6 results total, viewing 1 - 6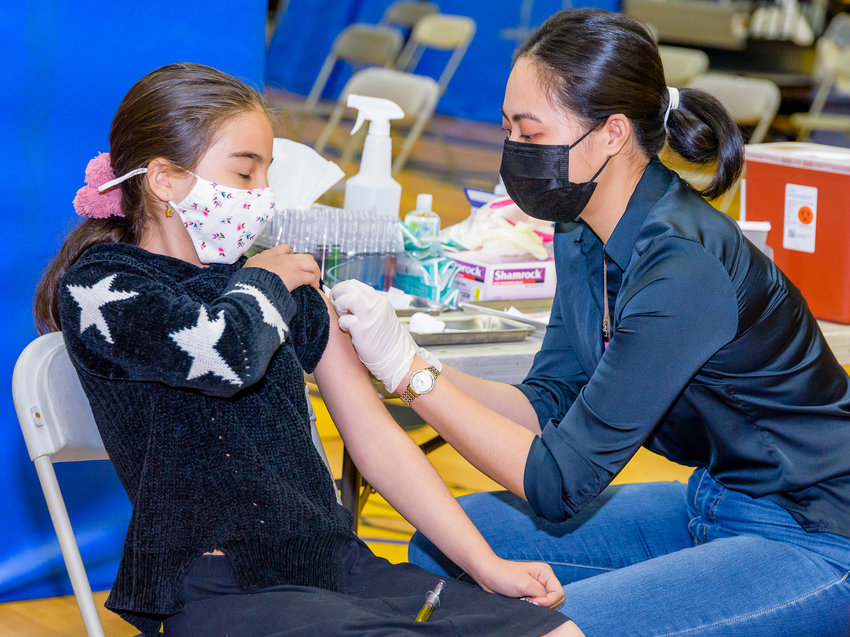 People have had a rough go of it over the past year or so in the wake of the coronavirus pandemic. But kids might have had the roughest time of all.
more
By ROSE BRENNAN | 5/23/21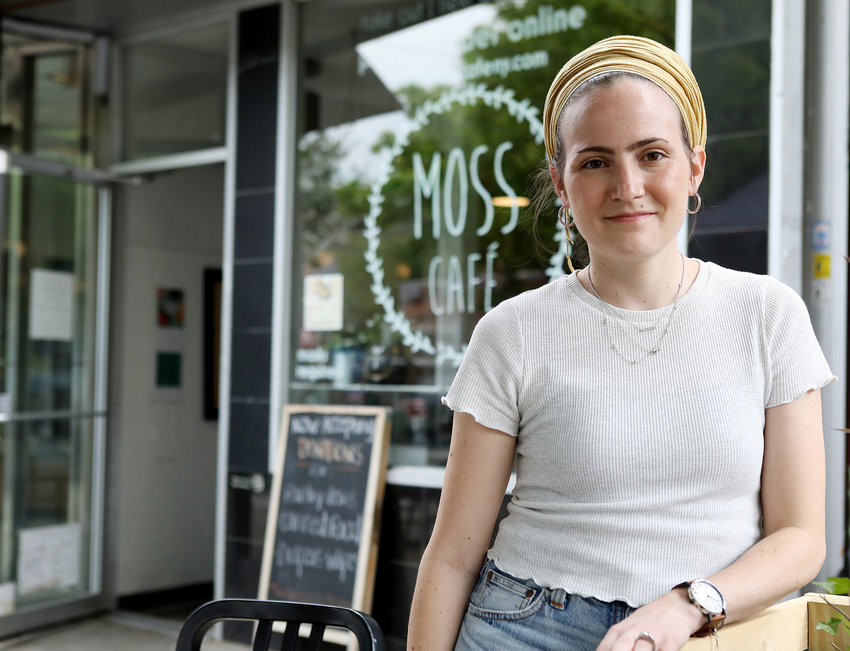 There's just something about the bonds a new mother creates, not just with her newborn, but also with the people who helped her along the journey. While the intense experience can be rewarding, it's also exhausting.
more
By ROSE BRENNAN | 5/9/21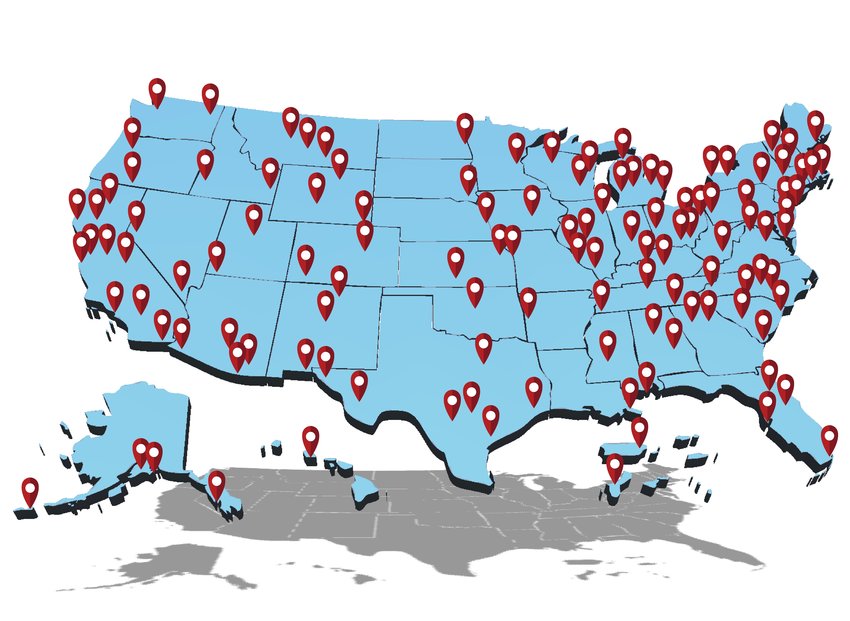 The Riverdale Press is one of more than 60 news organizations across the country that was invited Tuesday to partner with Report for America, a national service program that will place more than 300 journalists into publications like The Press in the coming year.
more
STAFF REPORT | 12/8/20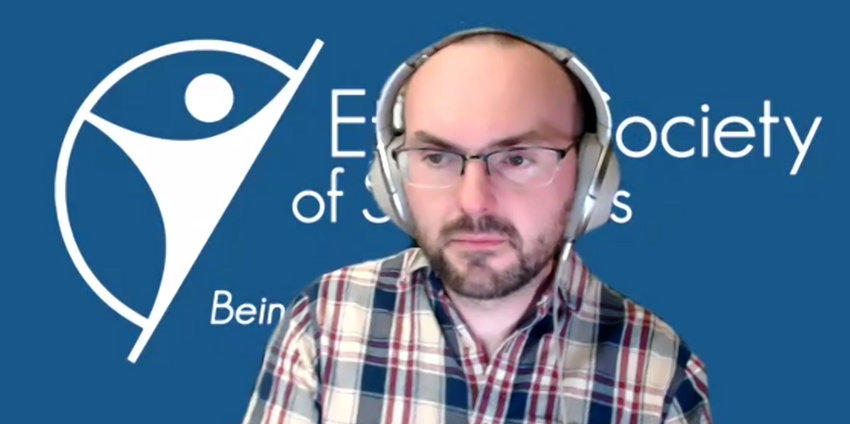 There is little doubt that history will remember 2020 for a long time — and not in a good way. Yet, the biggest news that could still come might not be the ongoing coronavirus pandemic that is hammering the country, but if democracy might survive the simple act of a presidential election.
more
By MICHAEL HINMAN | 11/5/20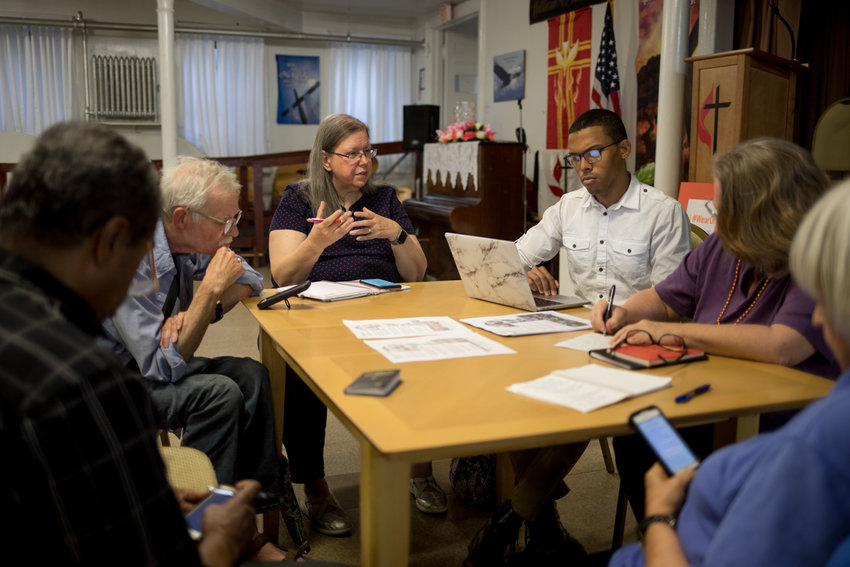 There's usually something going on at the Fieldston Road meetinghouse for the Riverdale-Yonkers Society for Ethical Culture.
more
By KIRSTYN BRENDLEN | 4/5/20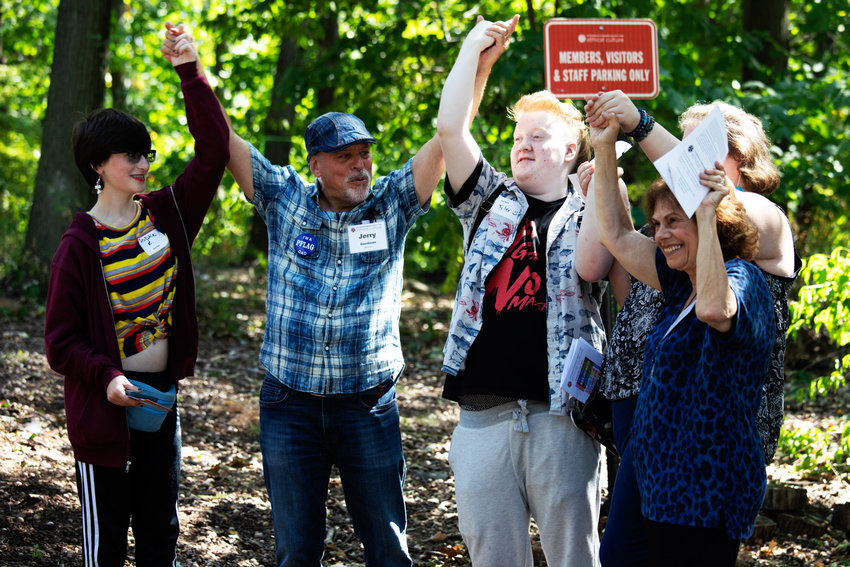 All it took for Jerry and Mimi Goodman to make a change in their community was just a little lunch.
more
By TIFFANY MOUSTAKAS | 9/29/19