3 results total, viewing 1 - 3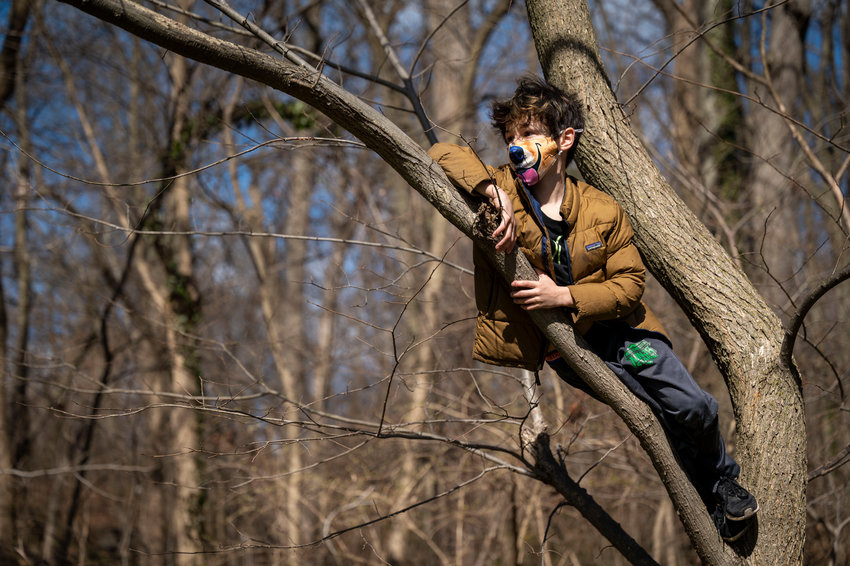 If the past year has taught society anything, it's that a lot can change even over the course of a few weeks. And even more can change over four months.
more
By ROSE BRENNAN | 4/4/21
Even with concerns SARS-CoV-2 is still present in public schools, parents still had a golden parachute at their disposal: They could opt out of hybrid learning and choose fully remote classes at any time throughout the academic year. And many did so, thinking they'd have a few opportunities to opt back in when they felt it was safe.
more
By ROSE BRENNAN | 11/8/20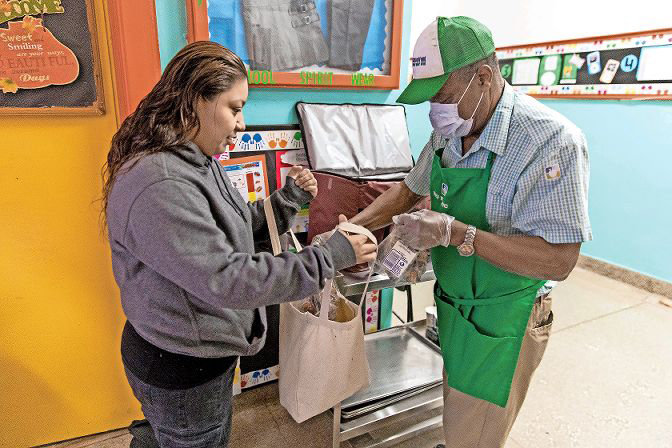 Just hours before the city's largest teachers union was ready to call for a strike, Mayor Bill de Blasio conceded a two-week standoff that would push back the physical reopening of school campuses by nearly two weeks.
more
By ROSE BRENNAN | 9/13/20