2 results total, viewing 1 - 2
Undocumented students who attend New York schools can now apply for state financial aid thanks to passage of the Dream Act in this year's legislative session. The state legislation, championed by the late Queens Sen. Jose Peralta, was inspired by the federal DREAM Act to offer legal status for eligible undocumented students who came to the United States as children. The bill never made it out of Congress.
more
By HEATHER J. SMITH | 7/28/19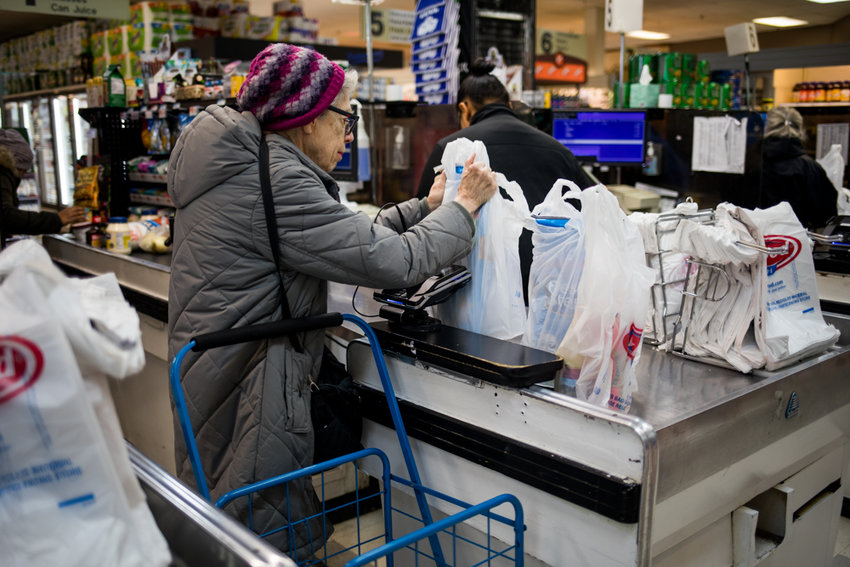 Jeffrey Dinowitz scooped a little strawberry ice cream to join the vanilla already sitting in his bowl. And of course he topped it with rainbow sprinkles, a nod to his "Rainbow Revolution" of a decade before that upended the political machine managing the Bronx.
more
By MICHAEL HINMAN | 4/7/19