3 results total, viewing 1 - 3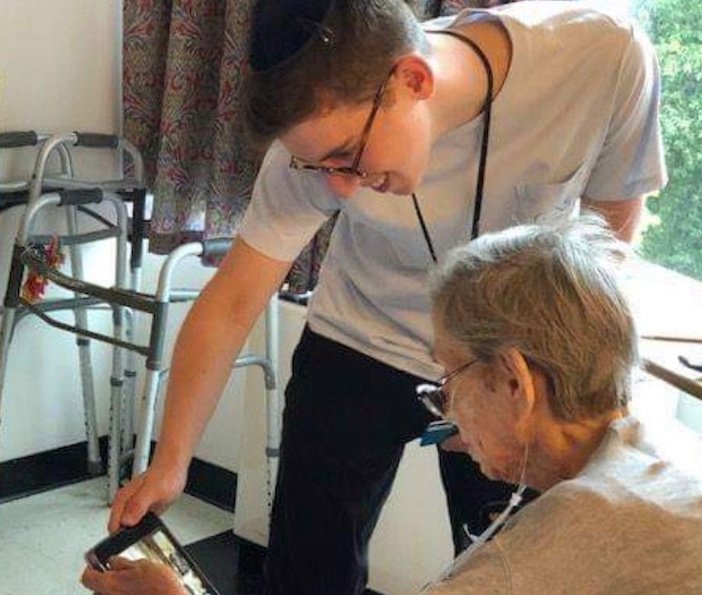 A community's elders are among its most important groups of people. The history of the area, individual experiences that reflect what's changed and what's stayed the same, are tales best told by its longtime residents.
more
By RAPHAEL LASSAUZE | 8/9/20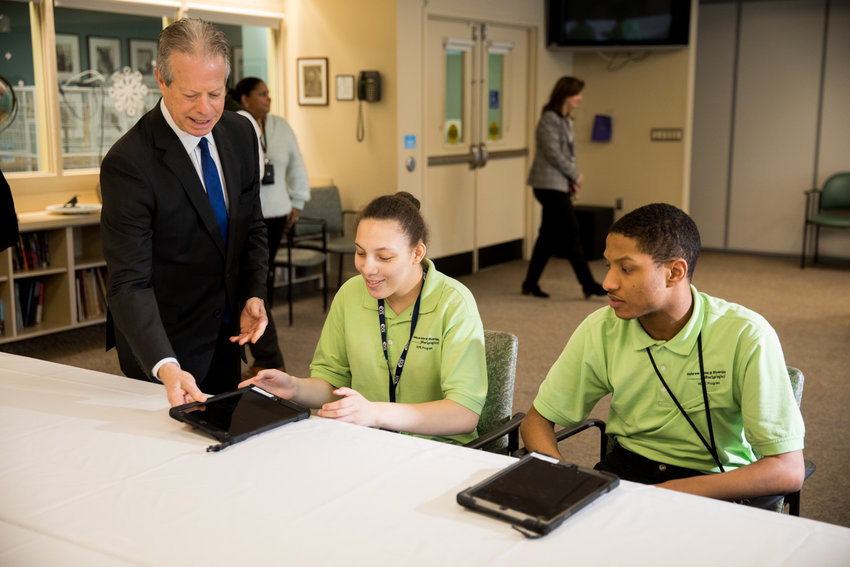 There's more to the Hebrew Home at Riverdale than just an assisted living facility. There is, of course, its popular art and history museum, an aviary, a shelter for abused senior citizens, and to the surprise of some, a high school.
more
By RAPHAEL LASSAUZE | 2/9/20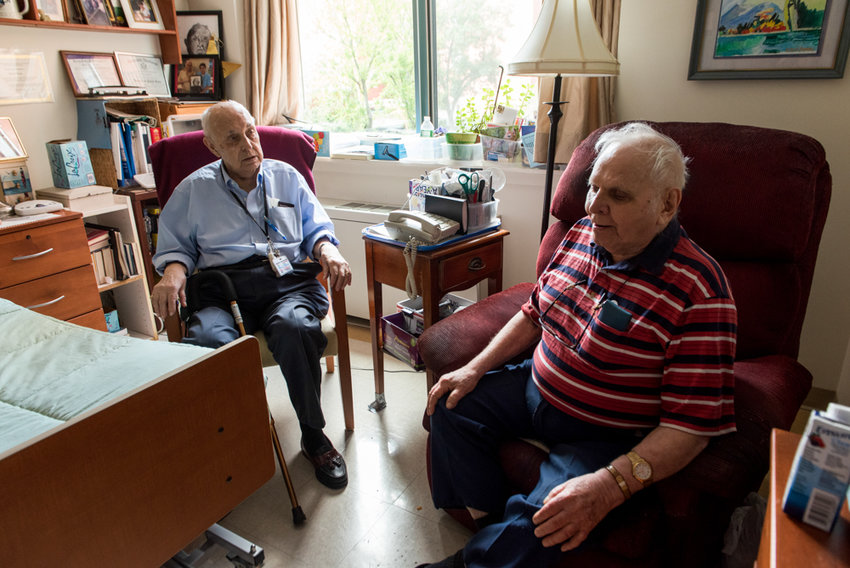 In all his 92 years, Jerry Schneider had never done much volunteering. The retired accountant never considered himself much of an outgoing person. Plus, he was quite devoted to his wife of 50 years, Francine.
more
By IGNACIO DOWLING | 7/7/19