3 results total, viewing 1 - 3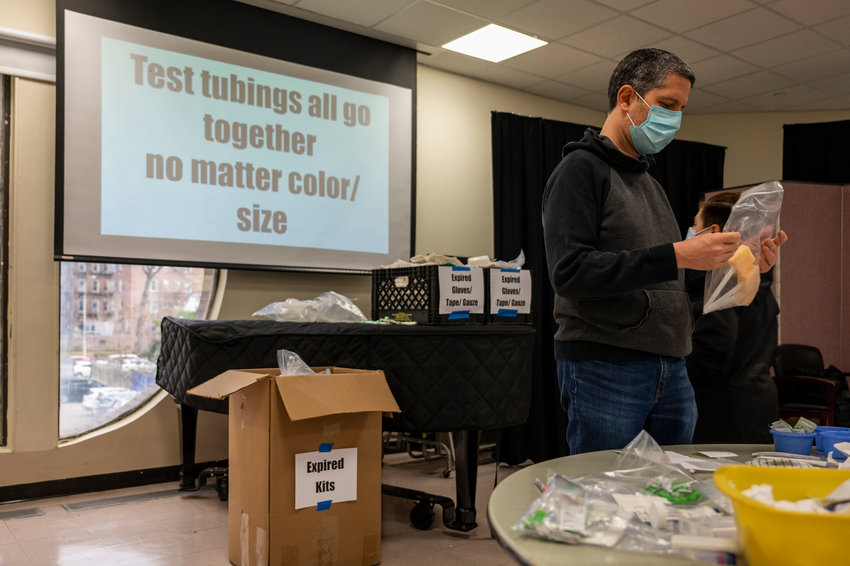 Usually, one might expect to find loads of medical supplies like gauze, gloves and test tubes exclusively in hospitals. But on the most recent Dr. Martin Luther King Jr. Day, these items covered tables in a room at The Riverdale Y, waiting for dozens of volunteers to sort and package them.
more
By ETHAN STARK-MILLER | 2/7/21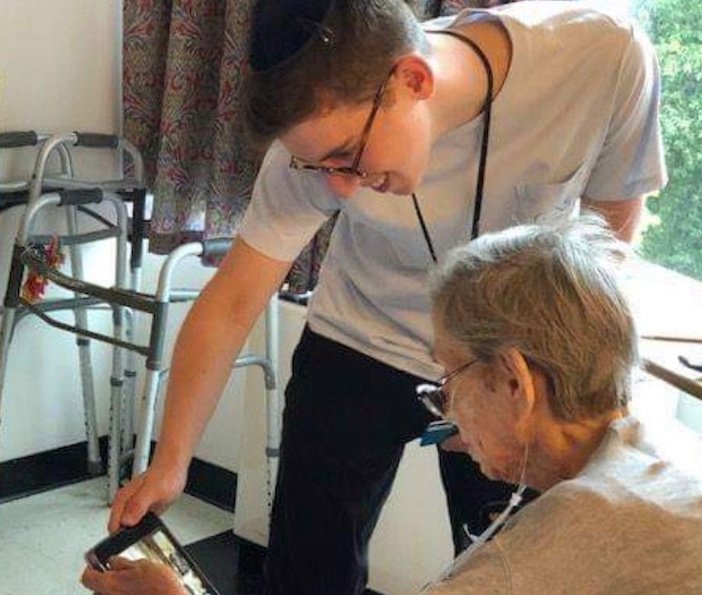 A community's elders are among its most important groups of people. The history of the area, individual experiences that reflect what's changed and what's stayed the same, are tales best told by its longtime residents.
more
By RAPHAEL LASSAUZE | 8/9/20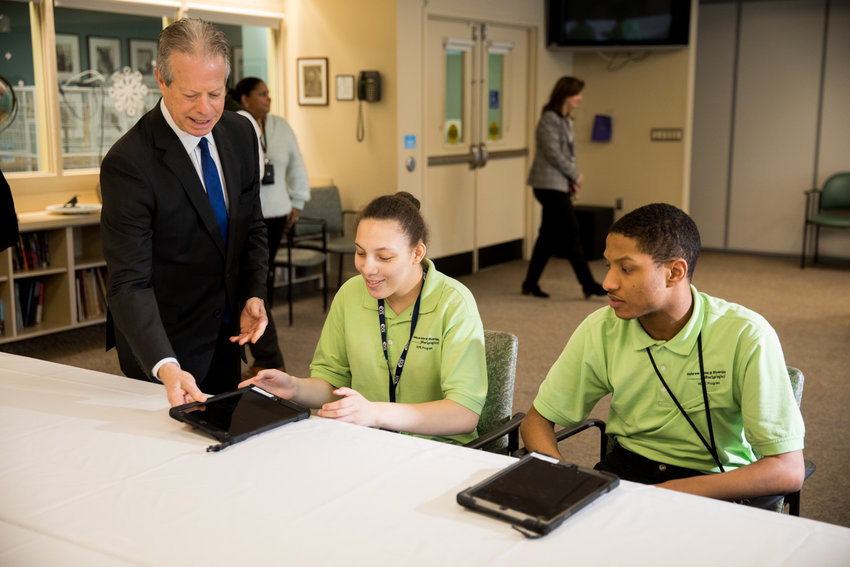 There's more to the Hebrew Home at Riverdale than just an assisted living facility. There is, of course, its popular art and history museum, an aviary, a shelter for abused senior citizens, and to the surprise of some, a high school.
more
By RAPHAEL LASSAUZE | 2/9/20