3 results total, viewing 1 - 3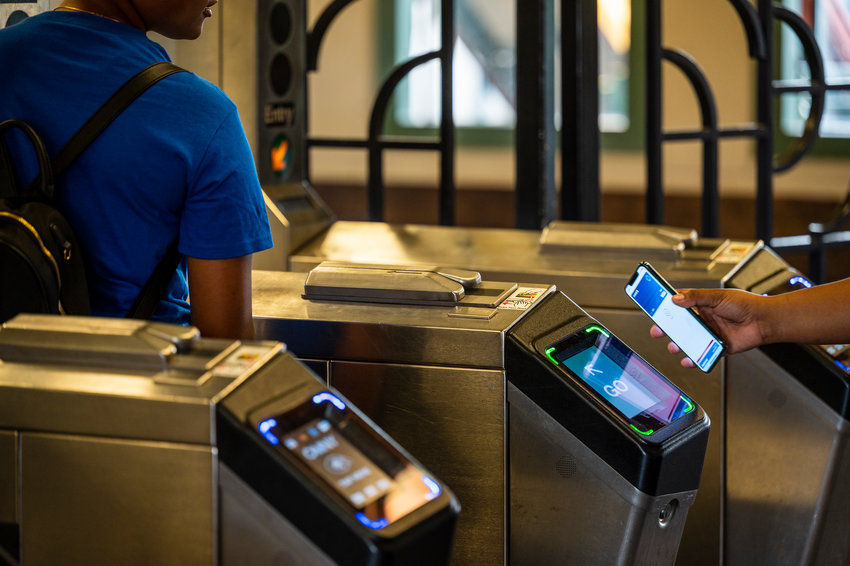 It's been a little more than two years since the Metropolitan Transportation Authority stopped taking coins on its express buses, relegating riders to MetroCards or using the MTA's touchless OMNY payment system.
more
By VALERIE KAUFMAN | 8/22/21
Beginning Labor Day weekend, anyone working for the Metropolitan Transportation Authority or the New York side of the port authority are required to either be fully vaccinated, or undergo weekly COVID-19 tests.
more
By MICHAEL HINMAN | 8/15/21
Both the Assembly and senate passed Gov. Andrew Cuomo's emergency plan to redirect $40 million into efforts to combat COVID-19, better known as coronavirus, but there was one lawmaker who was part of the distinct minority: state Sen. Gustavo Rivera.
more
By MICHAEL HINMAN | 3/7/20