3 results total, viewing 1 - 3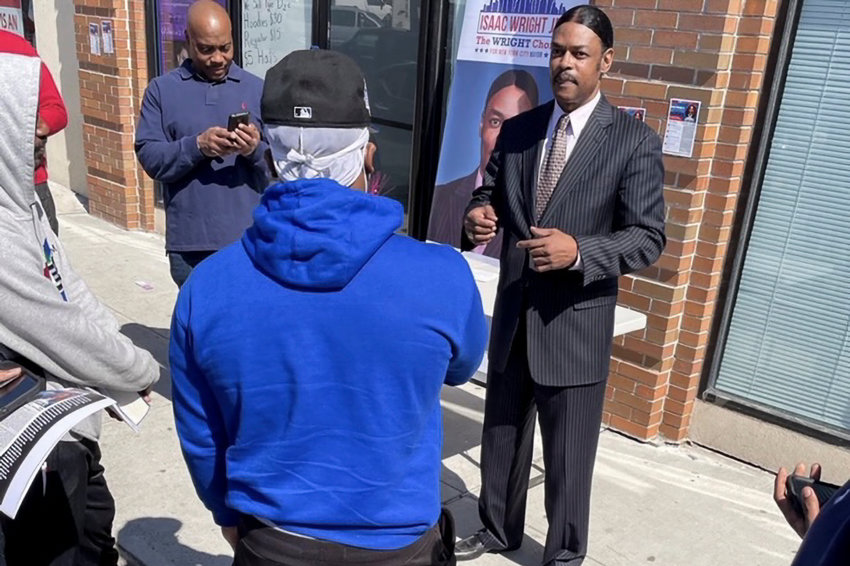 It's near impossible to find any political candidate not out there ready to share with you their entire resume from the moment you start shaking hands, to the split second you let go.
more
By MICHAEL HINMAN | 6/6/21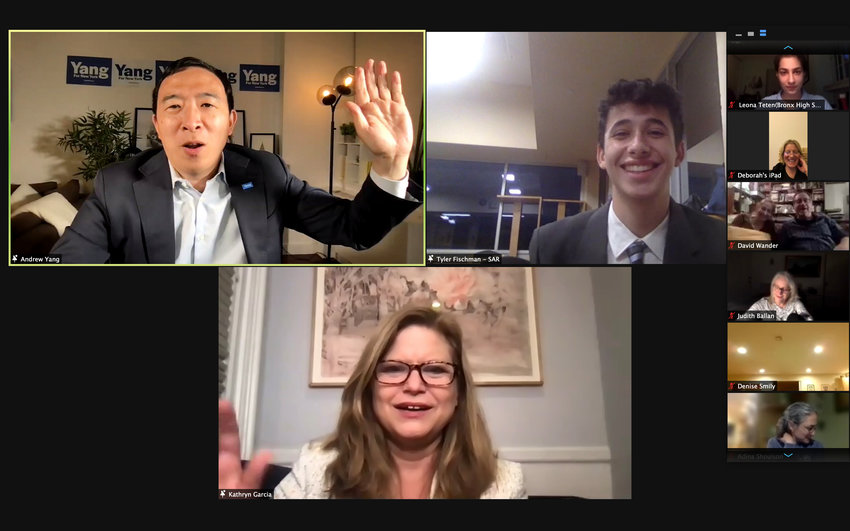 In less than two months, voters are expected to choose who will most likely be their next mayor in the Democratic primary. A laundry list of candidates are competing to move into Gracie Mansion come January.
more
By ETHAN STARK-MILLER | 5/16/21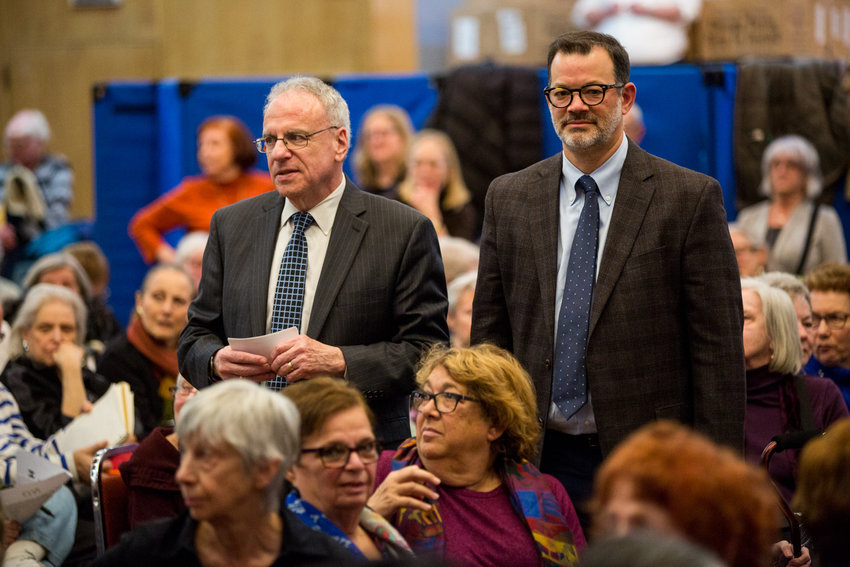 Kids needing a kosher option at so-called "grab-and-go" food distribution sites will have it, after local elected officials lobbied the "food czar" to make such religiously required options available in the Bronx.
more
5/11/20