2 results total, viewing 1 - 2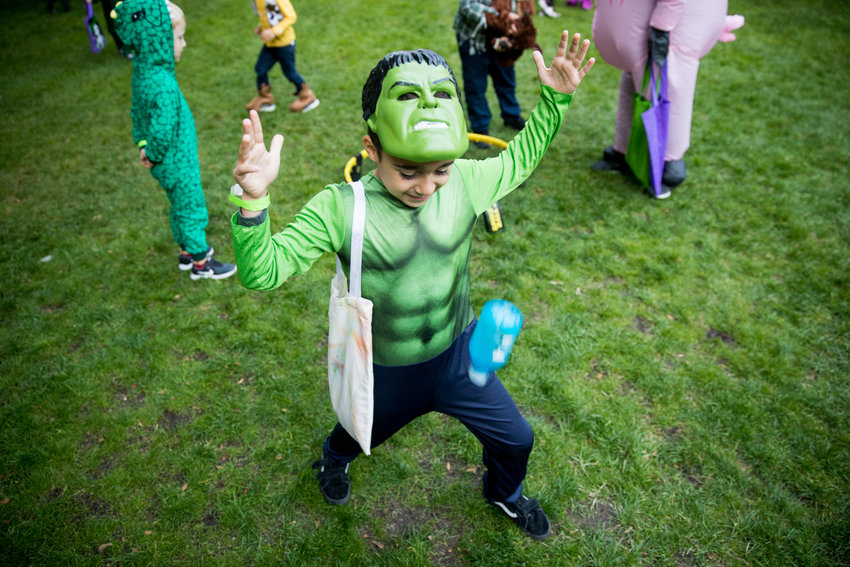 On a not-so-dark Friday night at the end of October each year, some Manhattan College students walk to the dining hall for dinner only to stumble upon costumed revelry on their campus quadrangle. 
more
By ROSE BRENNAN | 11/1/20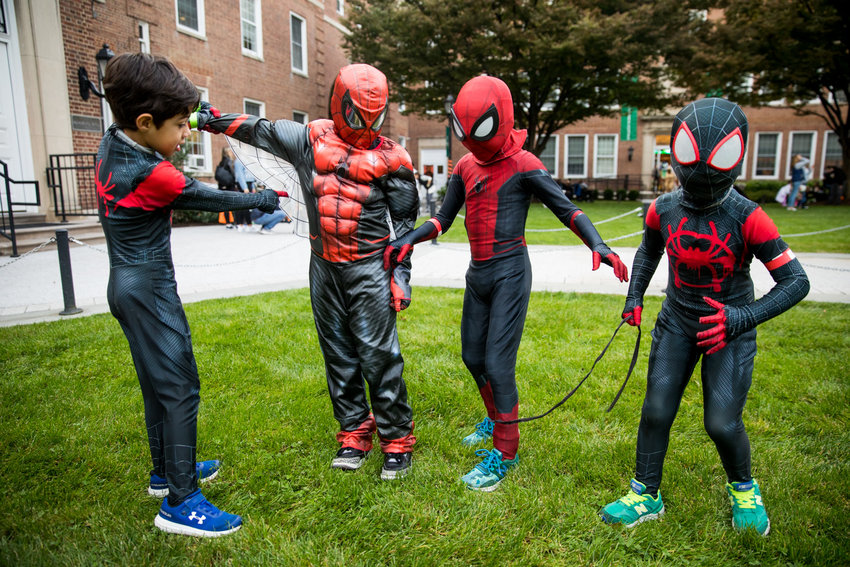 Halloween came a little early this year at Manhattan College. But then again, since it started inviting ghosts, princesses and superheroes, it's always an early Halloween at the school.
more
By CHRISTINA RASMUSSEN | 11/3/19