2 results total, viewing 1 - 2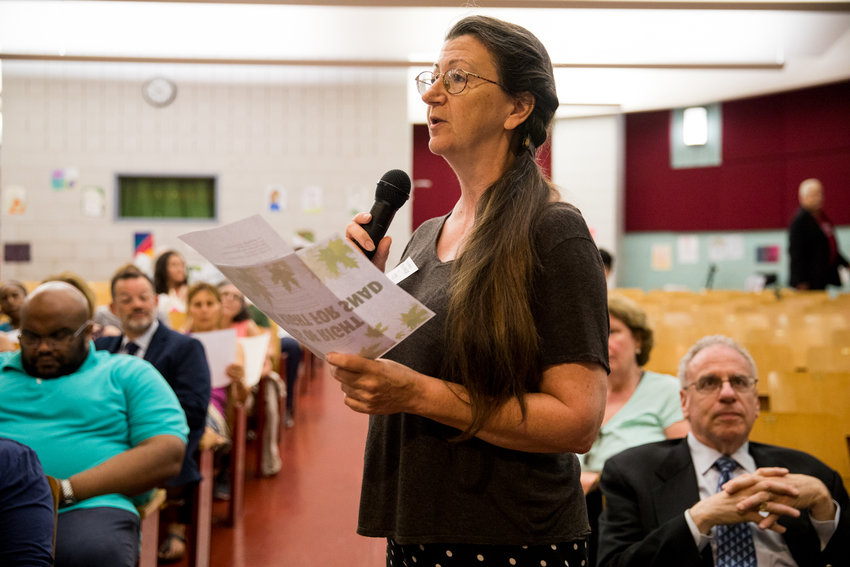 Summertime created some of the biggest controversies our community had seen in a while, especially when it comes to protecting the greenbelt that helps define parts of the community we live and work in. But there also was a push to make mass transit faster — more often than not, earning the ire of those who ride, and even those who don't.
more
12/29/19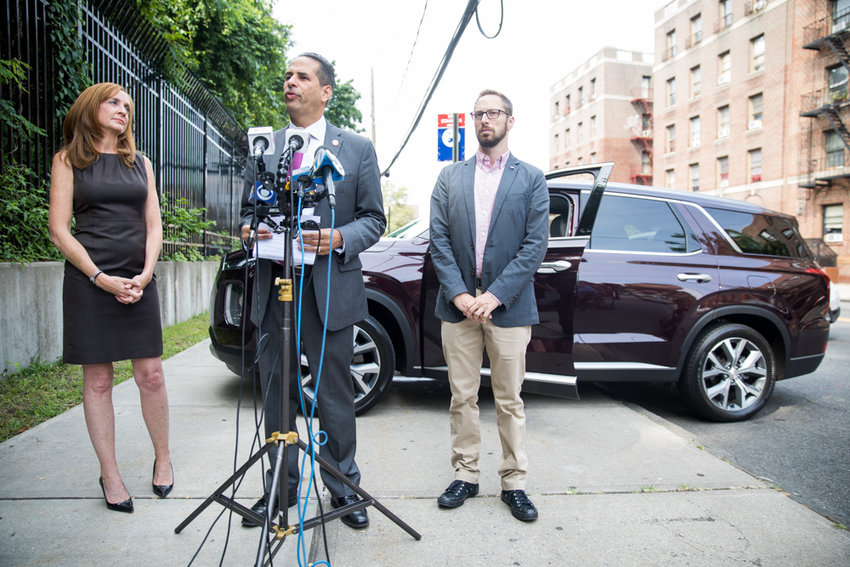 Leave a dog or cat locked in a car during a heat wave or a deep freeze and face fines of up to $250. Leave a child in the car — so long as the child isn't injured — nothing happens in New York. At least legally.
more
By MICHAEL HINMAN | 8/11/19