2 results total, viewing 1 - 2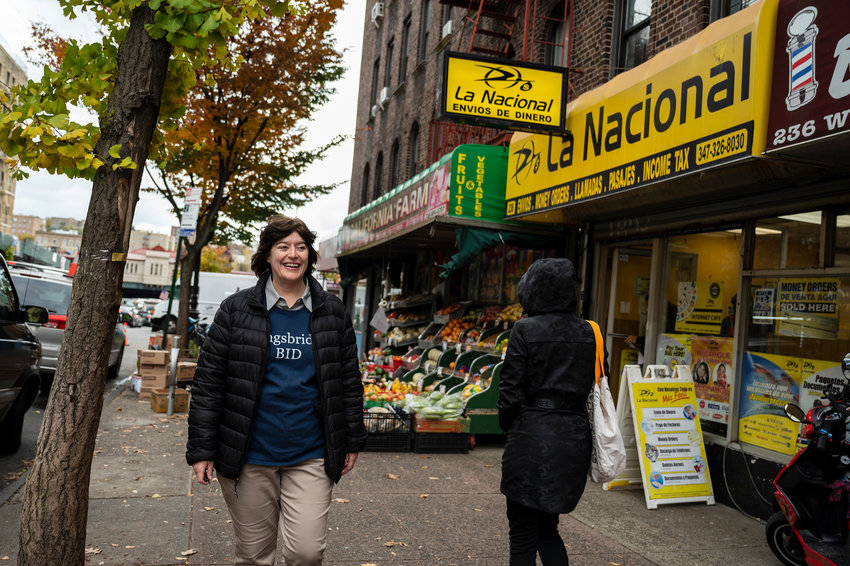 The ever-growing number of empty storefronts is an issue New York City has struggled with for years. And the months-long shutdowns that came with the coronavirus pandemic last year certainly didn't help.
more
By ETHAN STARK-MILLER | 11/21/21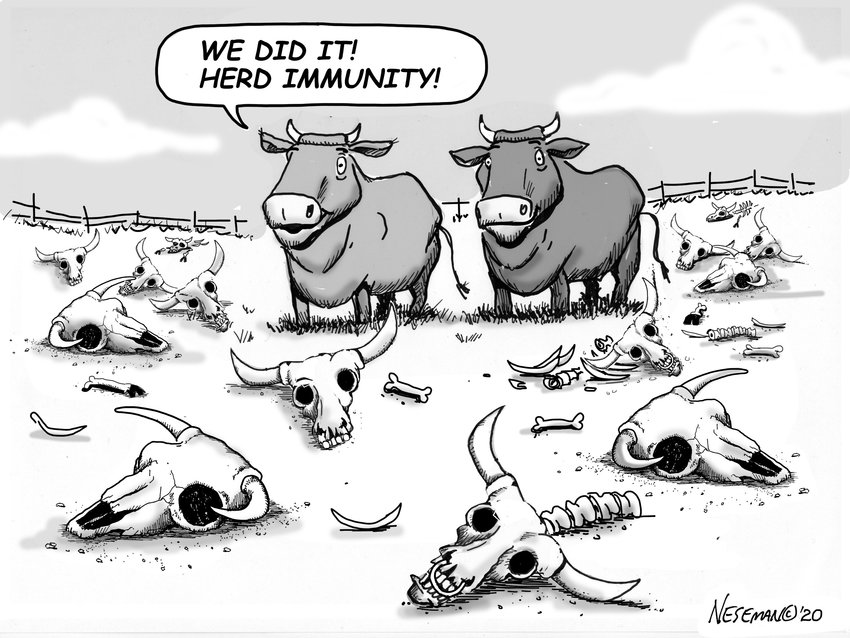 Banking is as old as civilization itself. It's said that ancient couriers taking goods from one settlement to the next would receive loans in the form of grain.
more
10/24/20