3 results total, viewing 1 - 3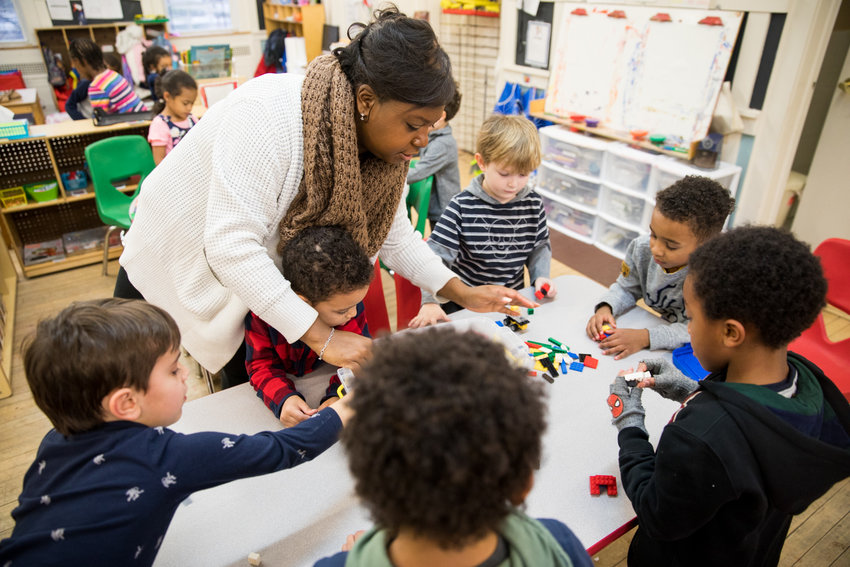 It's not a matter of if, but when. It's not months, but rather weeks — even days. Riverdale Neighborhood House is on the verge of naming a new executive director just months after Dan Eudine stepped down. And Amanda Salzhauer couldn't be more excited about the future of the 147-year-old institution.
more
By MICHAEL HINMAN | 1/19/20
1. Police said a 16-year-old boy was robbed and attacked near the Marble Hill Playground, at West 230th Street and Godwin Terrace, on March 1 at 8:30 a.m.
more
By Anthony Capote | 3/10/16
A small activist group and Community Board 8 have put the city in a difficult spot, forcing the city's lawyers to decide between defending the rights of Kingsbridge Heights residents and …
more
By Adam Wisnieski | 5/16/12