3 results total, viewing 1 - 3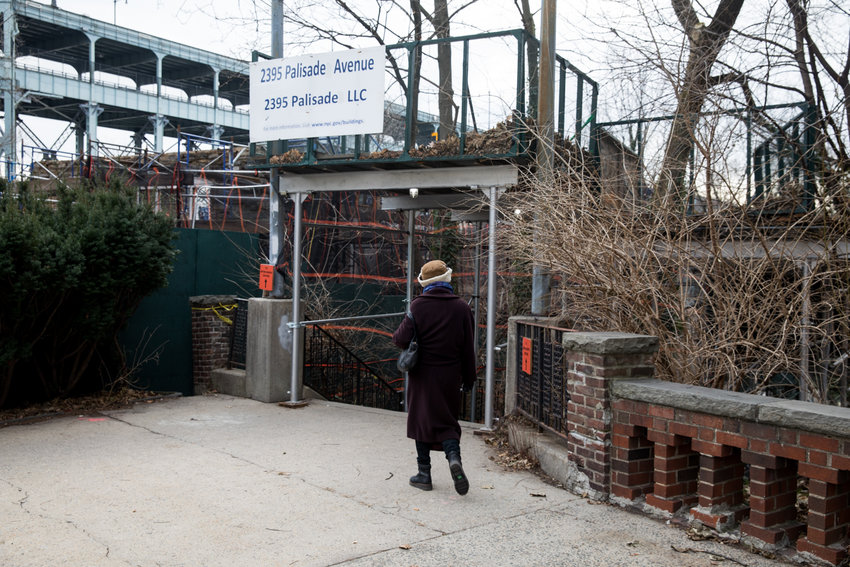 The battle to save Villa Rosa Bonheur might be lost, but the effort to create a legacy for the one-time Spuyten Duyvil landmark is just beginning.
more
By MICHAEL HINMAN | 1/12/20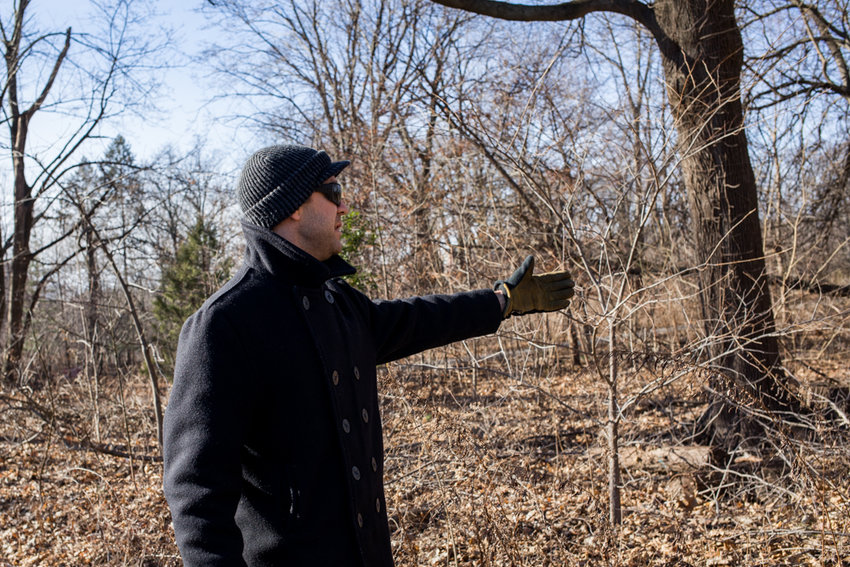 Many voices have been heard both for and against the paving of Putnam Trail in Van Cortlandt Park. But some voices lost in the commotion might belong to long-lost souls who have the most to lose from such a project.
more
By SIMONE JOHNSON | 1/13/19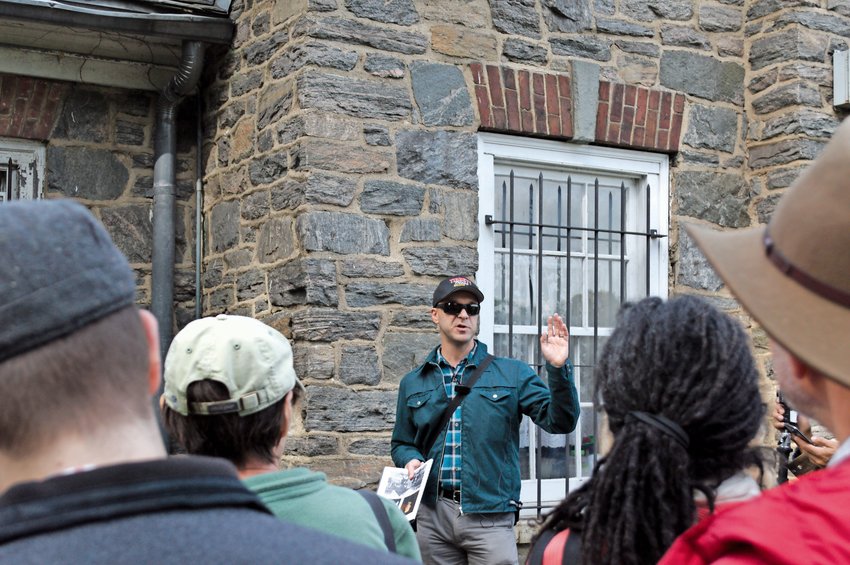 After 30 years, Peter Ostrander is hanging up his presidential panama, but not without first passing it on to Nick Dembowski to lead the Kingsbridge Historical Society into the future.
more
By SIMONE JOHNSON | 11/4/18