5 results total, viewing 1 - 5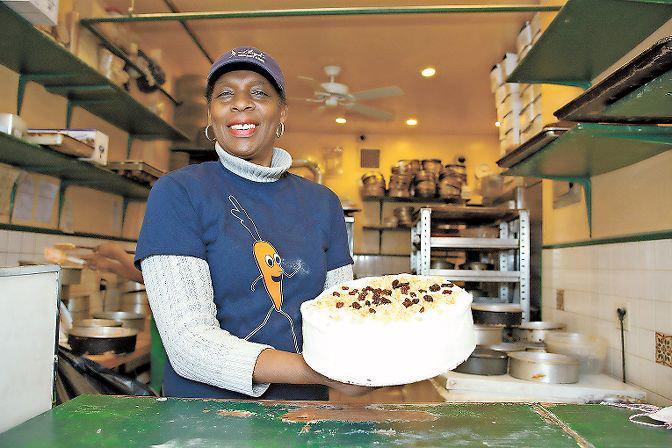 Lloyd's Carrot Cake makes one of the most treasured sweet treats found in New York City. But nothing was as sweet as the woman who kept the legacy strong all these years: Betty Campbell-Adams. The woman who co-founded the business in an East Harlem apartment she shared with her husband died Friday. She was, according to reports, 65.
more
By MICHAEL HINMAN | 12/20/20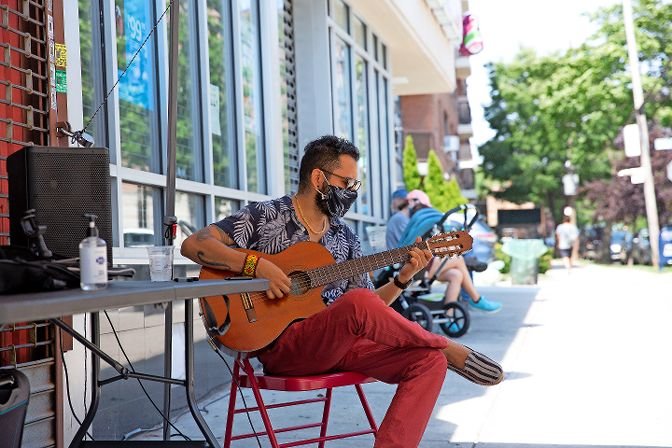 Johnson Avenue, once sporting several festivals, has hit something of a snag in recent years. The cancellation of the Johnson Avenue Block Festival in late 2018 — which ended in part due to a lack of funds — didn't devastate the economic prosperity of the area. But it certainly left a bitter taste in the mouths of business owners and prospective customers alike.
more
By RAPHAEL LASSAUZE | 8/16/20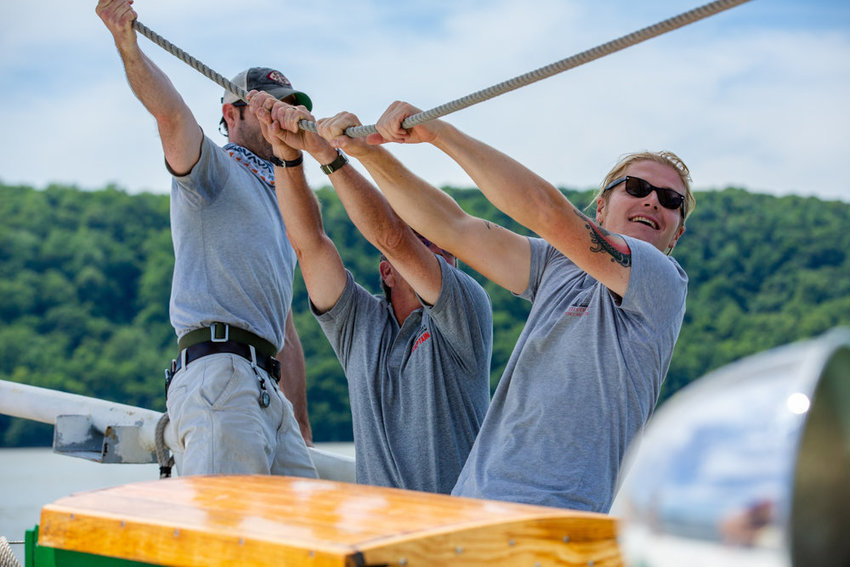 It's difficult to say what society will be like in mid-June as New York makes an attempt to come out from under the coronavirus pandemic storm clouds. But whatever happens, there is one thing that is certain: RiverFest, the annual festival on the grounds of the College of Mount Saint Vincent, won't be happening this year.
more
4/21/20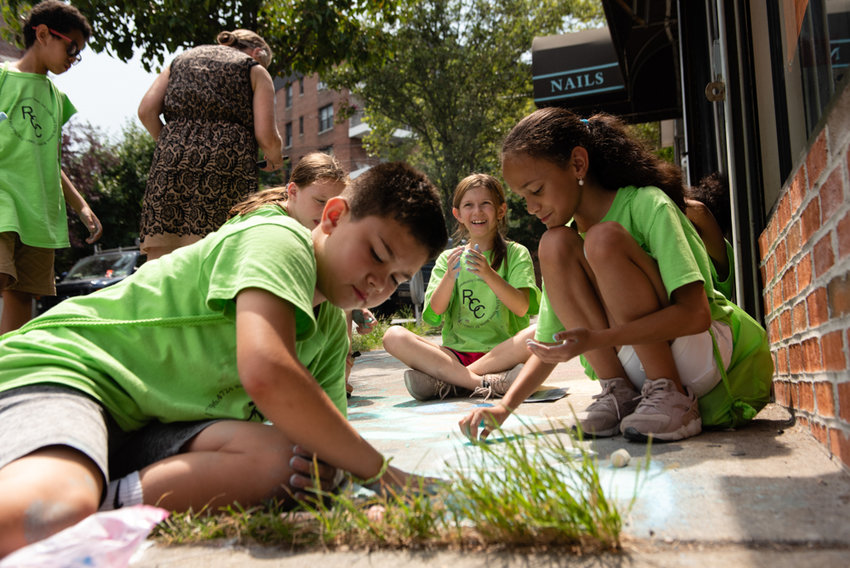 Orange hearts, a ferret, a potato man and fairies appear to have nothing in common. Yet these sidewalk drawings were the product of an important lesson in creativity.
more
By GABRIELLA DePINHO | 8/25/19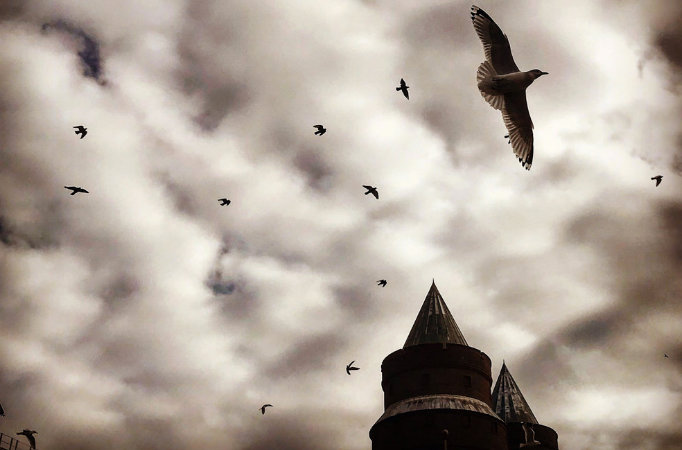 Jordan Moss may have grown up as a child of two artists, but the thought of pursuing art himself was a no-go until a life-changing event seven years ago.
more
By TIFFANY MOUSTAKAS | 5/5/19