3 results total, viewing 1 - 3
It's strange to think every time someone sips on a cocktail or a beer in this corner of the Bronx, that drink was approved by Community Board 8. 
more
By ETHAN STARK-MILLER | 6/20/21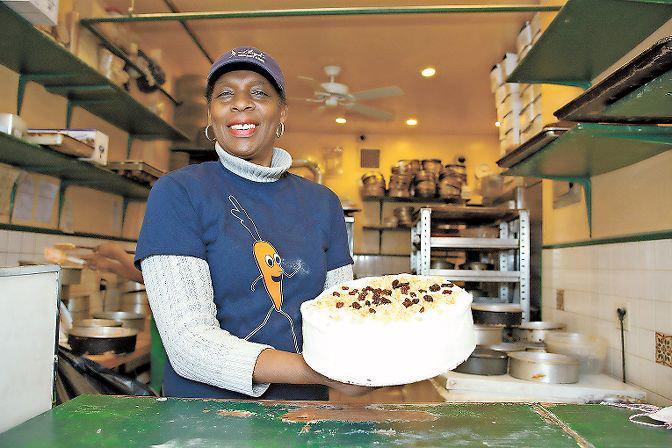 Lloyd's Carrot Cake makes one of the most treasured sweet treats found in New York City. But nothing was as sweet as the woman who kept the legacy strong all these years: Betty Campbell-Adams. The woman who co-founded the business in an East Harlem apartment she shared with her husband died Friday. She was, according to reports, 65.
more
By MICHAEL HINMAN | 12/20/20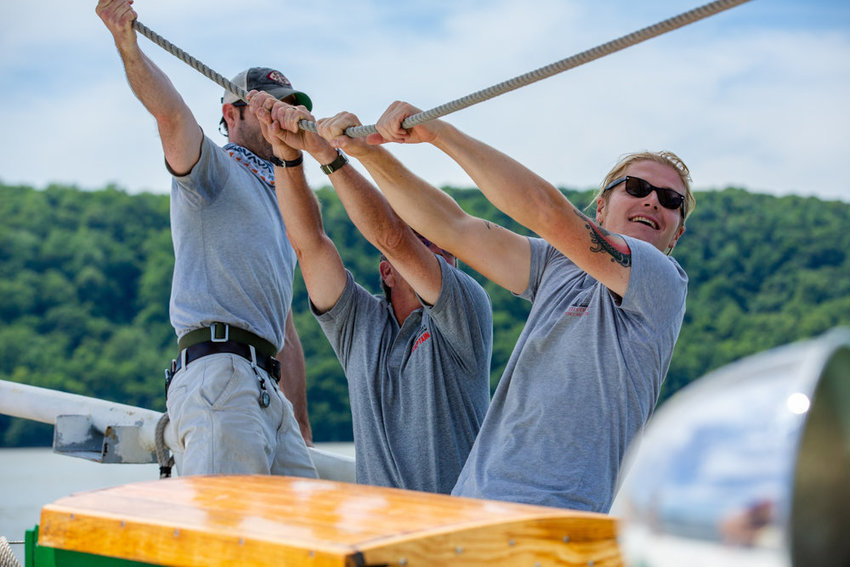 It's difficult to say what society will be like in mid-June as New York makes an attempt to come out from under the coronavirus pandemic storm clouds. But whatever happens, there is one thing that is certain: RiverFest, the annual festival on the grounds of the College of Mount Saint Vincent, won't be happening this year.
more
4/21/20