3 results total, viewing 1 - 3
The new year is still quite young, but yet real estate developers have been super-busy — especially in this part of the Bronx.
more
By MICHAEL HINMAN | 1/10/21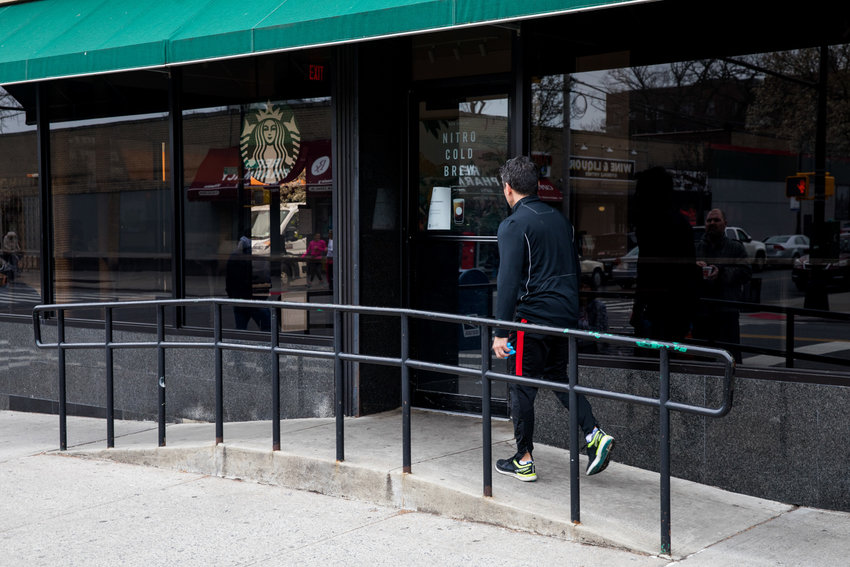 In a period of just over two weeks, New York City businesses have had to think fast as Gov. Andrew Cuomo and Mayor Bill de Blasio moved to enforce social distancing in an attempt to slow the spread of the coronavirus that causes COVID-19 in the city.
more
By KIRSTYN BRENDLEN | 3/25/20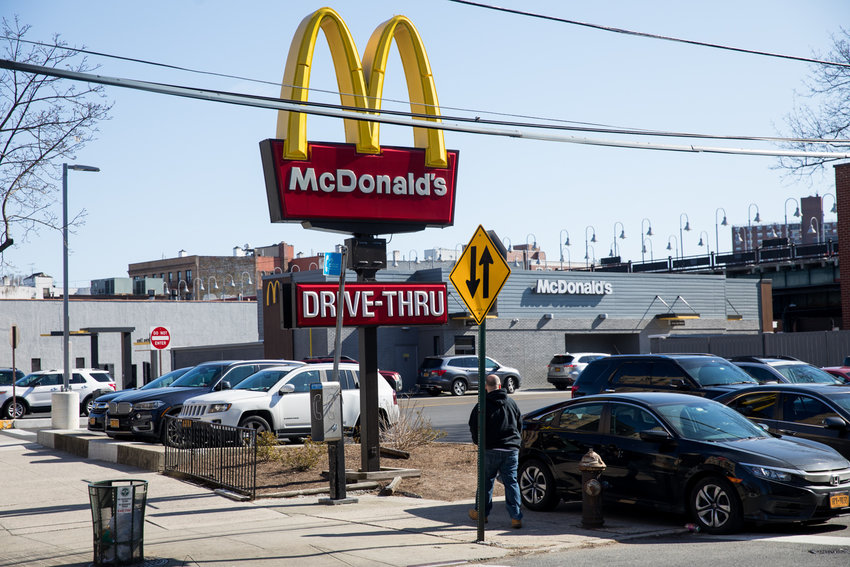 David Lindsay was concerned as he sat down at an empty table to take a breather Saturday, but he wasn't panicking just yet. His Kingsbridge Social Club restaurant on Kingsbridge Avenue was busy. Yet, every other table was empty. Not because customers weren't hungry for crispy Brussels sprouts or one of its wood-fired pizzas, but because all restaurants like the one Lindsay co-owns were ordered to fill only at half-capacity.
more
By MICHAEL HINMAN | 3/20/20