2 results total, viewing 1 - 2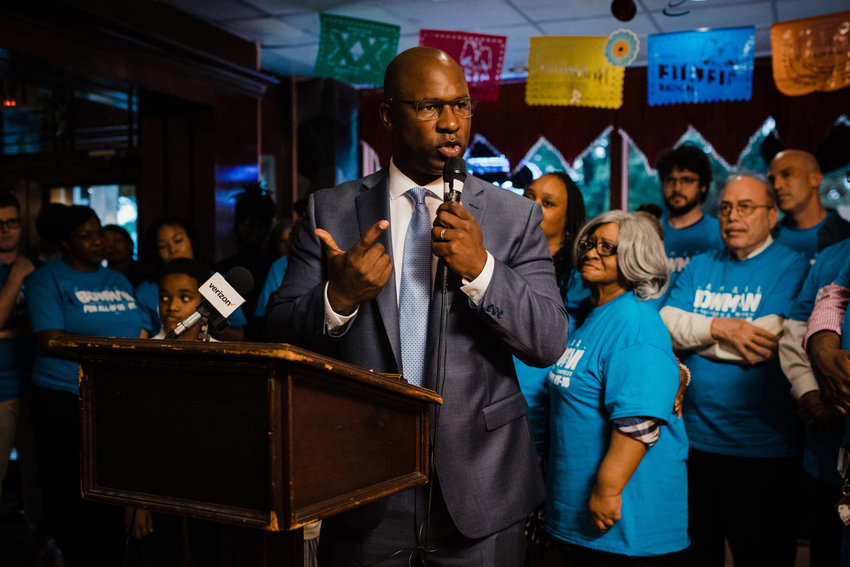 Gov. Andrew Cuomo's resignation over nearly a dozen sexual harassment allegations dominated the news cycle in New York last week. So, it may have been easy to miss the other big story that broke the same day — the U.S. Senate finally passing an infrastructure bill, bringing it yet another step closer to landing on President Joe Biden's desk.
more
By ETHAN STARK-MILLER | 8/22/21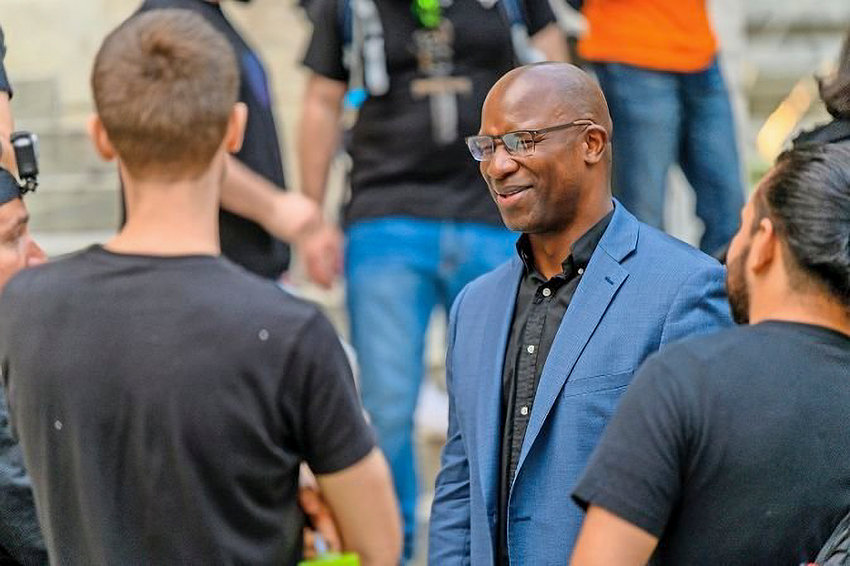 Jamaal Bowman wants to make it easier for more first-time candidates to run for office. That's part of the reason why he supported the For the People Act — or H.R. 1 — last May. This massive election reform bill intends to institute a national public campaign financing system while rolling back some of the significant voter restrictions put in place by many Republican-led states.
more
By ETHAN STARK-MILLER | 7/11/21