2 results total, viewing 1 - 2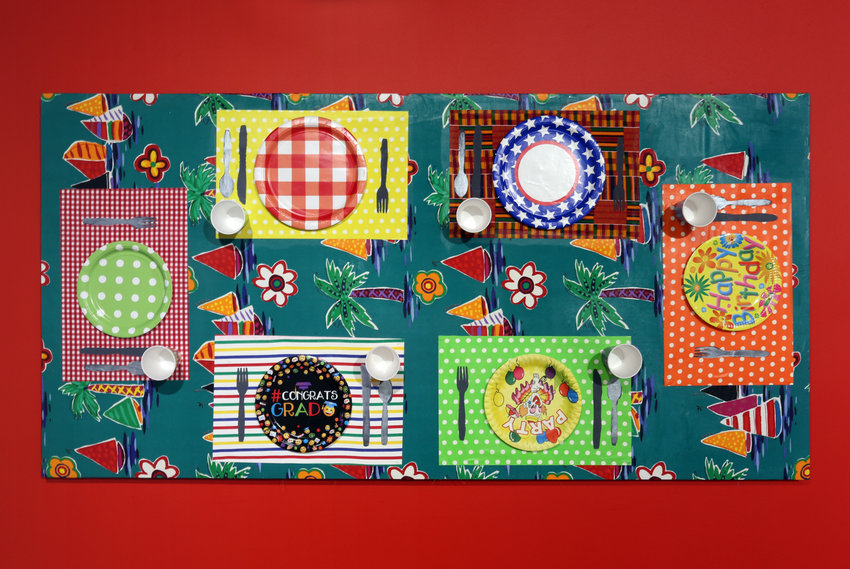 Individuals, couples, families and roommates are now finding themselves stuck in the same spaces — spaces which are becoming their whole physical worlds. Boredom and stress may create tension in any household, and during a pandemic of the coronavirus kind, those emotions may have little outlet. Art, however, is always an outlet for emotion.
more
By RAPHAEL LASSAUZE | 5/3/20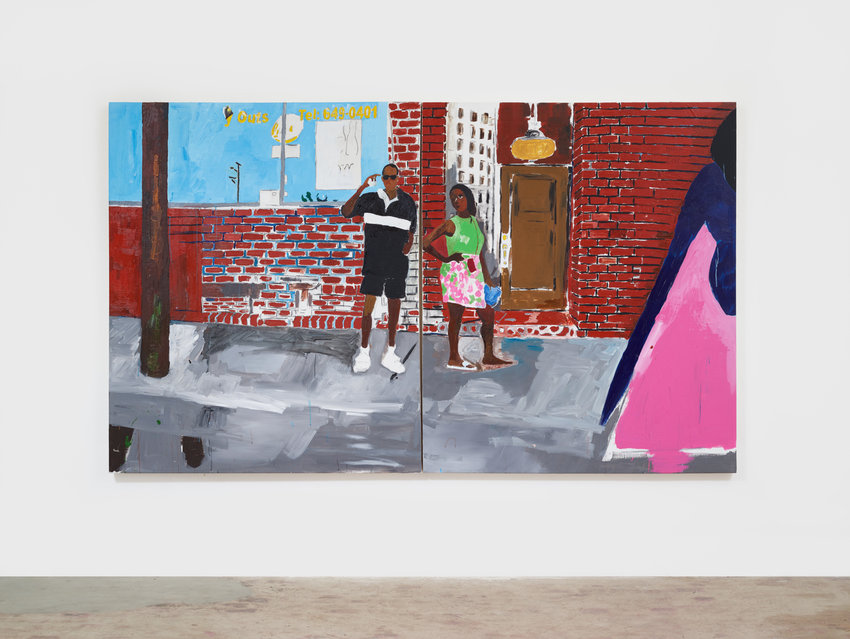 The soundscape of a typical gallery opening includes sips of white wine, mumbled agreements on interpretations, and incessant questionings of cost. But Lehman College Art Gallery's opening for "Young, Gifted and Black" included echoing piano keys, reverberating singing, and the chatter of dozens beside works big and small, expressive and subtle.
more
By RAPHAEL LASSAUZE | 3/8/20