3 results total, viewing 1 - 3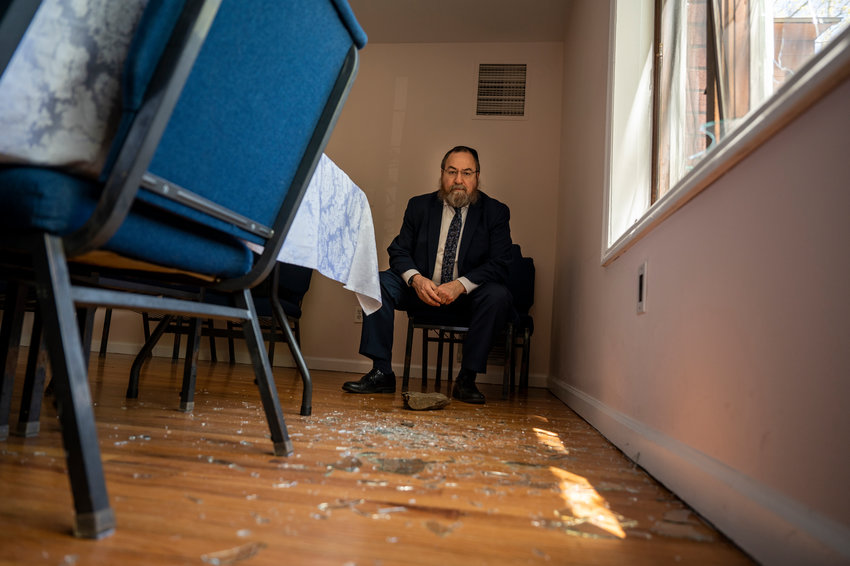 Four temples were targeted in a series of vandalism attacks spanning from Thursday to Sunday. Police say someone threw rocks through windows at the Riverdale Jewish Center on Independence Avenue, Chabad Lubavitch of Riverdale on West 246th Street, Young Israel of Riverdale on Henry Hudson Parkway East, and the Conservative Synagogue Adath Israel of Riverdale on West 250th Street.
more
By ROSE BRENNAN & ETHAN STARK-MILLER | 5/2/21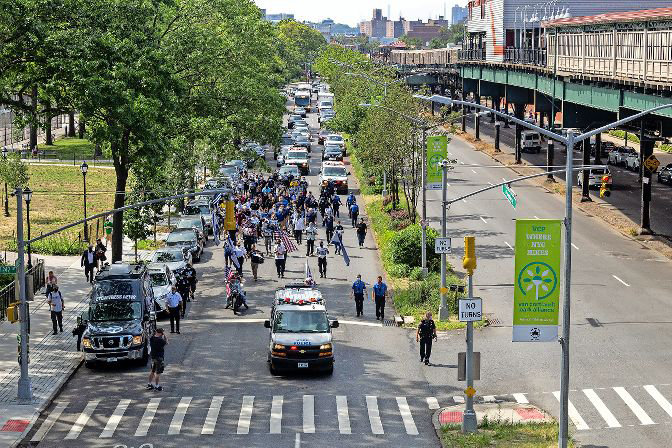 Nearly three months to the day George Floyd died during an arrest by Minneapolis police officers, protesters took to the streets again in the Midwest, this time in defense of Jacob Blake, a Black man witnesses say was shot multiple times in the back by a Kenosha, Wisconsin, police officer at point blank range.
more
By MICHAEL HINMAN | 8/30/20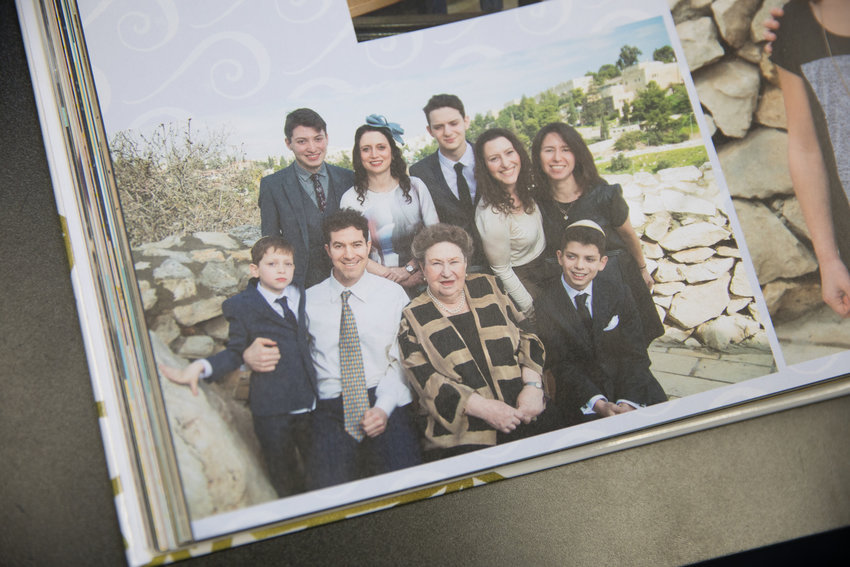 Marilyn Sopher, who founded Sopher Realty nearly three decades ago with her husband Morris — using the success of that business to give back to the Jewish community she called home — died Feb. 22. Rabbi Levi Shemtov, who first met Marilyn 28 years ago when he was looking for a space to bring the Chabad Lubavitch movement to Riverdale, had the solemn task of reuniting her with her husband, who died in 1998, in Israel.
more
By ANTHONY CAPOTE | 3/8/20