3 results total, viewing 1 - 3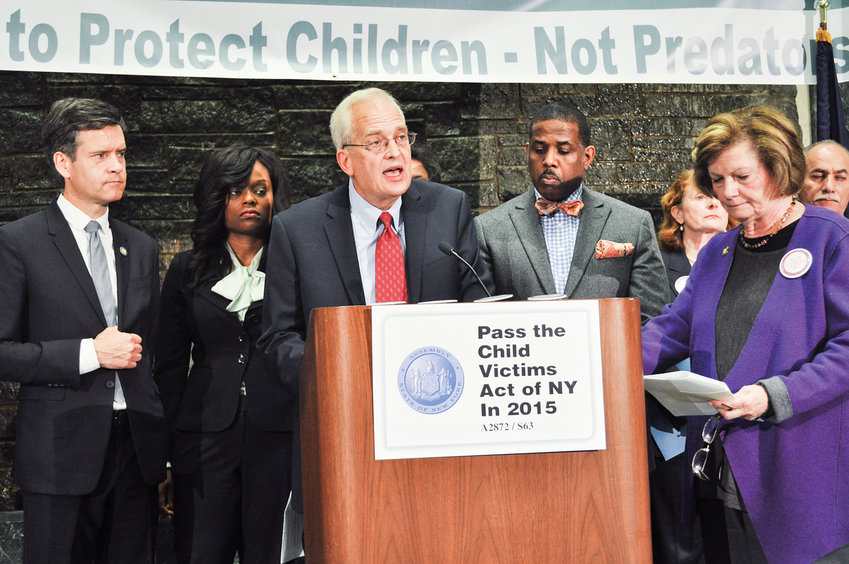 The state legislature gave adult victims of childhood sexual abuse the opportunity to finally hold their abusers accountable nearly a year ago. Now, a group of lawmakers want to extend the Child Victims Act look-back window to allow even more time for legal action.
more
By HEATHER J. SMITH | 3/8/20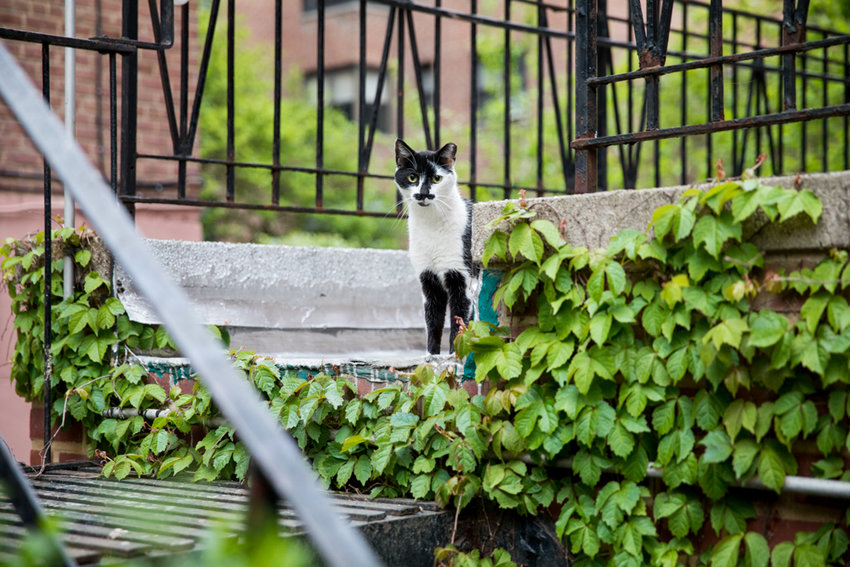 New York is poised to become the first state to ban cat declawing — a practice long described by animal advocates as unnecessary and cruel.
more
By HEATHER J. SMITH | 6/30/19
Gov. Andrew Cuomo is expected to sign a bill that would provide an excuse for women to avoid jury duty while they're still breastfeeding their infants.
more
By MICHAEL HINMAN | 6/16/19