3 results total, viewing 1 - 3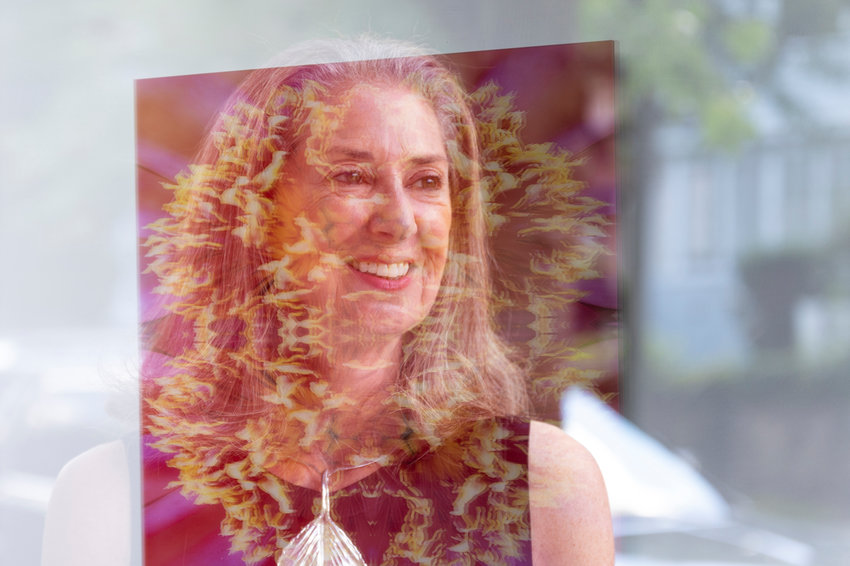 When Lisa Cooper first began curating "Flowers and Flyers," she knew she wanted visitors to feel a sense of comfort and happiness when entering the space.
more
By MAYA MITRASINOVIC | 7/4/21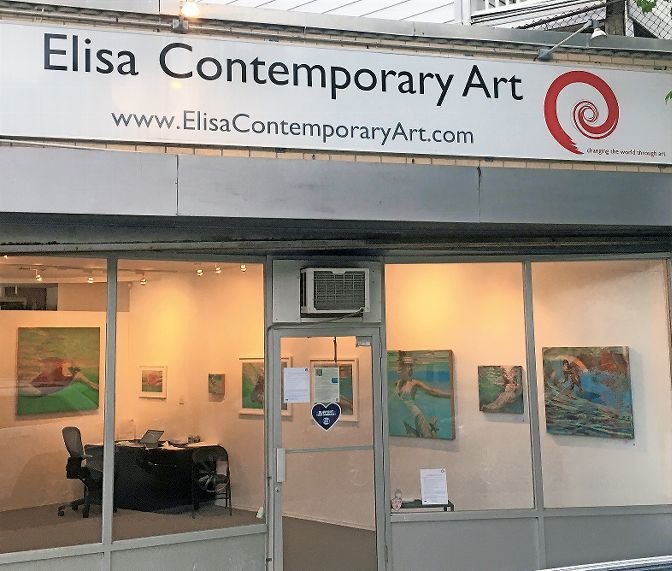 It's important to see familiar faces. Whether it's the kind expressions behind the counter at the Kingsbridge Donut Shop, or a close relative who just happens to be passing on the sidewalk, interacting with old and new friends can brighten a day.
more
By RAPHAEL LASSAUZE | 8/23/20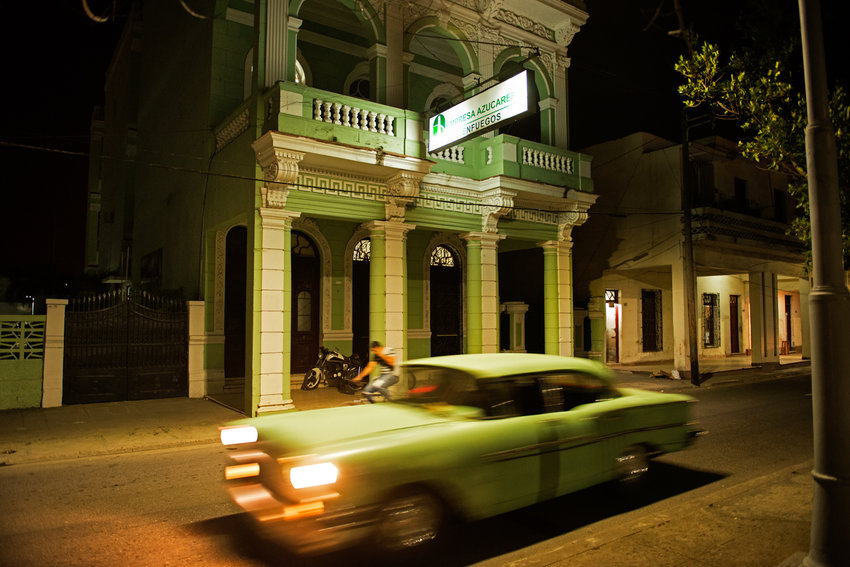 The art world can seem like a place far removed from the everyman. As a branch of academia's ivory tower — with its galleries and shows, exclusive parties and galas — most of the art world stands aloof from the very idea of accessibility.
more
By RAPHAEL LASSAUZE | 12/1/19