5 results total, viewing 1 - 5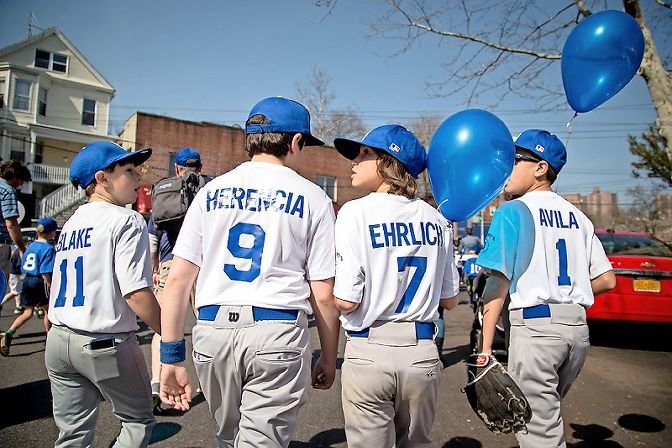 The South Riverdale Little League would love nothing more than to hold games on their own fields, said Peter Gauss, the local league's co-president. But it seems that handing out permits isn't a priority for the parks department.
more
By CHEYENNE UBIERA | 8/30/20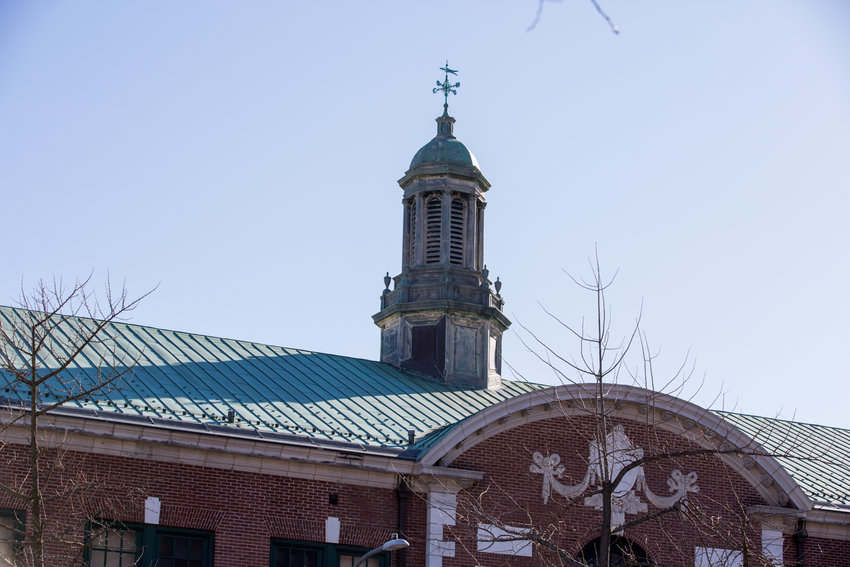 There's a water problem at P.S. 81 Robert J. Christen. A small part of the Riverdale Avenue elementary school's roof is leaky, causing occasional flooding in its near-century-old basement.
more
By KIRSTYN BRENDLEN | 1/26/20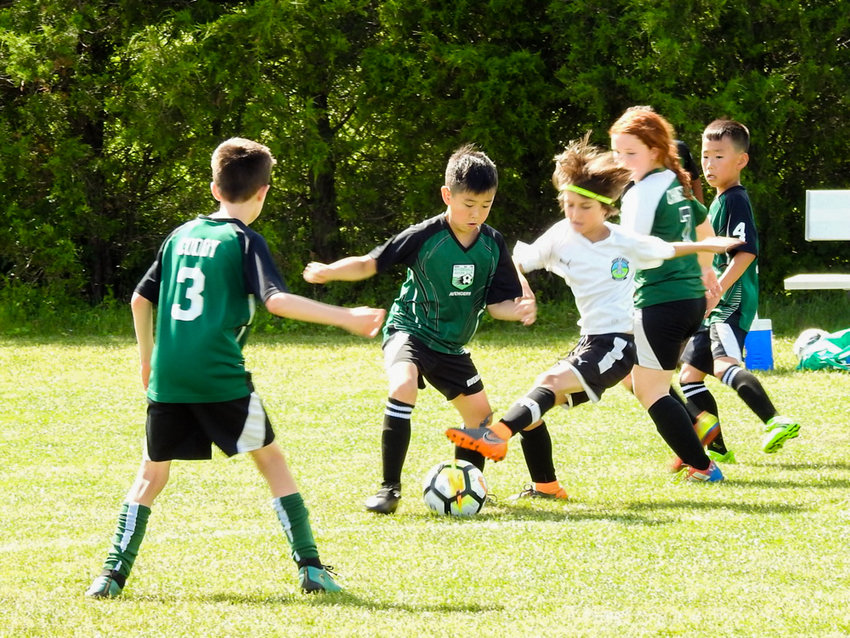 They are a small program, with a roster boasting just 10 players. And the coaches? There are two, each working with the team on their own time.
more
By SEAN BRENNAN | 6/15/19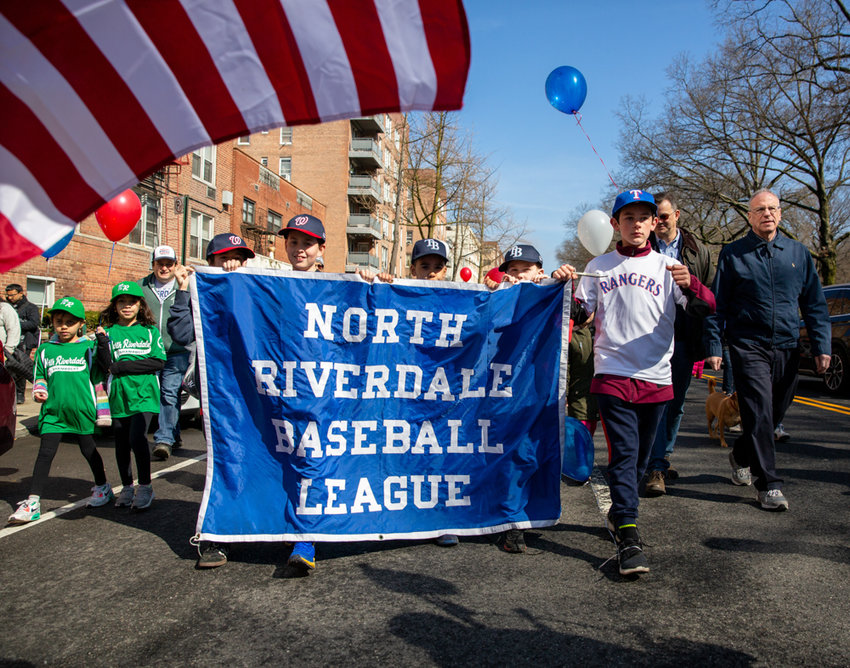 A crowd nearly 400 strong rang in the new season with balloons, banners and baseballs.
more
4/14/19
There was no stopping Nina Leonard on April 12. The Riverdale City Grill Angels' slugger belted three home runs — including a grand slam — while collecting 9 RBIs in an 11-4 win over the Jaguars in a South Riverdale Little League game.
more
By Mikemo59 | 4/18/14 01:32 PM