3 results total, viewing 1 - 3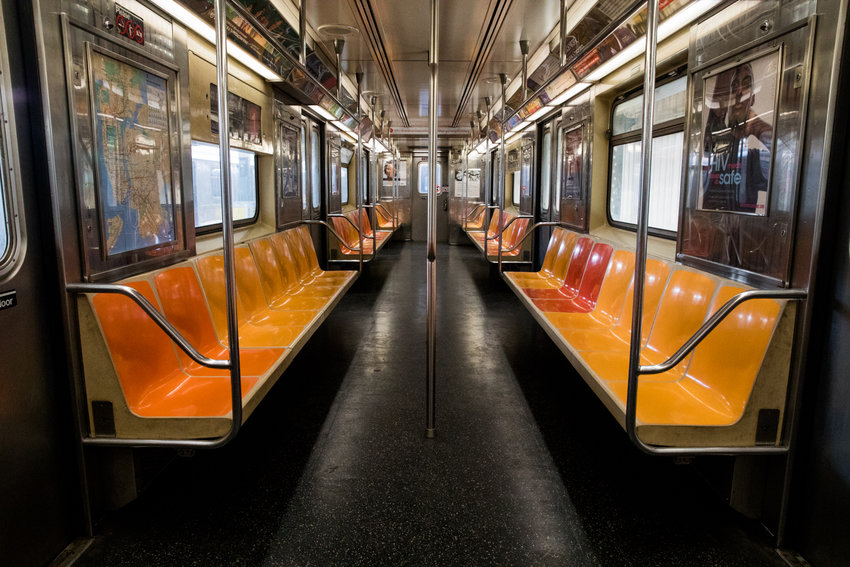 Cleaning the subways and buses has become one of the most important tasks for the Metropolitan Transportation Authority, outside of actually getting passengers from Point A to Point B. But now that cleaning will hit an all-new level — one that will require the city to start shutting down its entire subway system overnight.
more
By MICHAEL HINMAN | 5/1/20
As more and more cases are reported of people contracting the virus that causes COVID-19 — better known as the coronavirus — in New York City, the Metropolitan Transportation Authority is doing something about it.
more
By MICHAEL HINMAN | 3/7/20
The city council was expected to pass a measure Tuesday designed to crack down on improper use of city-issued parking permits, more commonly known as "placards."
more
By MICHAEL HINMAN | 12/1/19