2 results total, viewing 1 - 2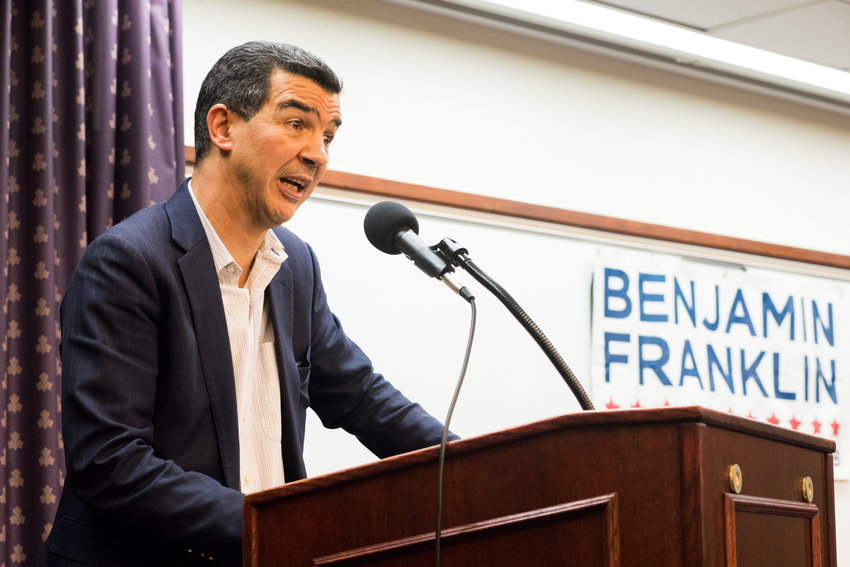 It's storming through much of New York City, which likely will keep many protesters — and looters — home. Yet, the curfew continues, set to begin at 8 p.m. But one councilman says enough is enough.
more
By MICHAEL HINMAN | 6/5/20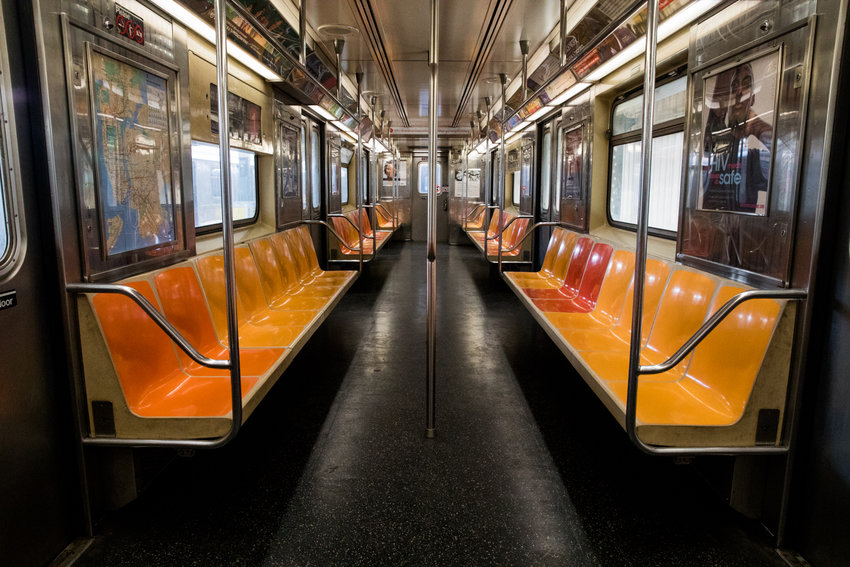 Cleaning the subways and buses has become one of the most important tasks for the Metropolitan Transportation Authority, outside of actually getting passengers from Point A to Point B. But now that cleaning will hit an all-new level — one that will require the city to start shutting down its entire subway system overnight.
more
By MICHAEL HINMAN | 5/1/20