3 results total, viewing 1 - 3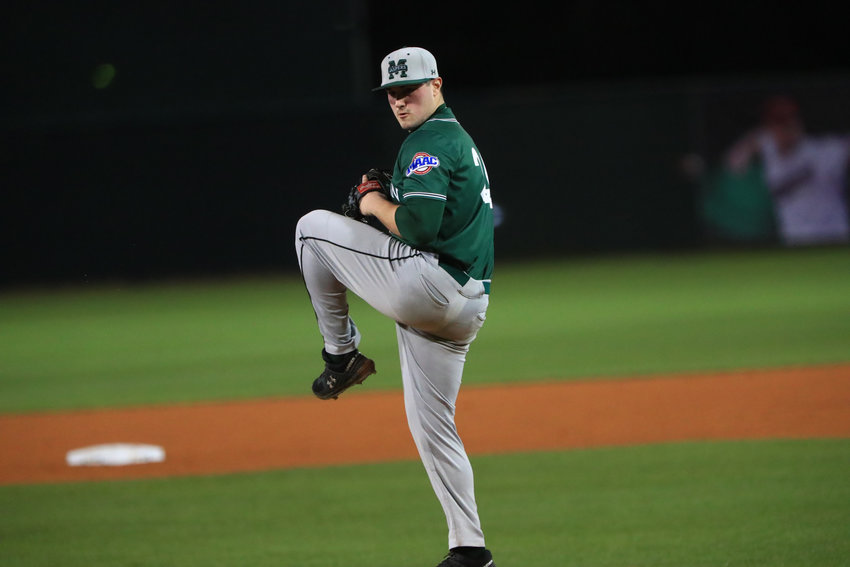 Wednesday, March 11, was the last normal day T.J. Stuart can remember. All was right with his world that day as Stuart, a Manhattan College senior right-hander, was set to pitch against Sacred Heart University in a road game in Fairfield, Connecticut.
more
By SEAN BRENNAN | 3/28/20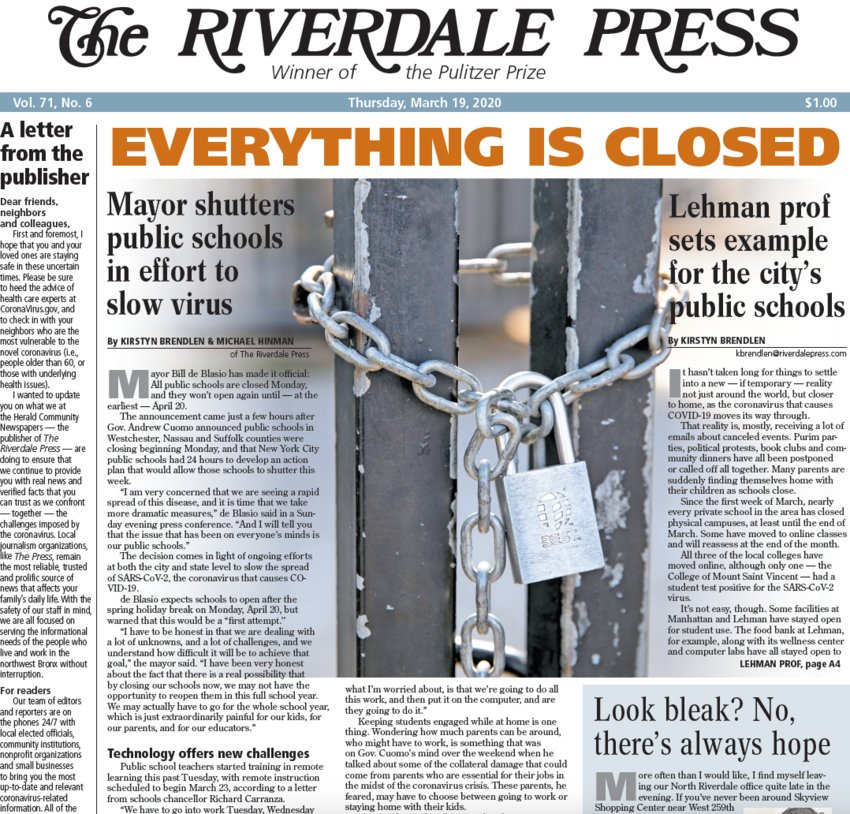 The latest edition of The Riverdale Press is on newsstands now, but just in case you can't pick up a physical copy, we have the full e-edition right here. Free.
more
3/23/20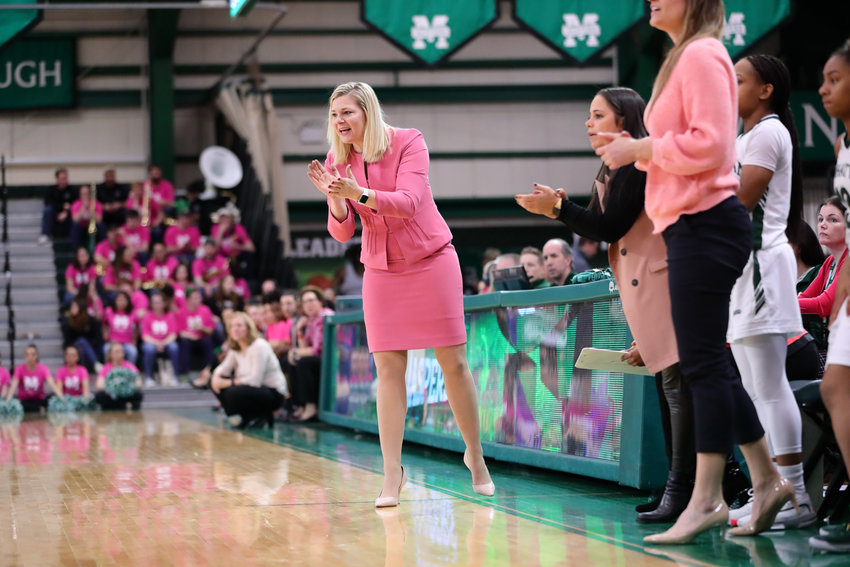 The coronavirus pandemic has affected all levels of sports. And even though the MAAC tournament tried to slip through one last tournament in Atlantic City, it just wasn't fast enough. And before the Manhattan College women's basketball team could even take the court, their postseason was over.
more
By PETE JANNY | 3/20/20