3 results total, viewing 1 - 3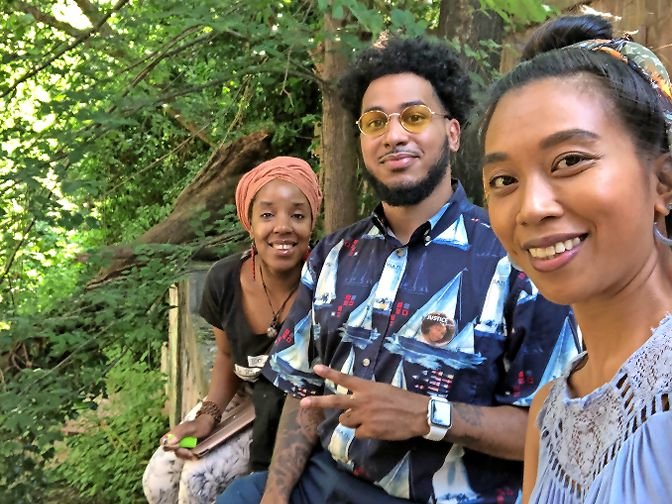 In movies and television, birth is terrifying. It's usually dramatic, always taking place in a hospital with lots of yelling and screaming from the mother.
more
By KIRSTYN BRENDLEN | 7/26/20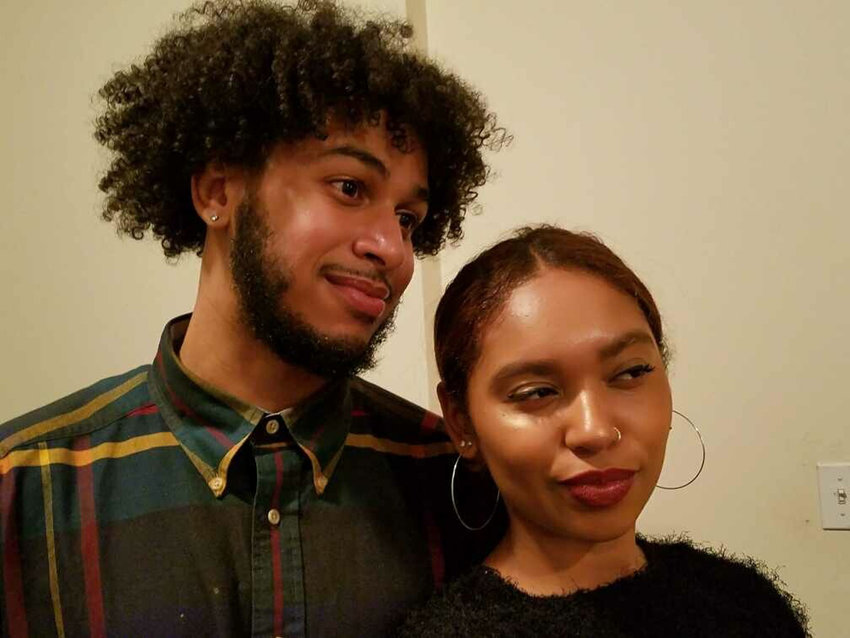 For some, birthdays are important. But for Amber Rose Isaac and partner Bruce McIntyre, Aug. 11, 2019, was just as special of a day for them. That's the day the couple decided to have a baby.
more
By KIRSTYN BRENDLEN | 7/26/20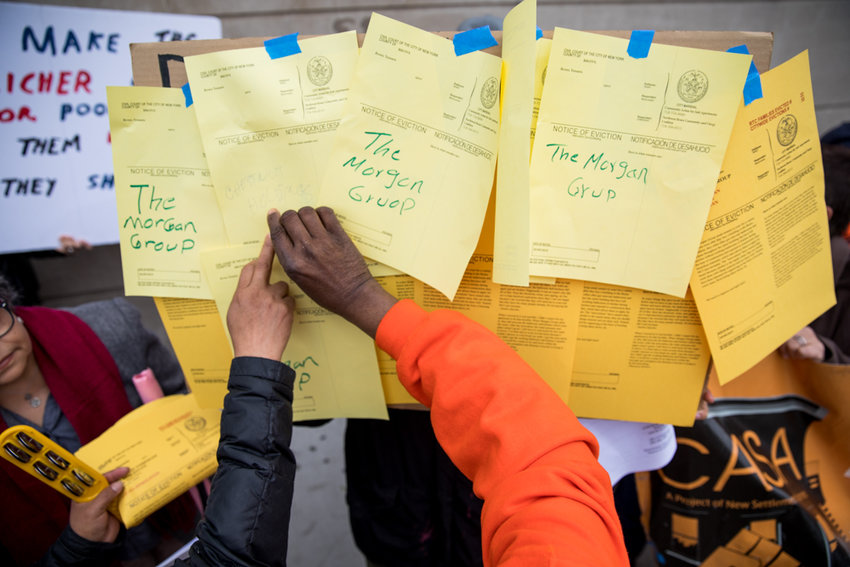 Early in the morning hours of Tuesday, Elizabeth Thompson boarded a bus destined to Albany. Now retired, Thompson spends her time fighting for the rights of apartment tenants she says are being taken advantage of by their landlords. It's what took Thompson to the state capital this week, and a sidewalk outside Bronx Housing Civil Court the week before.
more
By JOSEPH KONIG | 5/19/19