7 results total, viewing 1 - 7
Councilman Fernando Cabrera believes it's time the Metropolitan Transportation Authority doles out hazard pay for its workers who continued to clock in during the coronavirus pandemic.
more
By MICHAEL HINMAN | 6/20/20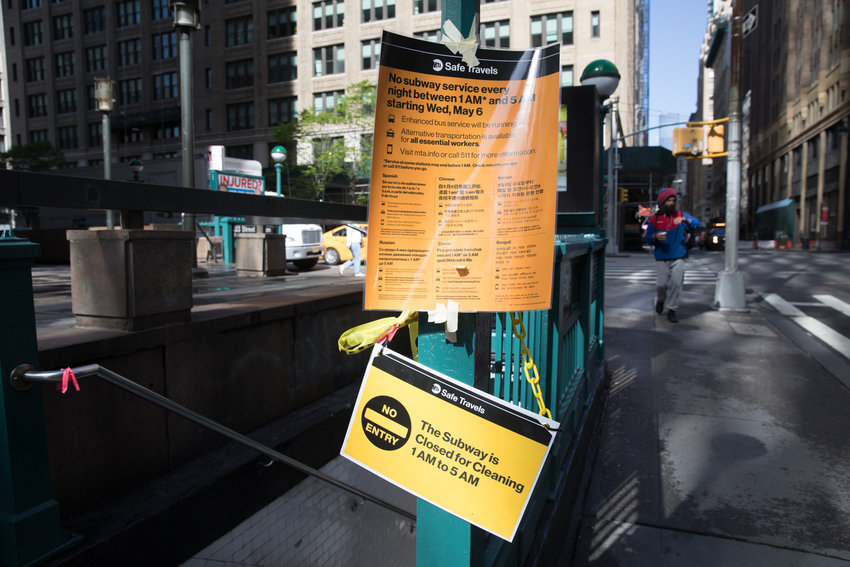 Every night since May 4, a swarm of police officers, city social workers and volunteers descend on subway stations that close just as the clock strikes 1 a.m., hoping to find people who need their help. It's a small army of people who have forsaken sleep in order to deliver as many homeless individuals into shelters as possible.
more
By ANTHONY CAPOTE | 6/7/20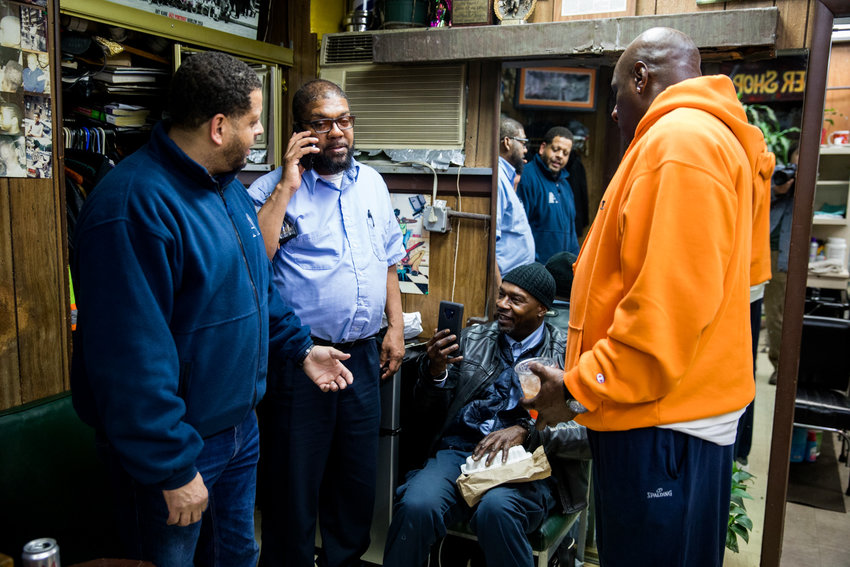 When Walter Watson came down with a cough in early May, neither he nor his family believed it was serious. Yes, there was a deadly virus ravaging New York City — and Watson was a front-line worker as a city bus driver — but this was just a little coughing. Plus, they were more concerned with Walter's sister, Millicent, who was sick with COVID-19 at the time. 
more
By ANTHONY CAPOTE | 6/7/20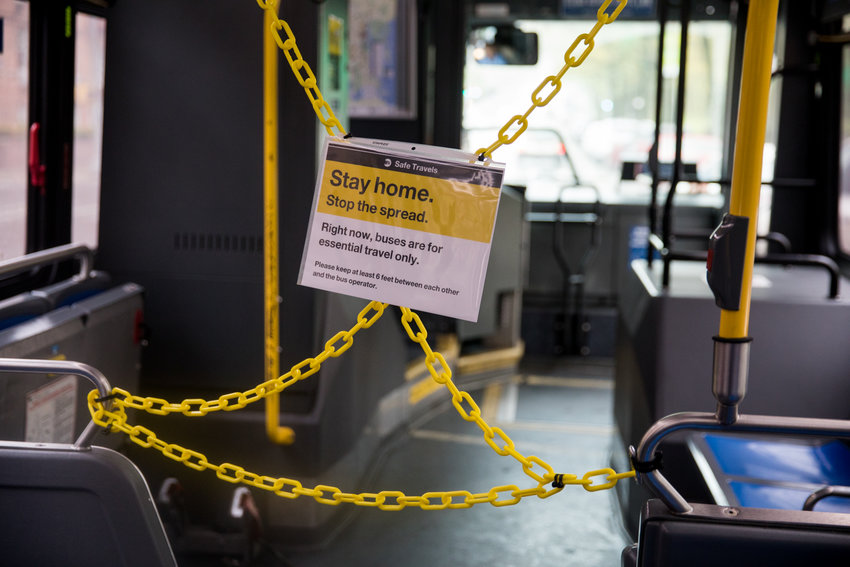 It was a project intended to boost average bus speeds by as much as 25 percent through improvements and new construction of bus-only lanes, including a planned lane on Broadway through Marble Hill. But it seems the coronavirus has claimed yet another victim as Mayor Bill de Blasio has put the brakes on his Better Buses Action Plan as the city scrambles to make up for budget shortfalls caused by the current economic turmoil.
more
By PATRICK LINDO | 5/24/20
Laura Spalter has been waiting — and working — a long time for this moment. And she was ready for the five members of Community Board 8's nominating committee, keeping her hefty resume near her computer as she tried to connect with the people she hopes will help elevate her to CB8's top spot: chair.
more
By MICHAEL HINMAN | 5/24/20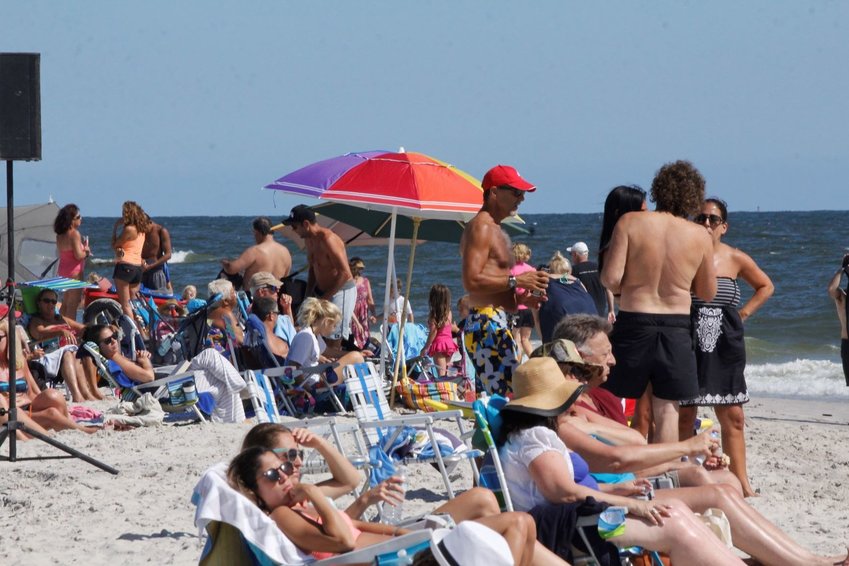 It's been more than two months since Gov. Andrew Cuomo has locked down New York state. But now, with hope the state is on the other side of the coronavirus pandemic, some state beaches are re-opening for swimming just in time for Memorial Day weekend.
more
5/22/20
1. Police said a 16-year-old boy was robbed and attacked near the Marble Hill Playground, at West 230th Street and Godwin Terrace, on March 1 at 8:30 a.m.
more
By Anthony Capote | 3/10/16