2 results total, viewing 1 - 2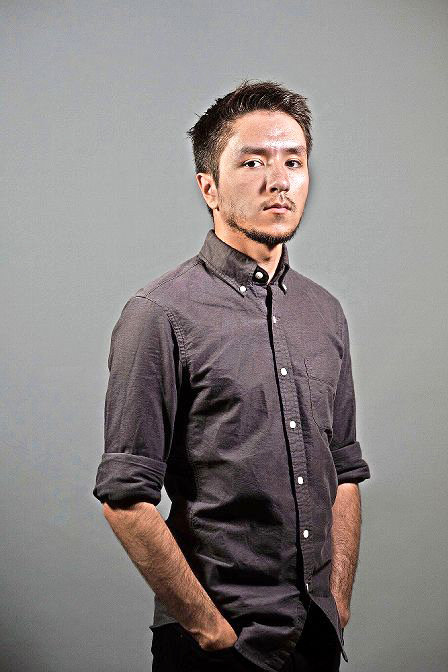 Hiram Alejandro Durán's name should already be familiar to many readers who check out the credit lines for pictures published in The Riverdale Press. But now Durán will likely become even more familiar with more readers as the paper's new photo editor.
more
By MICHAEL HINMAN | 9/12/20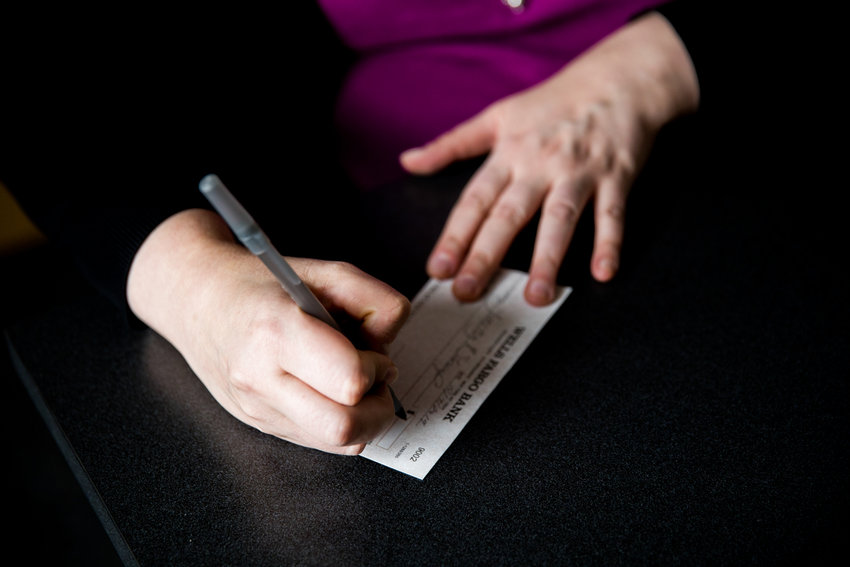 Money laundering is so 2018. The newest thing is mail fishing and check washing. Anyone who has followed crime news lately has likely heard about people — even here in the northwest Bronx — falling victim to check fraud. The check they dropped into the mail finds its way into the hands of a hooligan, and then money begins disappearing out of that unlucky victim's bank account.
more
By HEATHER J. SMITH | 10/20/19