3 results total, viewing 1 - 3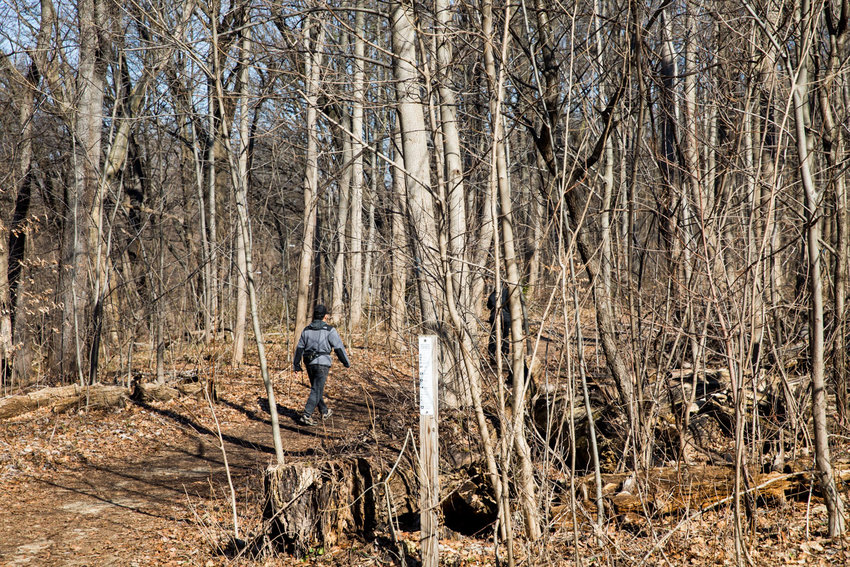 Two ongoing projects could be good for Van Cortlandt Park, but it also will mean the city will have to remove some 160 mature trees for construction. It's a heartbreaking prospect for nature lovers who've spent a lot of their own time advocating for the park.
more
By HEATHER J. SMITH | 3/8/20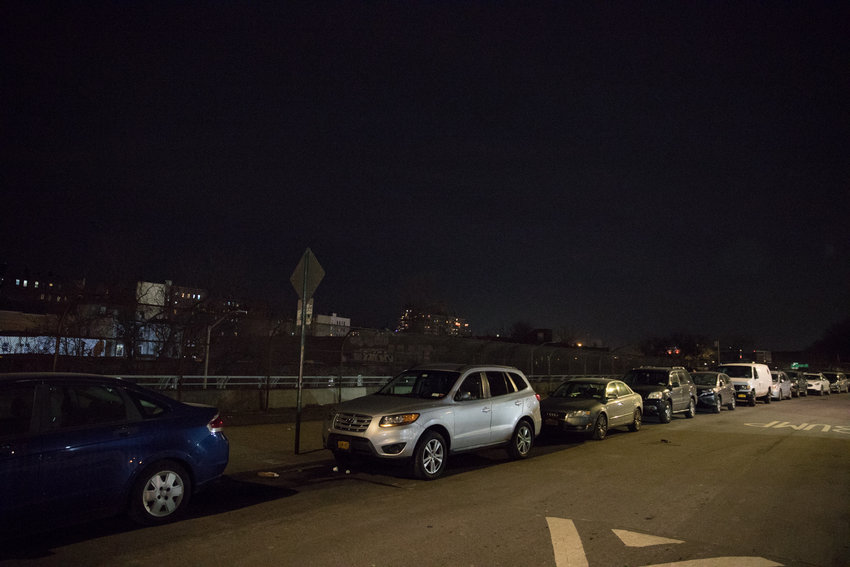 What are streetlights good for? Aside from being the centerpiece of the ever-popular Journey song, streetlights make moving through the city safer and easier.
more
By KIRSTYN BRENDLEN | 12/22/19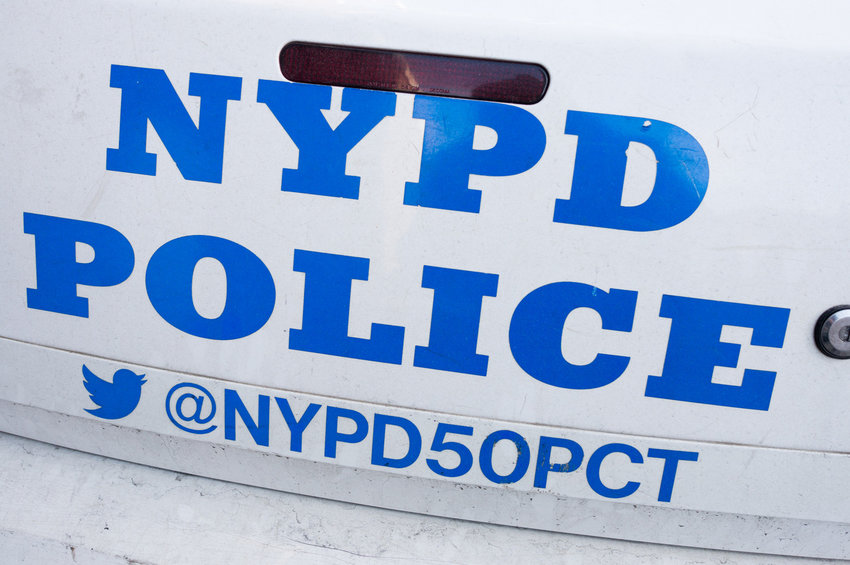 A man was killed in a three-car accident that shut down northbound lanes of the Major Deegan Expressway early Wednesday morning.
more
9/25/19