3 results total, viewing 1 - 3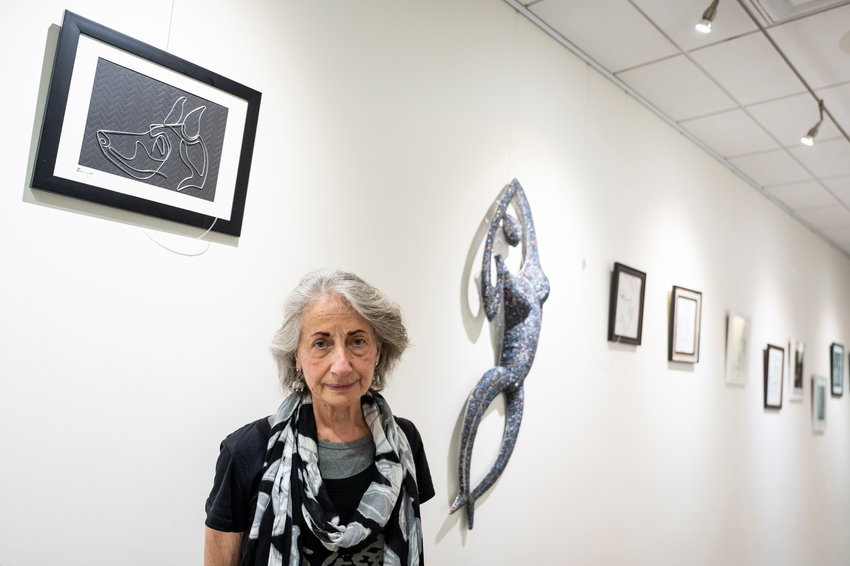 It was an epiphany, of sorts. One Maria Neuda had after running the Black History Month art show. 
more
By ETHAN STARK-MILLER | 5/30/21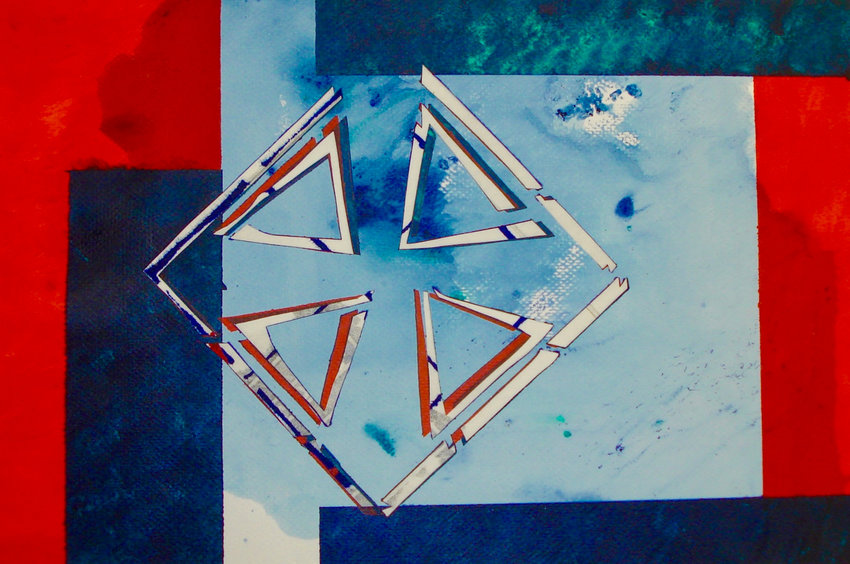 Imagine spending an entire youth, adulthood and middle age doing a single craft. One that's laborious, specialized and dangerous all at once.
more
By RAPHAEL LASSAUZE | 2/2/20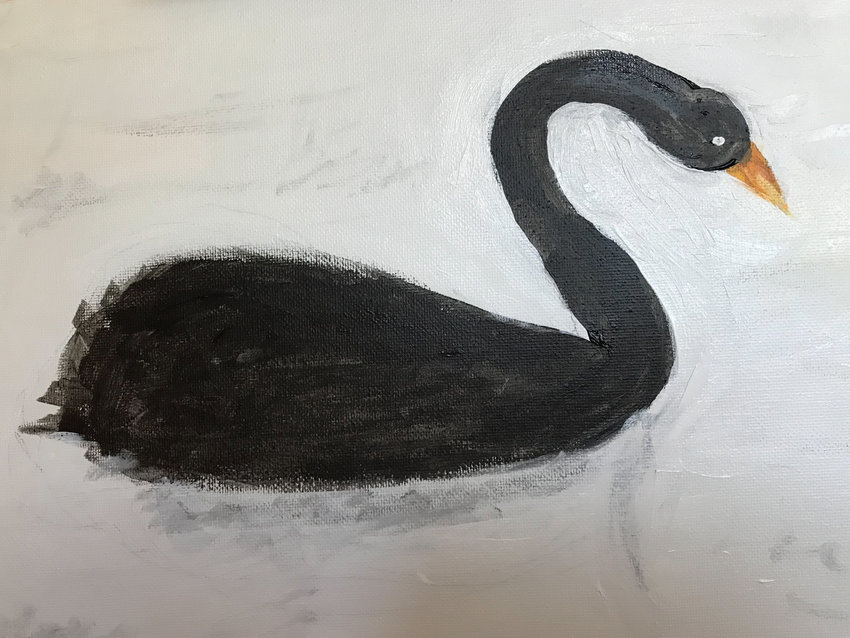 They say the older one gets, the less they are able to achieve. All one can do is look back on what was managed in youth, and be content with that.
more
By RAPHAEL LASSAUZE | 11/17/19