3 results total, viewing 1 - 3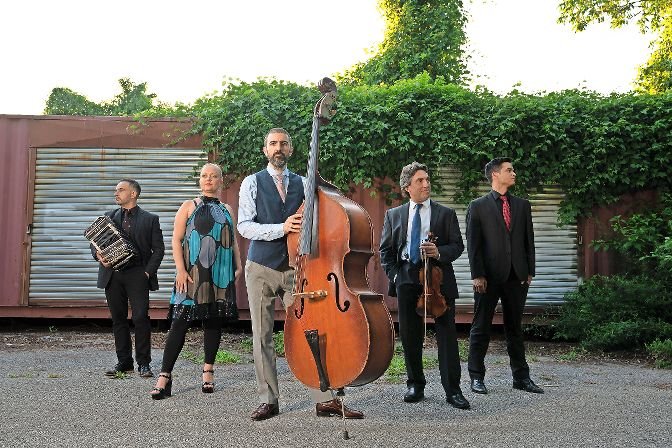 Inside the college's art gallery — be it in-person or safely through a computer screen — executive director Bartholomew Bland tries to inject as much life as he can into a seemingly dead grounds.
more
By RAPHAEL LASSAUZE | 8/30/20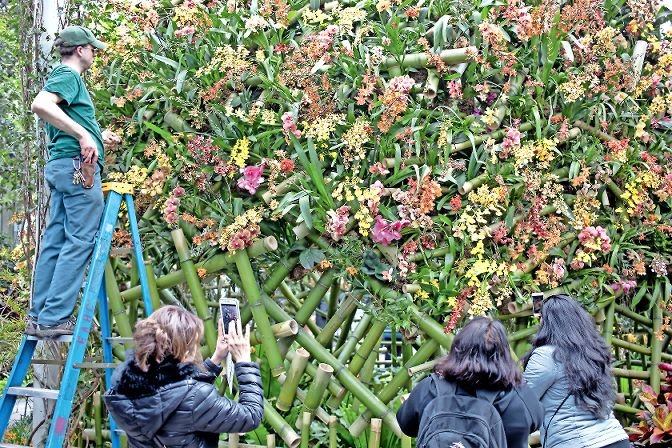 New York City has finally caught up with the rest of the state when it comes to its economic reopening in the wake of the coronavirus pandemic. And because the city is now in Phase IV, some outdoor attractions — like Wave Hill and the New York Botanical Garden — are ready to reopen.
more
By CHEYENNE UBIERA | 7/26/20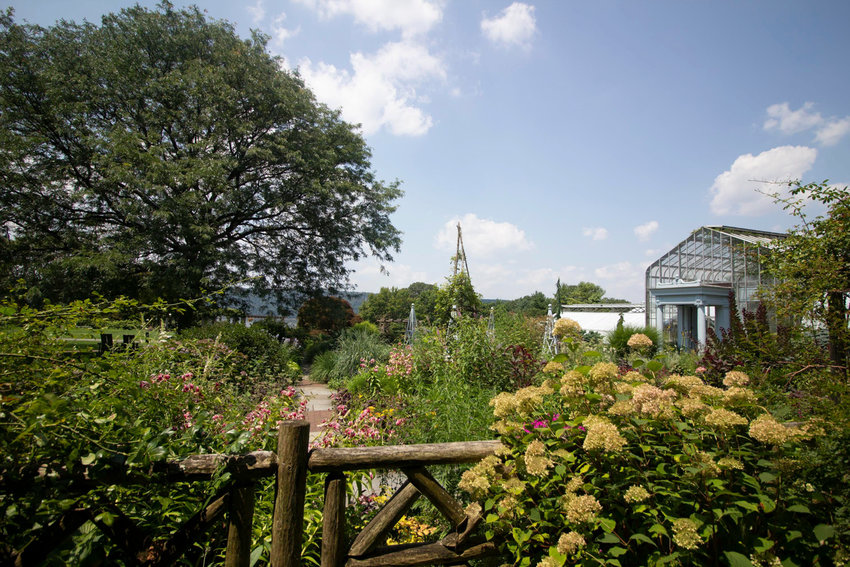 Unlike some other parts of New York City, Riverdale and its surrounding neighborhoods offer a number of outdoor spaces and trails for those looking for some fresh air and exercise can take advantage of. And one of those regular stops — at least before the coronavirus pandemic world — was Wave Hill, overlooking the Hudson River from its Palisade Avenue home.
more
By MAYA KATZ | 7/6/20