2 results total, viewing 1 - 2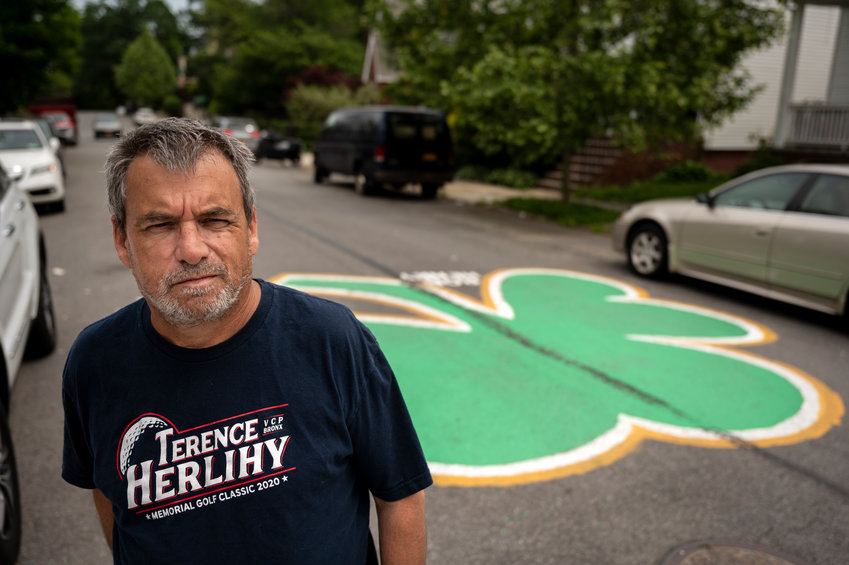 Every year around St Patrick's Day, a large shamrock appears on the pavement at the corner of West 231st Street and Kingsbridge Avenue.
more
By BRENDAN O'SULLIVAN | 6/13/21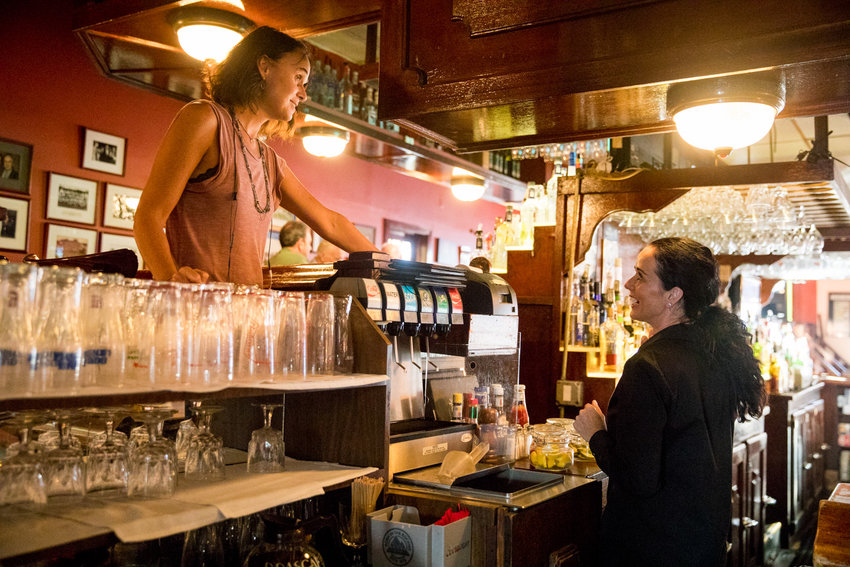 It's actually been 40 years since Terry and wife Anne took over what had been a fledgling business in the heart of North Riverdale. Although always perched on its corner with West 259th Street, the steak house itself was a bit smaller back then, that is until a fire gutted the restaurant and a neighbor television shop.
more
By MICHAEL HINMAN | 10/10/19