2 results total, viewing 1 - 2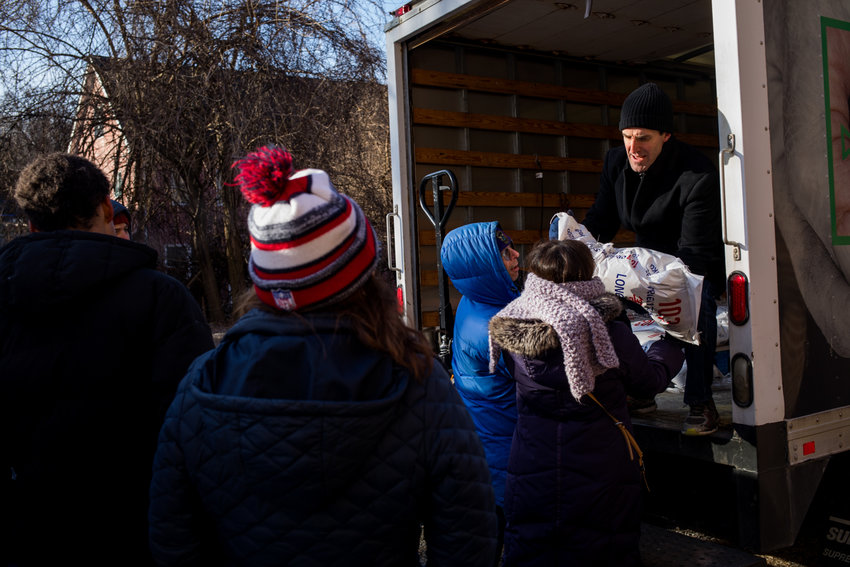 In the overwhelming desire to "return to normal," many may have realized there is no return to normal, but rather, an adjustment in how transportation, business and community operates.
more
By RAPHAEL LASSAUZE | 6/28/20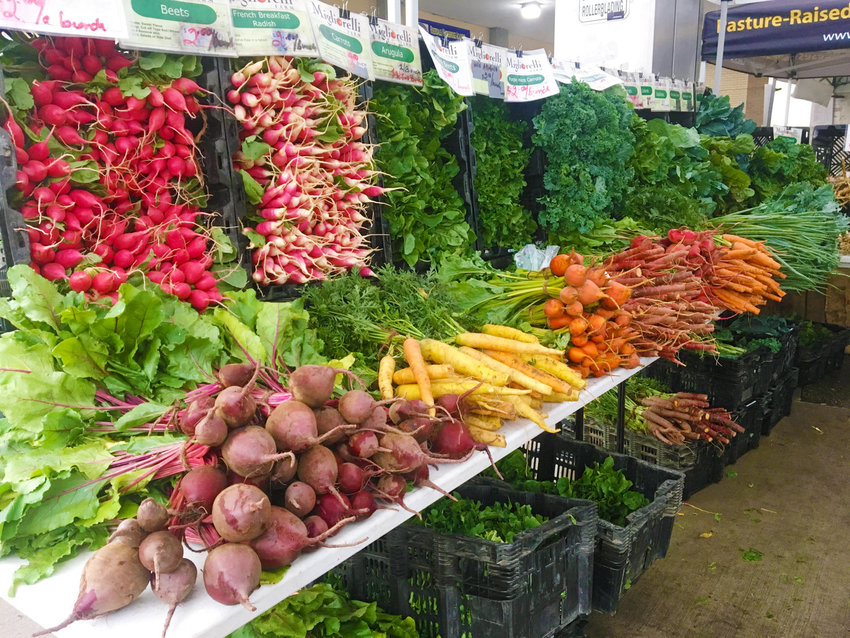 As numerous businesses across the city begin to contemplate reopening, several have struggled with the complex task of balancing new health restrictions and the need to stay afloat financially. Matt Abrams Gerber and Shira Silverman have some good news on that front: The Sunday Market is back. And it's open air.
more
By RAPHAEL LASSAUZE | 6/18/20