3 results total, viewing 1 - 3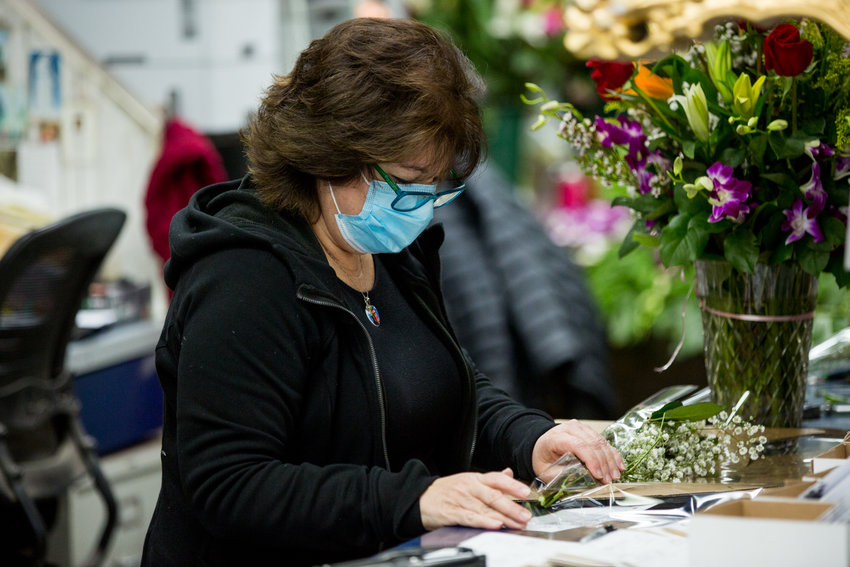 Mother's Day is an important holiday, allowing people from all walks of life to demonstrate their love and gratitude for the maternal figures in their lives. Flowers typically are a well-received gift for a mother as a way to communicate appreciation. But then again, these aren't typical times.
more
By MAYA KATZ | 5/17/20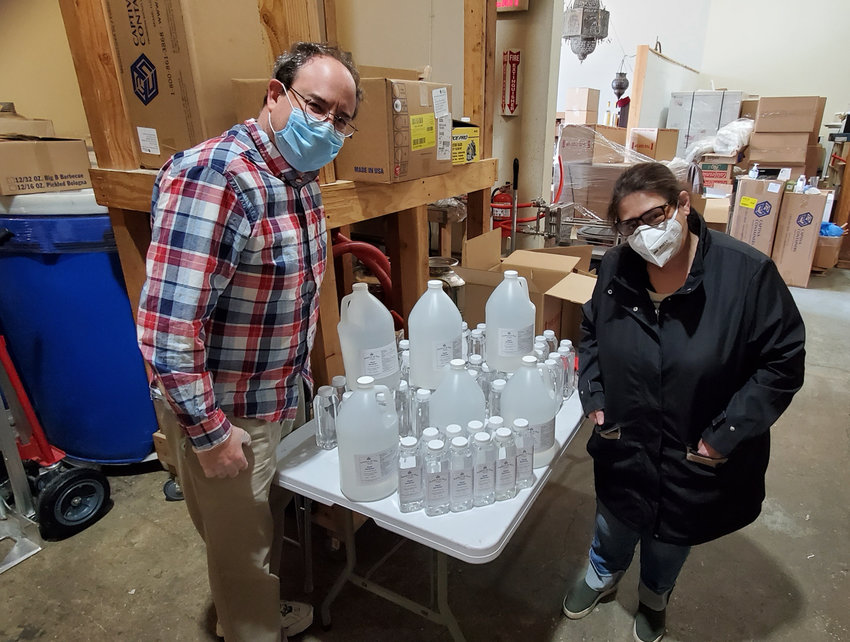 There's never been a time where keeping hands clean has been so important from a societal standpoint. As the coronavirus started to spread across the United States, store shelves were cleared out of cleaning supplies and hand sanitizer as many worried how easily the COVID-19 virus itself could jump from person to person.
more
By MAYA KATZ | 5/17/20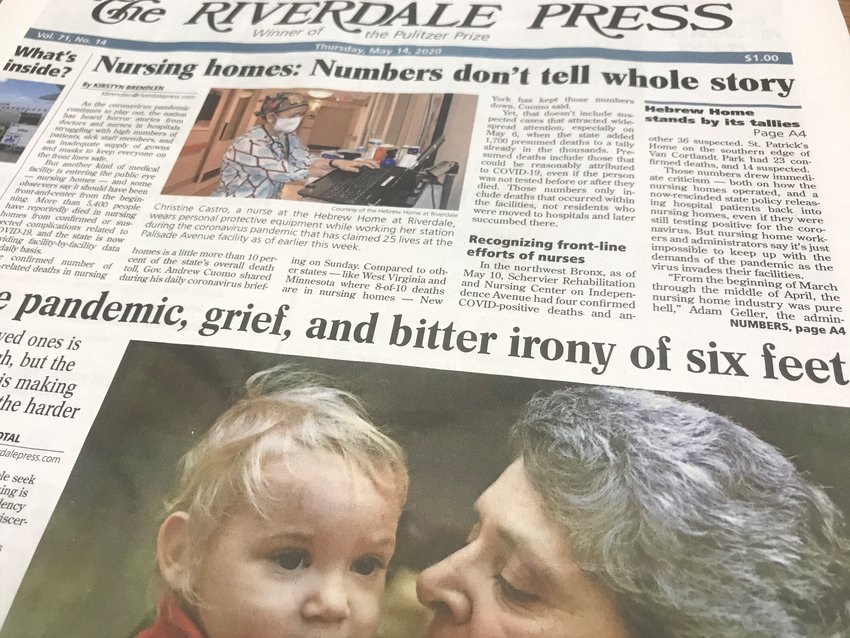 The Riverdale Press has welcomed two new additions to its editorial team, bringing aboard Patrick Lindo as a new reporter, and Maya Katz as an early-arrival summer intern.
more
5/16/20