3 results total, viewing 1 - 3
In a city where the mayor stands in charge of the public school system, it certainly helps to have the endorsement of teachers and principals alike. And one mayoral hopeful picked up major nods from unions involving both.
more
By ROSE BRENNAN | 4/25/21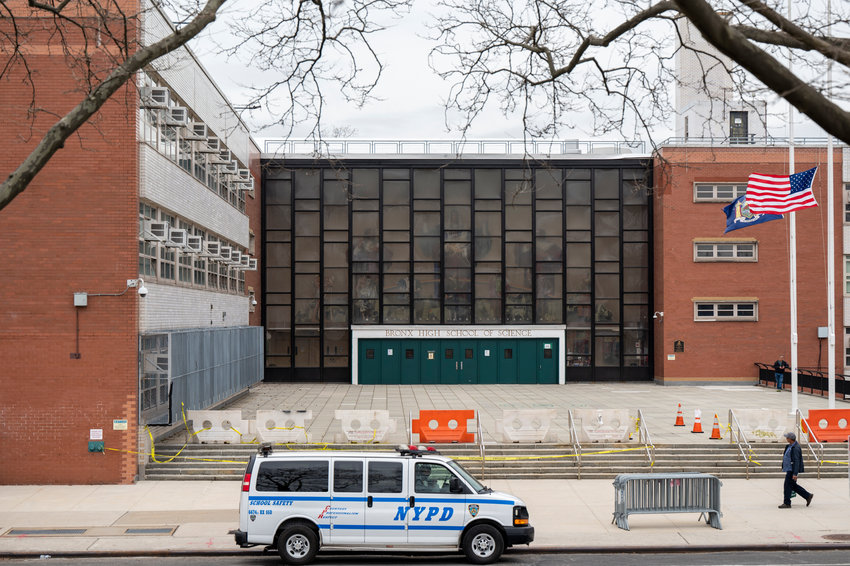 There are only nine of them. And they stand at the forefront of academic excellence, as most of them require a standardized test for admission.
more
By ROSE BRENNAN | 4/11/21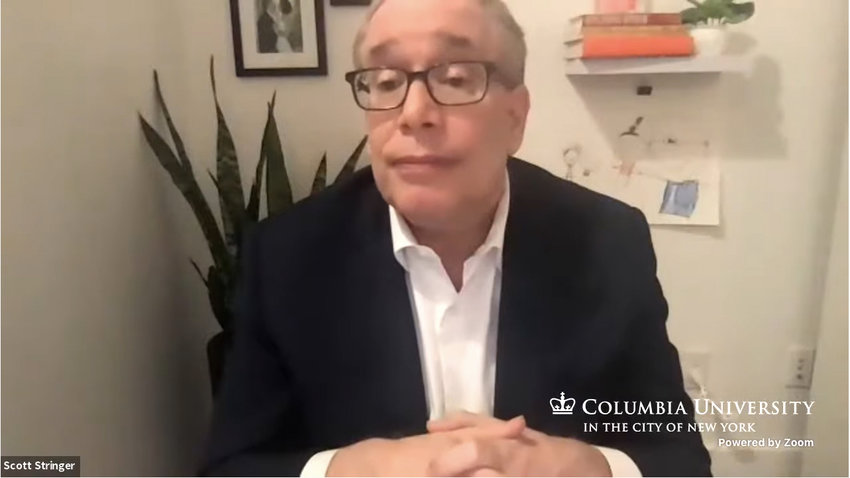 Education is a topic of interest in almost any community. But in larger cities like New York — where the mayor calls many of the shots for public schools — it's even more important to know where those seeking to become the city's highest-ranking government official stand on the issues.
more
By ROSE BRENNAN | 2/7/21