2 results total, viewing 1 - 2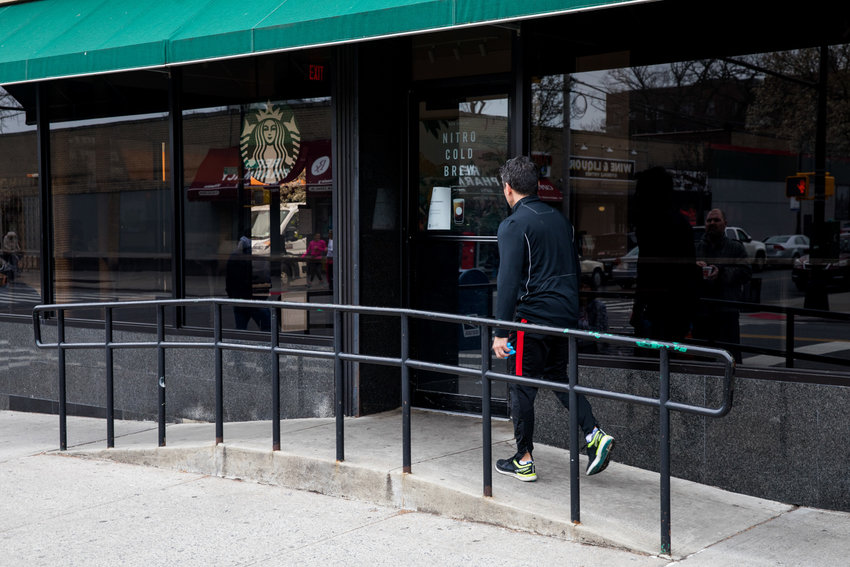 In a period of just over two weeks, New York City businesses have had to think fast as Gov. Andrew Cuomo and Mayor Bill de Blasio moved to enforce social distancing in an attempt to slow the spread of the coronavirus that causes COVID-19 in the city.
more
By KIRSTYN BRENDLEN | 3/25/20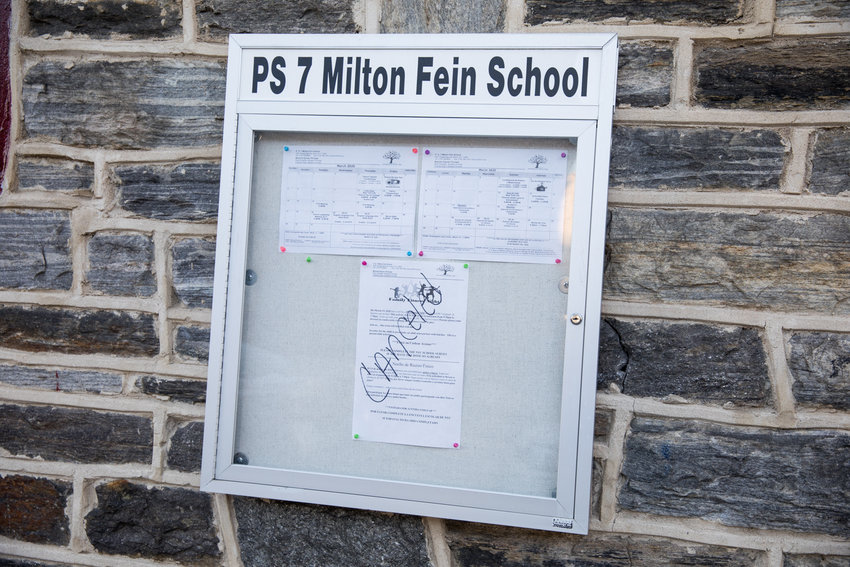 Mayor Bill de Blasio has made it official: All public schools are closed Monday, and they won't open again until — at the earliest — April 20. The announcement came just a few hours after Gov. Andrew Cuomo announced public schools in Westchester, Nassau and Suffolk counties were closing beginning Monday, and that New York City public schools had 24 hours to develop an action plan that would allow those schools to shutter this week.
more
By KIRSTYN BRENDLEN & MICHAEL HINMAN | 3/20/20