2 results total, viewing 1 - 2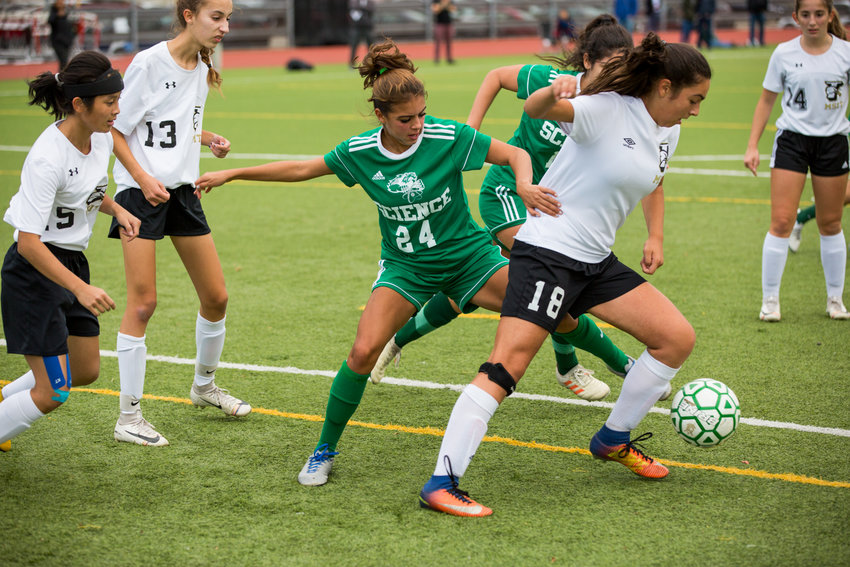 It was shortly after the Bronx Science girls soccer team had just put the wraps on its 1-0 victory over McKee in the second round of the Public School Athletic League playoffs that head coach Annie Eckstein turned her focus to the Wolverines' mega quarterfinal matchup with No. 2 seed Francis Lewis.
more
By SEAN BRENNAN | 11/9/19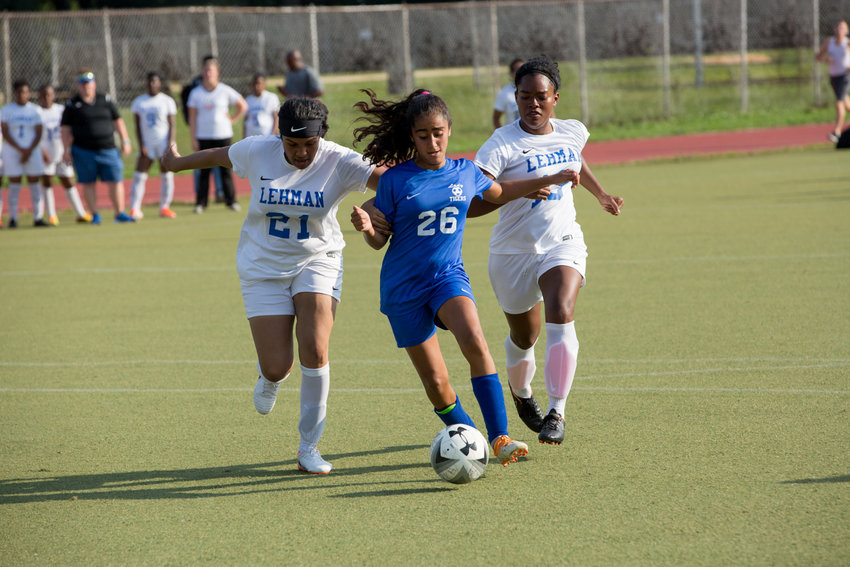 It was a few minutes before the Riverdale/Kingsbridge Academy girls soccer team was set to kick off the 2019 season when head coach Julienne Krause sized up her team's opposition, the Lehman Lions.
more
By SEAN BRENNAN | 9/21/19