4 results total, viewing 1 - 4
Councilman Fernando Cabrera believes it's time the Metropolitan Transportation Authority doles out hazard pay for its workers who continued to clock in during the coronavirus pandemic.
more
By MICHAEL HINMAN | 6/20/20
Laura Spalter has been waiting — and working — a long time for this moment. And she was ready for the five members of Community Board 8's nominating committee, keeping her hefty resume near her computer as she tried to connect with the people she hopes will help elevate her to CB8's top spot: chair.
more
By MICHAEL HINMAN | 5/24/20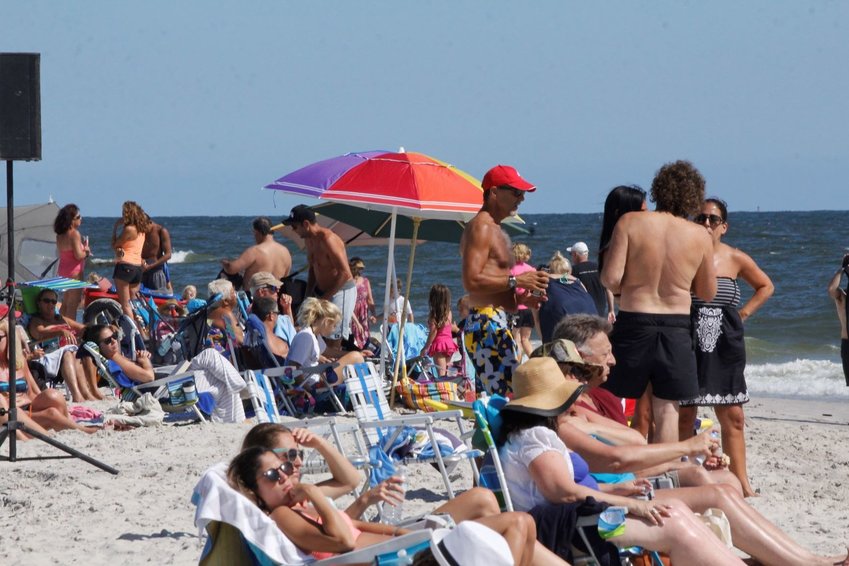 It's been more than two months since Gov. Andrew Cuomo has locked down New York state. But now, with hope the state is on the other side of the coronavirus pandemic, some state beaches are re-opening for swimming just in time for Memorial Day weekend.
more
5/22/20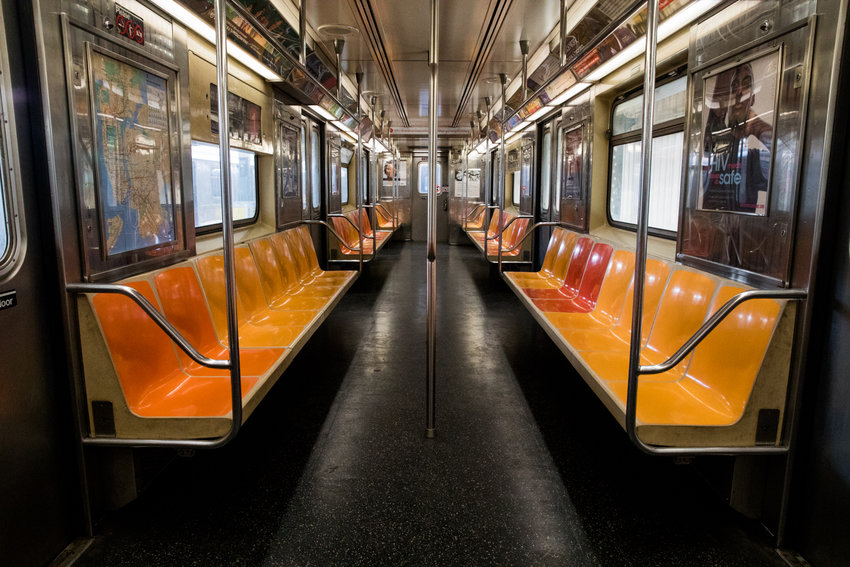 Cleaning the subways and buses has become one of the most important tasks for the Metropolitan Transportation Authority, outside of actually getting passengers from Point A to Point B. But now that cleaning will hit an all-new level — one that will require the city to start shutting down its entire subway system overnight.
more
By MICHAEL HINMAN | 5/1/20