50 results total, viewing 1 - 10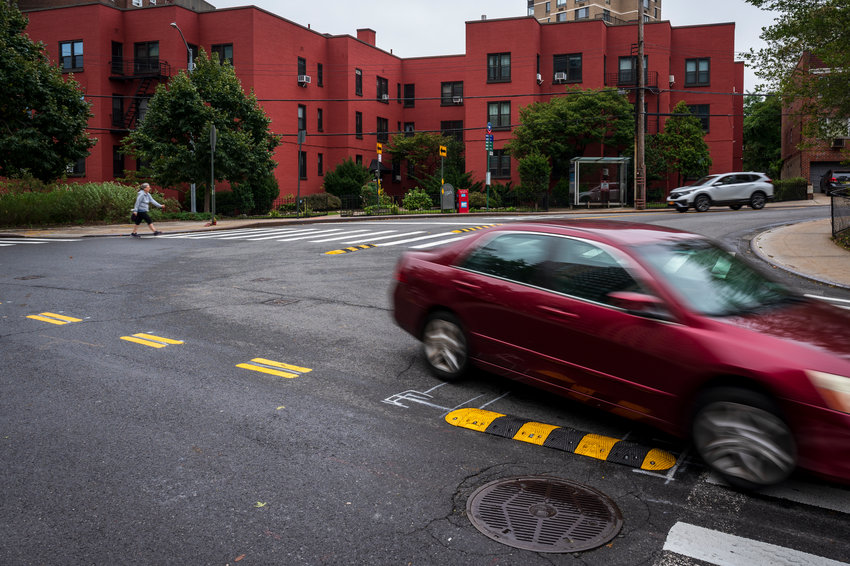 It seems rare city agencies quickly respond to community demands. But so far, changes like what's happening where Kappock Street and Johnson Avenue intersect in Spuyten Duyvil are the rare exception to that rule.
more
By ETHAN STARK-MILLER | 10/17/21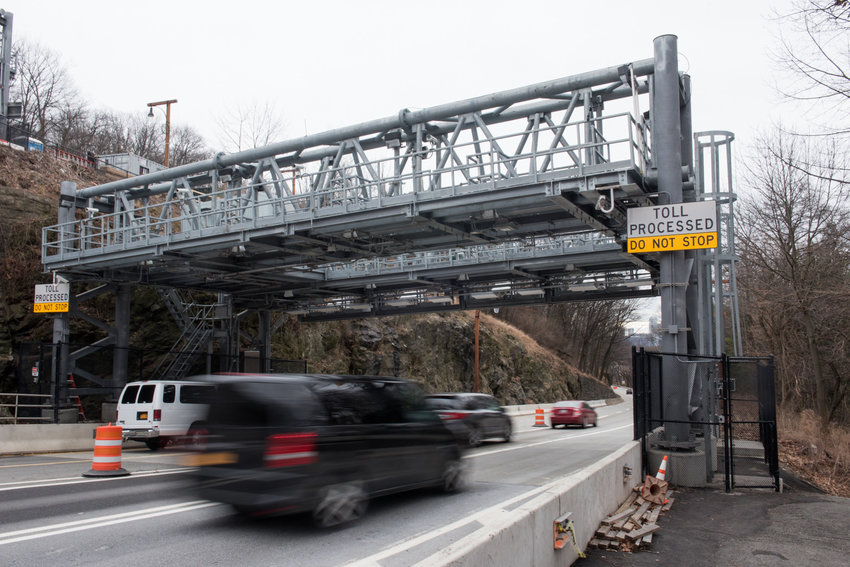 It's a long, slow slog when it comes to implementing congestion pricing. But while all of it is expected to take place in the heart of Manhattan's financial district, the implications are expected to be felt citywide as state officials look to cure some of the traffic congestion in the densest parts of New York City.
more
By MICHAEL HINMAN | 10/11/21
Crime is down nearly 6 percent in the 50th Precinct compared to last year — following a citywide trend that also boasted better numbers when it comes to shootings and murders.
more
By MICHAEL HINMAN | 9/19/21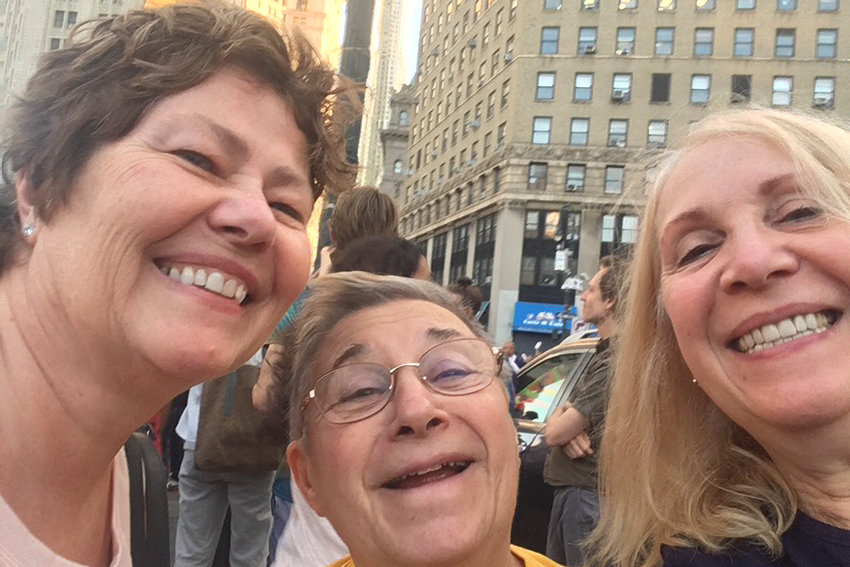 Ruth Mullen's life was tragically cut short Sept. 7 while simply trying to cross the street in front of her Johnson Avenue home. She's remembered by friends as an activist, and by her husband Jim as the love of his life.
more
By ETHAN STARK-MILLER | 9/18/21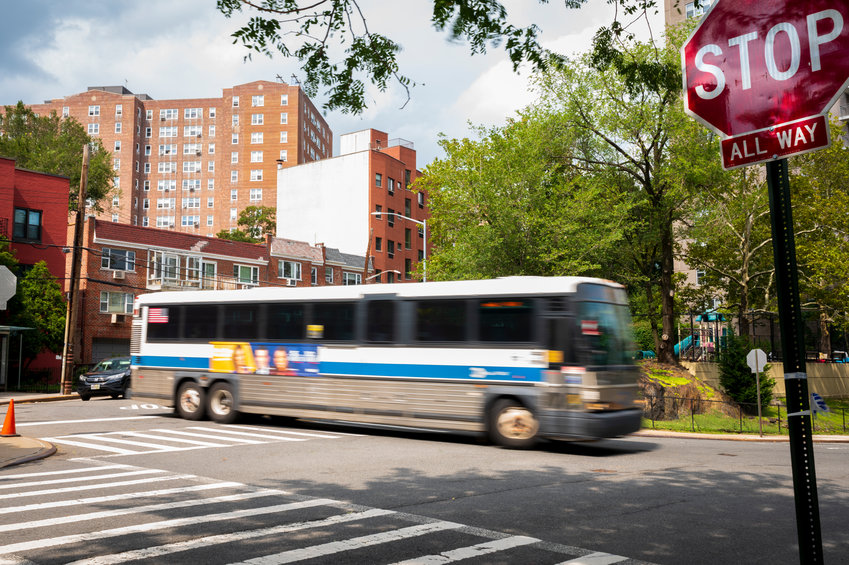 An express bus navigating the tricky turn from Kappock Street to Johnson Avenue claimed the life of Ruth Mullen on the evening of Sept. 7 — a woman who spent years advocating for a traffic signal at that very intersection in front of her home.
more
By MICHAEL HINMAN | 9/18/21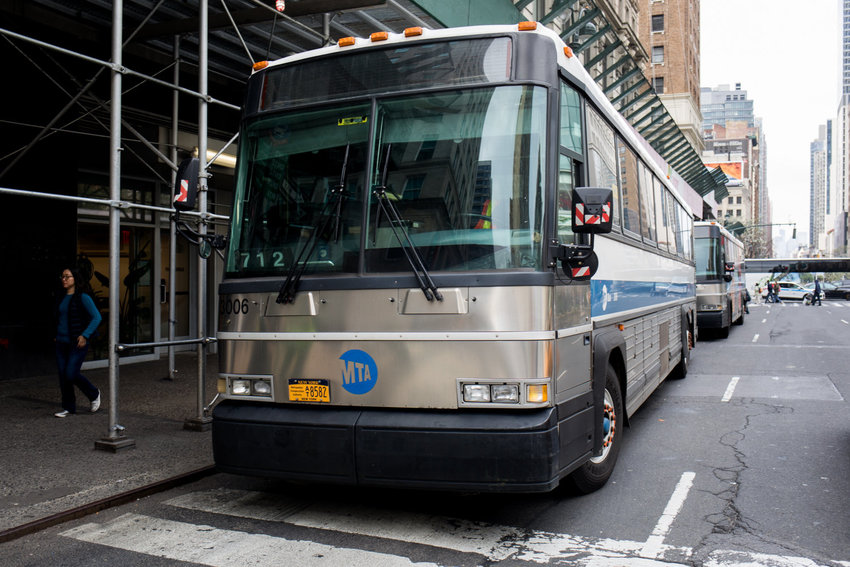 Friends and family are waking up Wednesday morning to discover one of the community's more prolific voices has been lost.
more
By MICHAEL HINMAN | 9/8/21
More than a million dollars has flowed in to The Lehman Center for the Performing Arts, ensuring the popular venue will be ready to reopen on Oct. 2.
more
By MICHAEL HINMAN | 9/6/21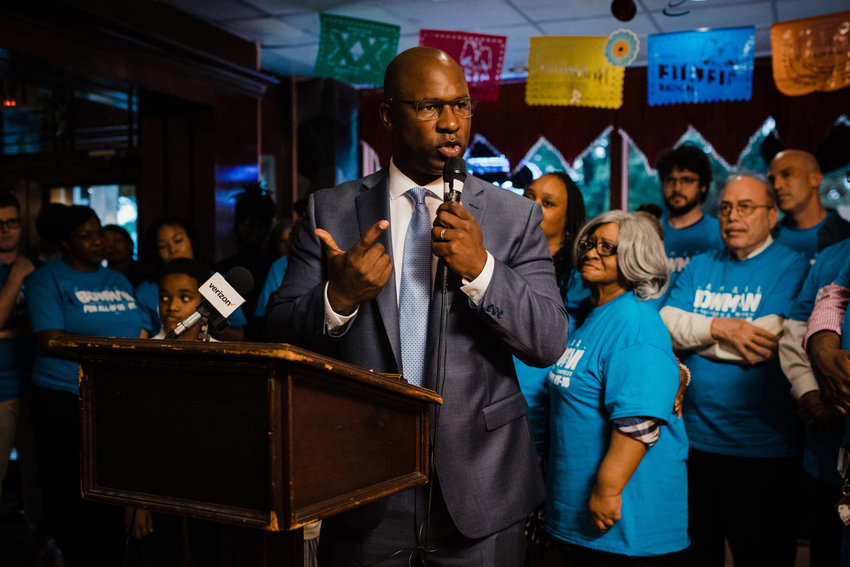 Gov. Andrew Cuomo's resignation over nearly a dozen sexual harassment allegations dominated the news cycle in New York last week. So, it may have been easy to miss the other big story that broke the same day — the U.S. Senate finally passing an infrastructure bill, bringing it yet another step closer to landing on President Joe Biden's desk.
more
By ETHAN STARK-MILLER | 8/22/21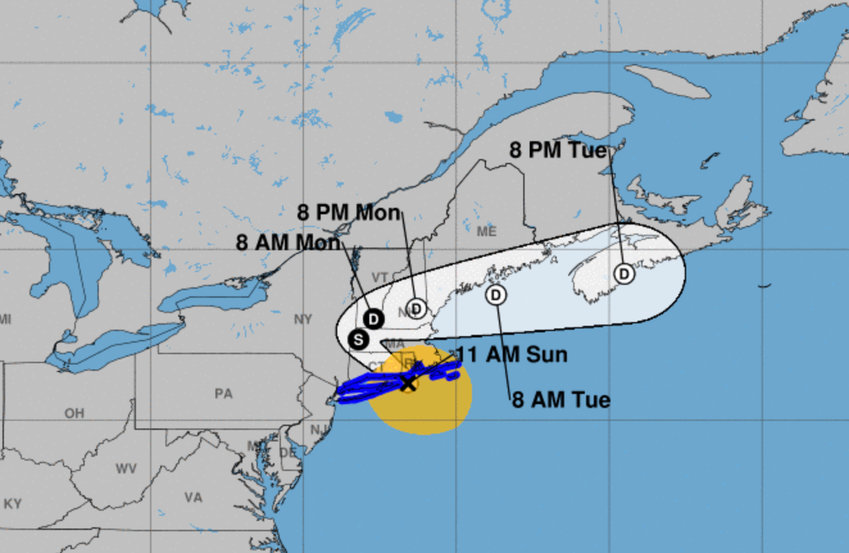 Tropical Storm Henri made landfall just after noon near Westerly, Rhode Island. At the same time, the National Weather Service has canceled the tropical storm warning for much of the rest of the Northeast, including the Bronx. But forecasters are now looking at how a tropical depression version of the storm stalling over the New York-Connecticut border could wreak its own havoc, creating significantly more rain than expected.
more
By MICHAEL HINMAN | 8/21/21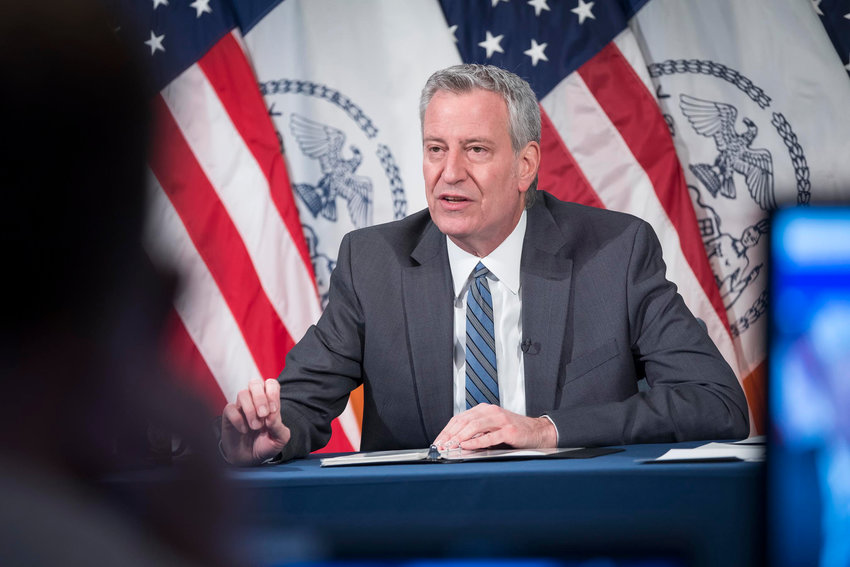 Enjoying indoor activities across New York City might not require a mask, but in a little more than a month those looking to interact with others in restaurants, gyms and theaters are going to need something a little more: like a vaccine shot.
more
By MICHAEL HINMAN | 8/8/21