2 results total, viewing 1 - 2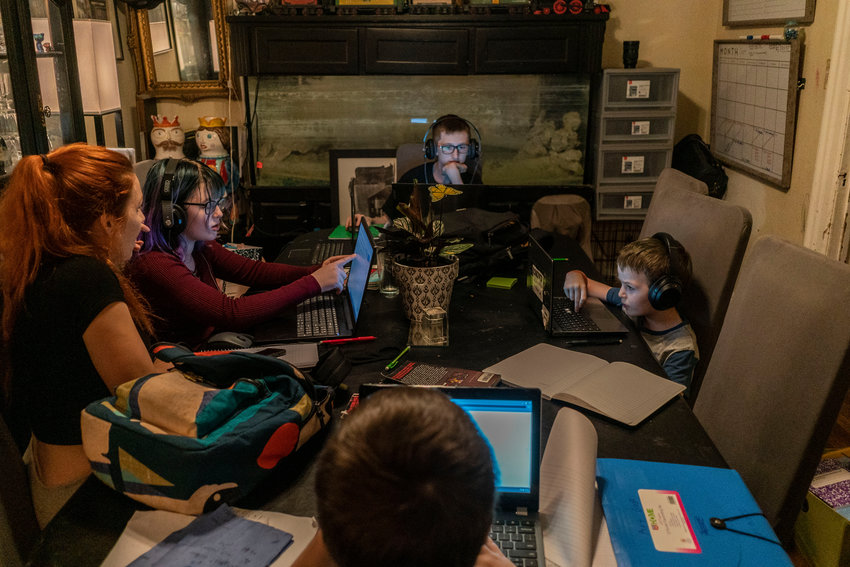 Remote learning at Joelle Lynch's home is nothing short of a logistical nightmare. Her five children — all public school students — sit around a table at the family home, each in their respective "classes," but nevertheless just inches from their siblings trying to learn their own material.
more
By ROSE BRENNAN | 10/4/20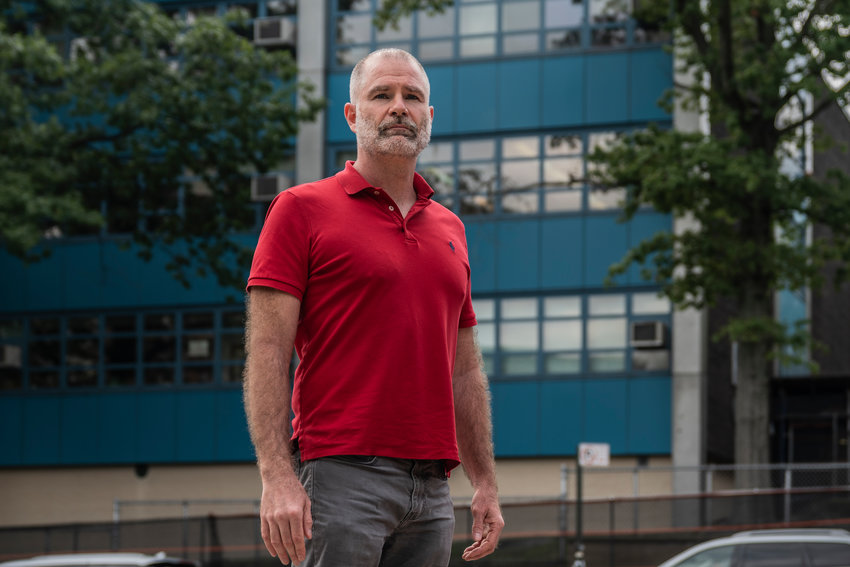 Whether waiting for a bus, an appointment or otherwise, delays are not easy to deal with. But when the delay involves vital safety information, it can become anxiety-inducing, in addition to just frustrating. This was the case for the city's public school teachers last week.
more
By ROSE BRENNAN | 9/20/20