3 results total, viewing 1 - 3
The Wolverines have won in a variety of ways over the course of Bronx Science's current nine-game winning streak. They've won close games. They've won ugly games. And they also have seen their fair share of blowout victories.
more
By SEAN BRENNAN | 2/22/20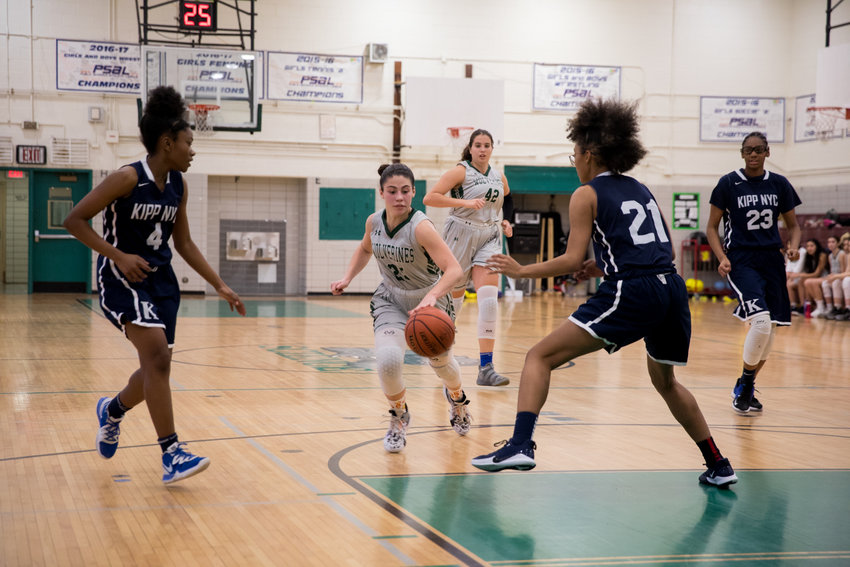 Last week brought the end of the regular season for the Bronx Science girls basketball team, and with it two very important goals to achieve before the postseason tipped off.
more
By SEAN BRENNAN | 2/15/20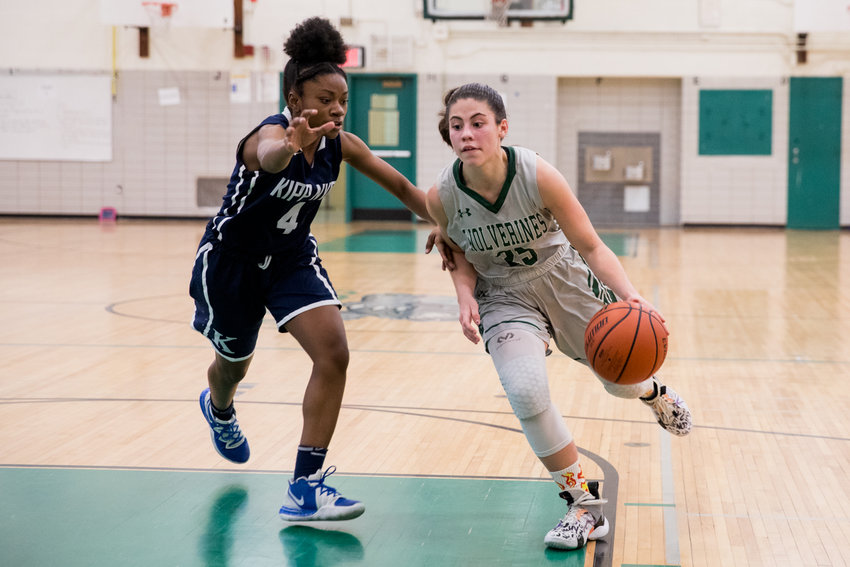 Bronx Science's victory over KIPP last Thursday was barely in the books, but Sarang West was already looking ahead.
more
By SEAN BRENNAN | 2/9/20