3 results total, viewing 1 - 3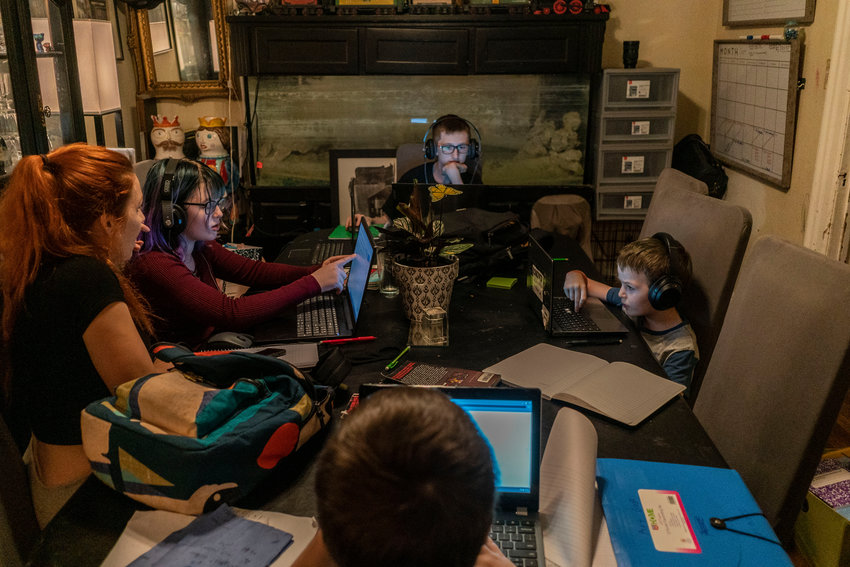 Remote learning at Joelle Lynch's home is nothing short of a logistical nightmare. Her five children — all public school students — sit around a table at the family home, each in their respective "classes," but nevertheless just inches from their siblings trying to learn their own material.
more
By ROSE BRENNAN | 10/4/20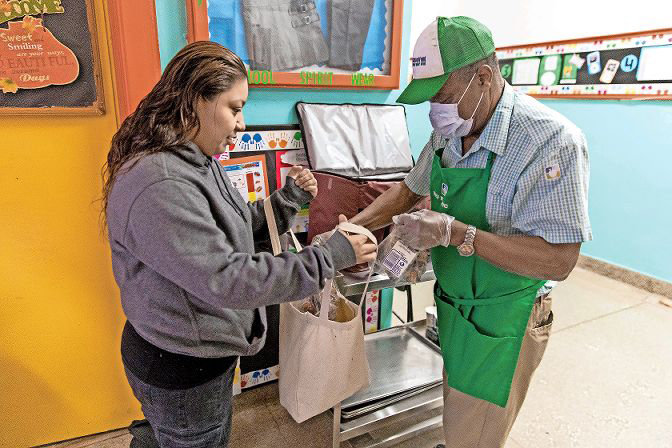 Just hours before the city's largest teachers union was ready to call for a strike, Mayor Bill de Blasio conceded a two-week standoff that would push back the physical reopening of school campuses by nearly two weeks.
more
By ROSE BRENNAN | 9/13/20
It's no easy feat to reopen the largest public school district in the country. And the attempt to do so is causing a power struggle between Mayor Bill de Blasio and the city's teachers.
more
By ROSE BRENNAN | 8/30/20