2 results total, viewing 1 - 2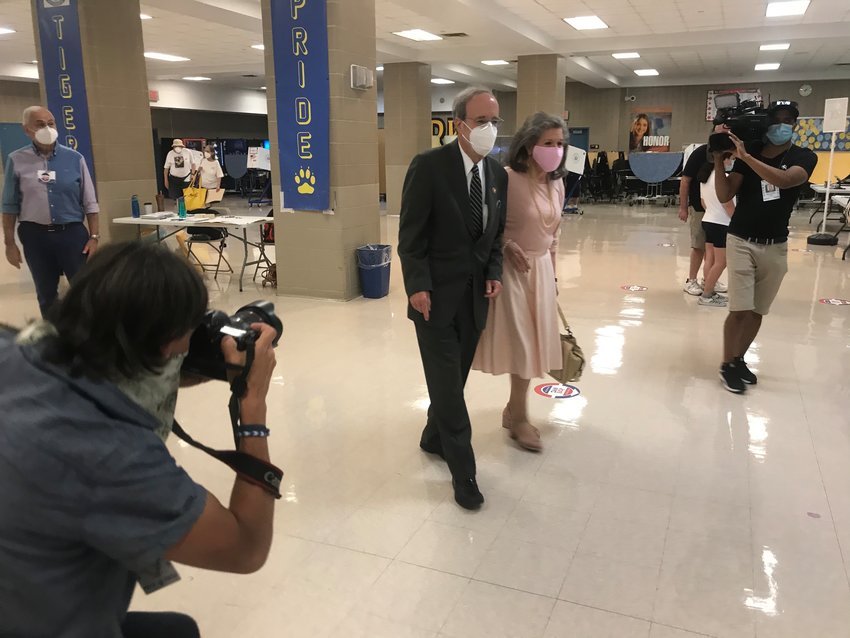 Eliot Engel hopes all of his votes are hidden in absentee ballots that have yet to be counted. Because if live-voting from Tuesday and early balloting is any indicator, his retirement may be coming sooner than he thought.
more
By MICHAEL HINMAN | 6/24/20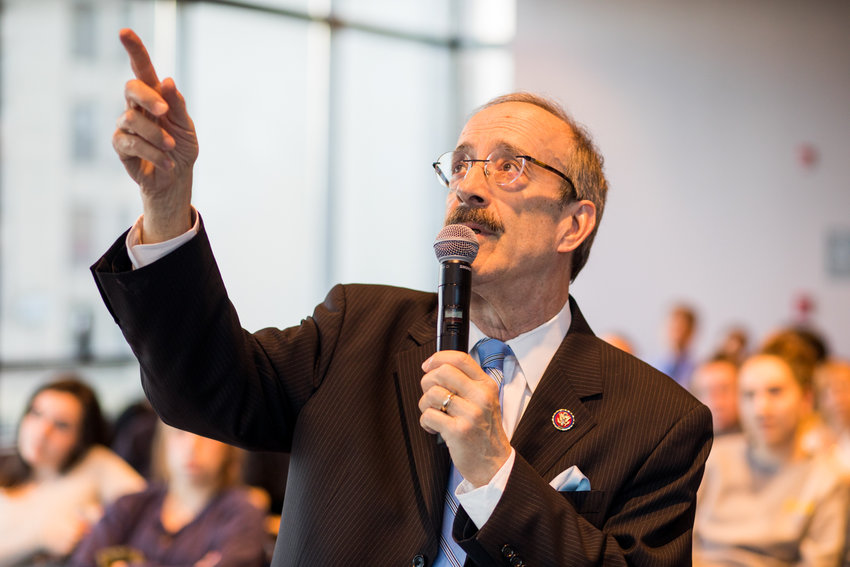 It might not feel like election season, but don't tell that to the five men seeking to represent this part of the Bronx in the U.S. House. U.S. Rep. Eliot Engel and his Democratic primary challengers for the 16th Congressional District, have raised more than $2.5 million leading into next month's primary.
more
By MICHAEL HINMAN | 5/15/20