3 results total, viewing 1 - 3
For the first time in New York's history, voters cast ballots early in a presidential race. And it's a process that has become more eventful than anyone could have guessed.
more
By KIRSTYN BRENDLEN | 11/8/20
Undocumented students who attend New York schools can now apply for state financial aid thanks to passage of the Dream Act in this year's legislative session. The state legislation, championed by the late Queens Sen. Jose Peralta, was inspired by the federal DREAM Act to offer legal status for eligible undocumented students who came to the United States as children. The bill never made it out of Congress.
more
By HEATHER J. SMITH | 7/28/19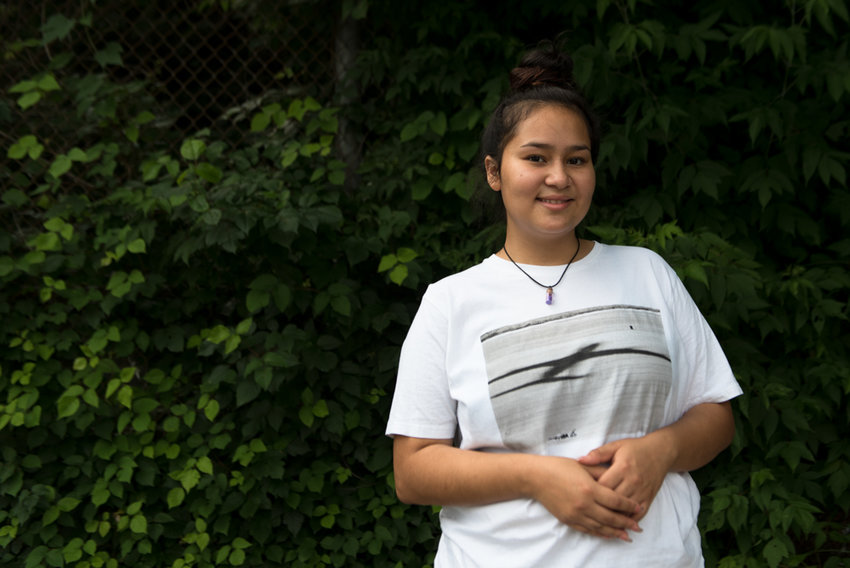 Johanna Duran got an early start on her career. A very early start.
more
By SEAN BRENNAN | 7/13/19