9 results total, viewing 1 - 9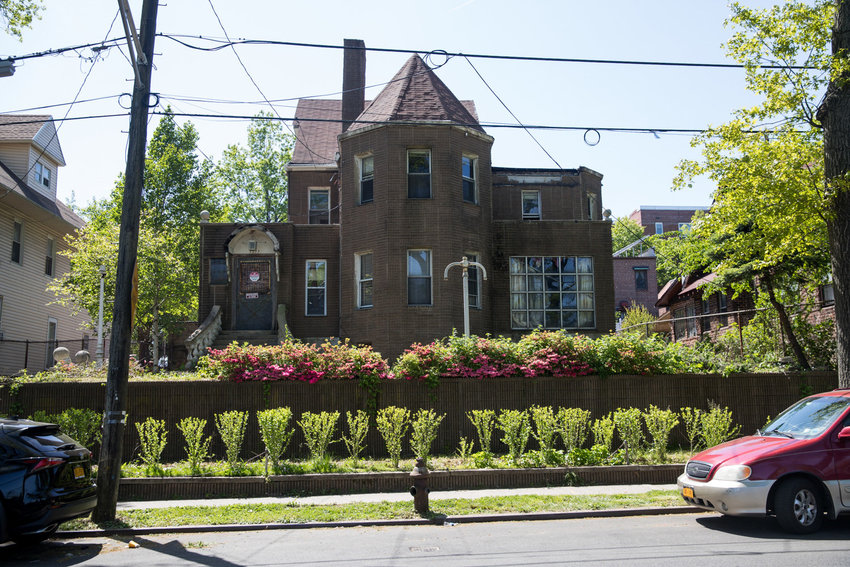 A house that has towered over Sedgwick Avenue for more than a century is coming down. Permits were filed Wednesday to fully demolish the 3,700-square-foot home at 3377 Sedgwick.
more
By MICHAEL HINMAN | 9/10/20
The most expensive ZIP code in the Bronx shouldn't be much of a surprise. Amast, a construction wholesaler, deemed 10471 the king of the borough based on residential home transactions through the first six months of 2020.
more
By MICHAEL HINMAN | 8/9/20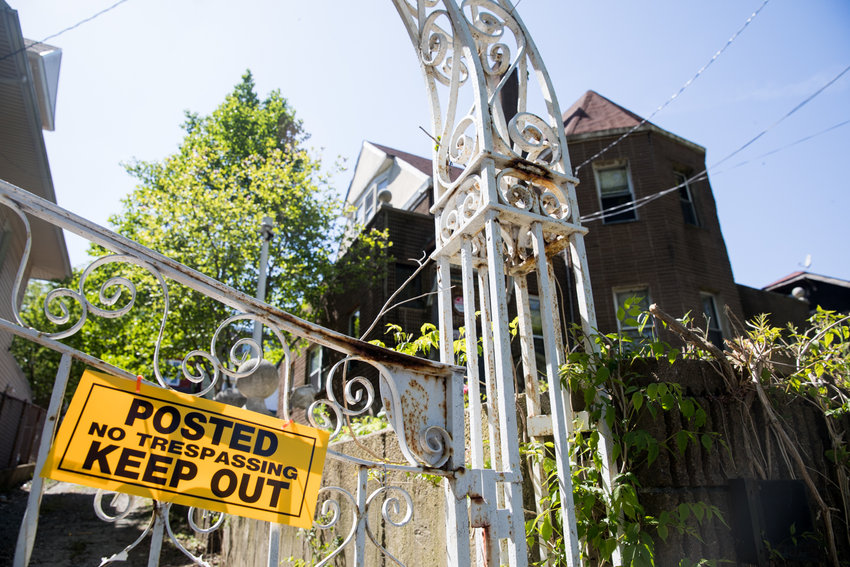 There's a good chance the home at 3377 Sedgwick Ave., is on its way to becoming nothing but history after a developer known for various apartment buildings in the Bronx shelled out $1.25 million to make it his own, likely quite interested in the fact it's on property that allows a multifamily building that could rise as high as 75 feet.
more
By MICHAEL HINMAN | 5/31/20
Laura Spalter has been waiting — and working — a long time for this moment. And she was ready for the five members of Community Board 8's nominating committee, keeping her hefty resume near her computer as she tried to connect with the people she hopes will help elevate her to CB8's top spot: chair.
more
By MICHAEL HINMAN | 5/24/20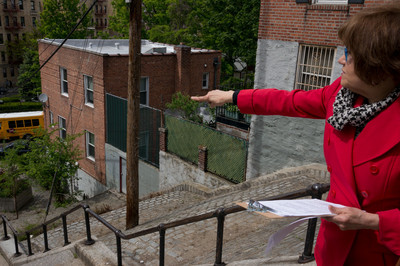 The decision on who will succeed Rosemary Ginty as chair of Community Board 8 is almost completed after a nominating committee put its support behind vice chair and longtime board member Laura Spalter.
more
By MICHAEL HINMAN | 5/14/20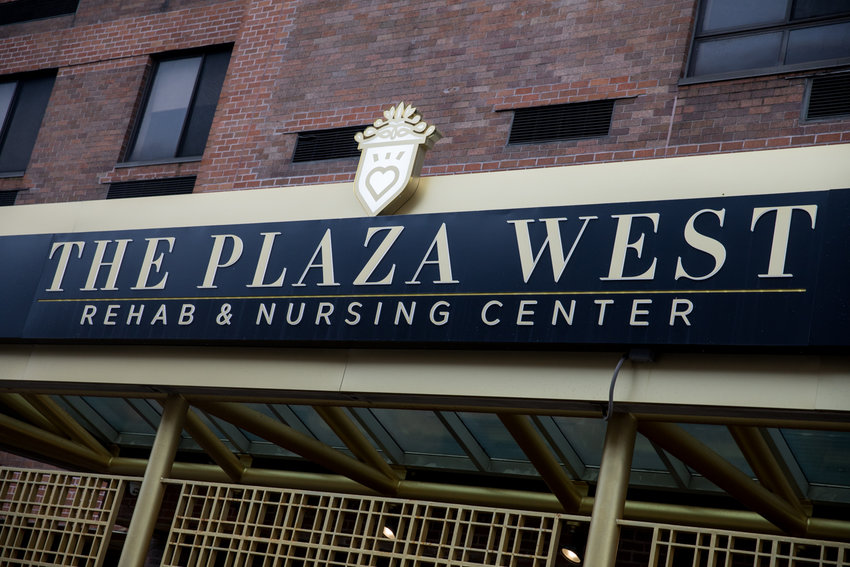 There have been 222 confirmed deaths in Bronx nursing homes and adult care facilities related to complications from the coronavirus that causes COVID-19. But a new report released by the state's health department says that number could be as high as nearly 630.
more
By MICHAEL HINMAN | 5/5/20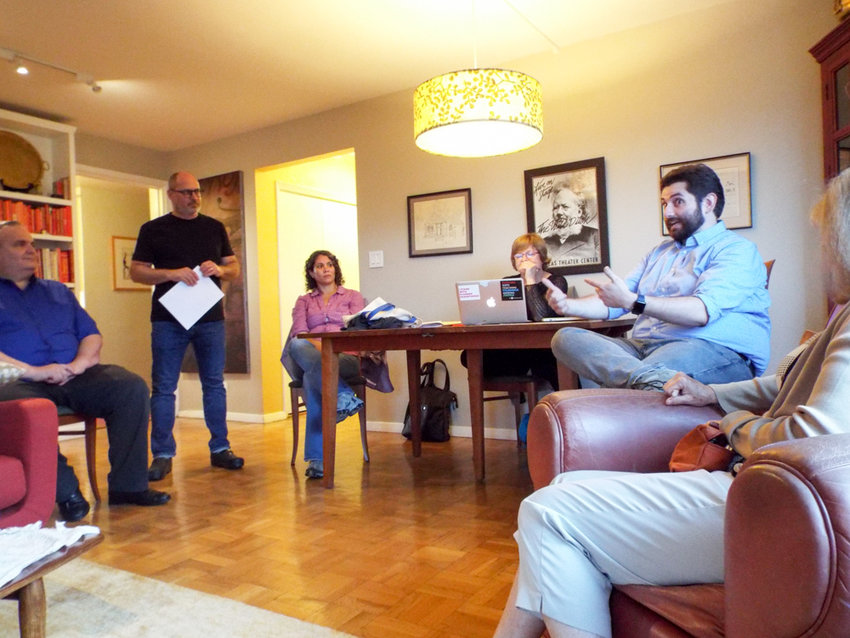 She is closing in on six months in office, and state Sen. Alessandra Biaggi already has decided to upend up her administrative team, losing both her chief of staff and his deputy within weeks of each other.
more
By JOSEPH KONIG | 6/9/19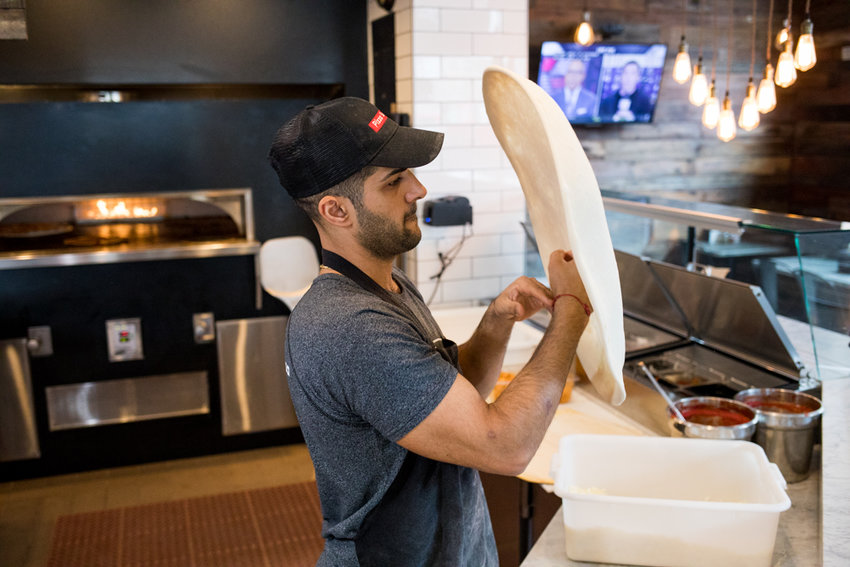 Some New Yorkers might argue choosing a slice of pizza is kind of like choosing a lover — highly subjective, deliciously simple for some, profoundly complex for others.
more
By ZAK KOSTRO | 3/17/19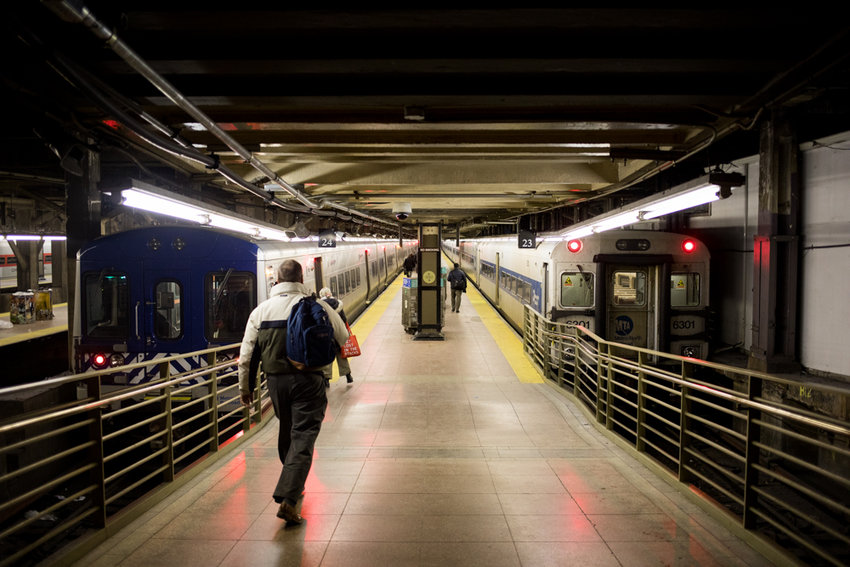 Trekking to the eastern part of the borough could soon be a whole lot easier, and riders have a couple of Riverdale powerbrokers to thank for it.
more
By ZAK KOSTRO | 2/10/19