4 results total, viewing 1 - 4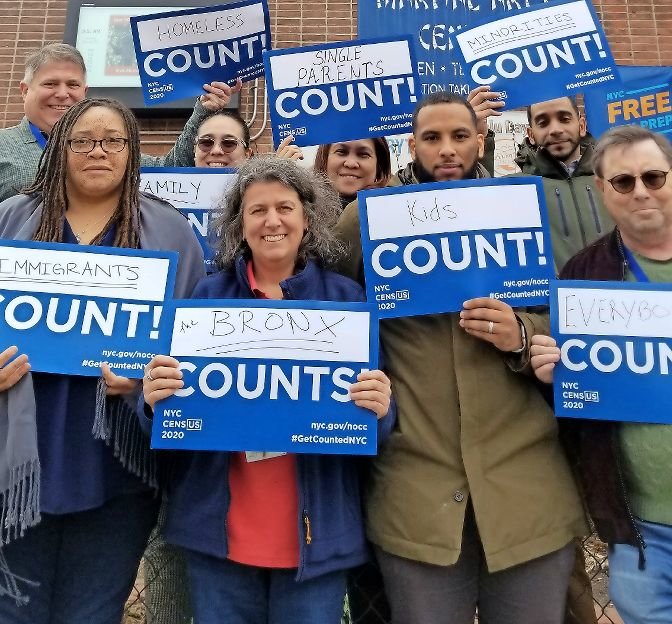 For nonprofit organizations all over the city, the 2020 census was supposed to be the year's big project. For the first time ever, New York City funneled millions of dollars into the decennial headcount of every single man, woman and child in the country.
more
By KIRSTYN BRENDLEN | 7/26/20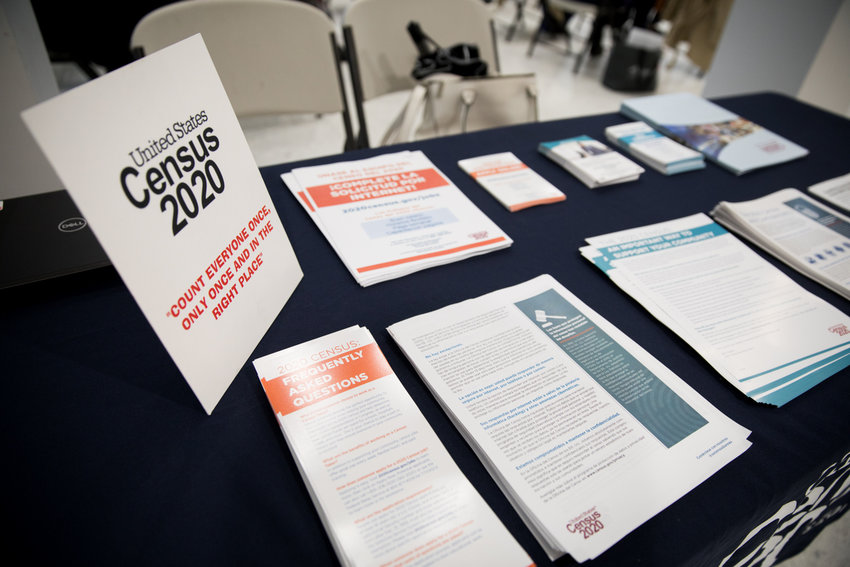 There's a lot happening in 2020 — what some say is the start of a new decade, the presidential election, and a redesign of Bronx buses, in some form, going into effect.
more
By KIRSTYN BRENDLEN | 1/5/20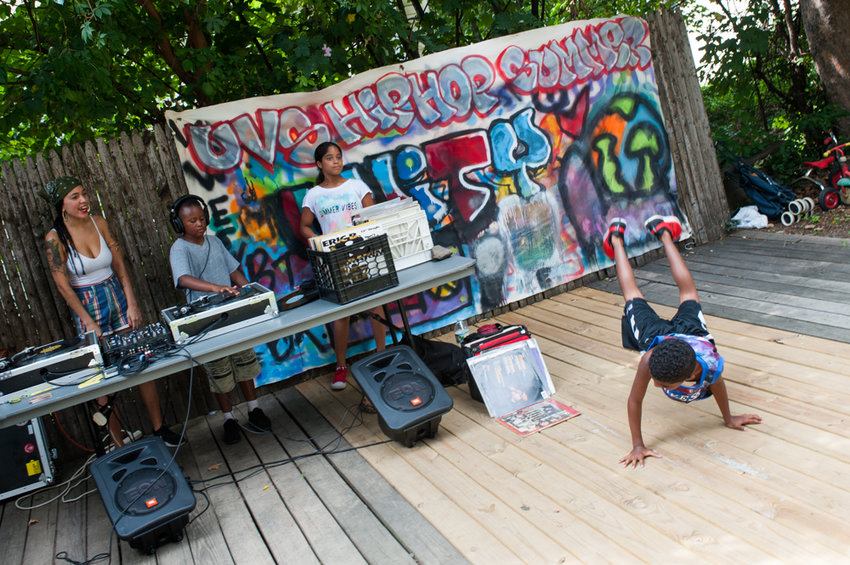 Summer camp season is just weeks away, but some away-from-home daytime affairs — like those at Kingsbridge Heights Community Center — might have limited options for young teens this year.
more
By JOSEPH KONIG | 6/2/19
There's a new after-school program for P.S. 24 kids, and the curriculum seems endless. The Mosholu Montefiore Community Center Discovery after-school program offers activities that cater to computer, nature and music education.
more
By SIMONE JOHNSON | 2/3/19