9 results total, viewing 1 - 9
The city's public high school students barely spent a month on campus before they were shut down again due to rising coronavirus cases citywide.
more
By ROSE BRENNAN | 3/14/21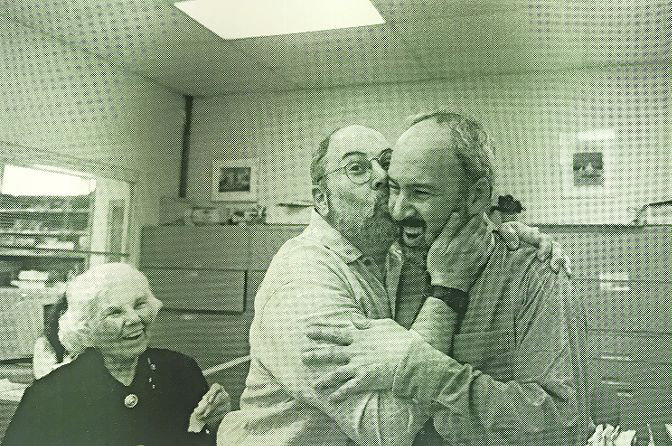 Bernard and Richard — or for just about anyone who has shared at least a hello with them at some point: Buddy and Richie. Yet there was one thing Buddy and Richie did agree on quite confidently growing up — neither of them were going to work in the family business.
more
By MICHAEL HINMAN | 12/19/20
Nearly two decades after a fire claimed the life of an 8-year-old boy, Gov. Andrew Cuomo has signed a bill into law capping how long a property owner can make court-ordered repairs to an apartment building at 60 days.
more
By MICHAEL HINMAN | 11/22/20
It was just 10 days after the police-involved killing of George Floyd in Minneapolis. It had been 10 days of protests nationwide, including in New York City, where crowds flooded the streets each night calling for justice for Floyd and others killed by police in cities across the country. 
more
By KIRSTYN BRENDLEN | 10/11/20
The most expensive ZIP code in the Bronx shouldn't be much of a surprise. Amast, a construction wholesaler, deemed 10471 the king of the borough based on residential home transactions through the first six months of 2020.
more
By MICHAEL HINMAN | 8/9/20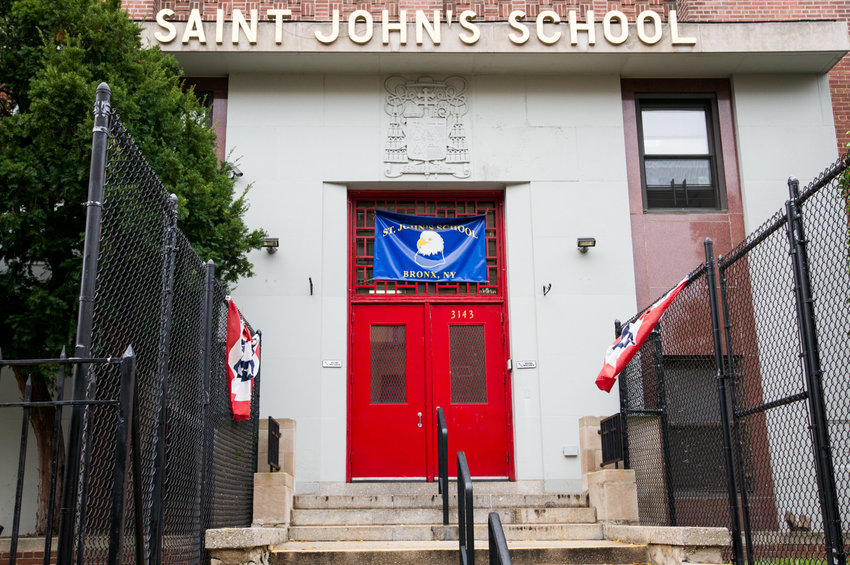 While state and city officials discuss if and when public schools will open in the fall, it's clear that one parochial school definitely will not. St. John's School in Kingsbridge is one of 20 New York schools that were shut down by the Archdiocese of New York — closures church officials say will impact more than 2,500 students and 350 staff members.
more
By MICHAEL HINMAN | 7/9/20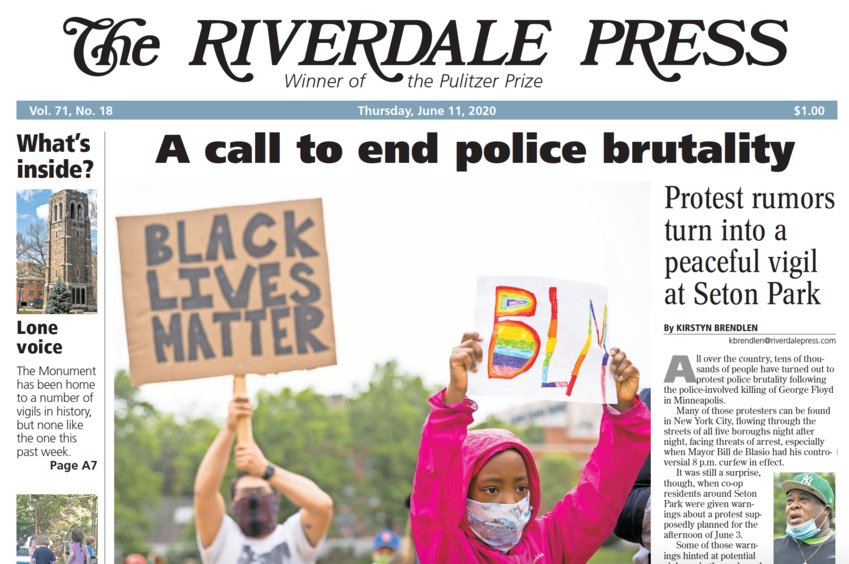 After studying the last four years at Yeshivat Chovevei Torah, Riverdale's David Schwartz will now become Rabbi David Schwartz.
more
By MICHAEL HINMAN | 6/14/20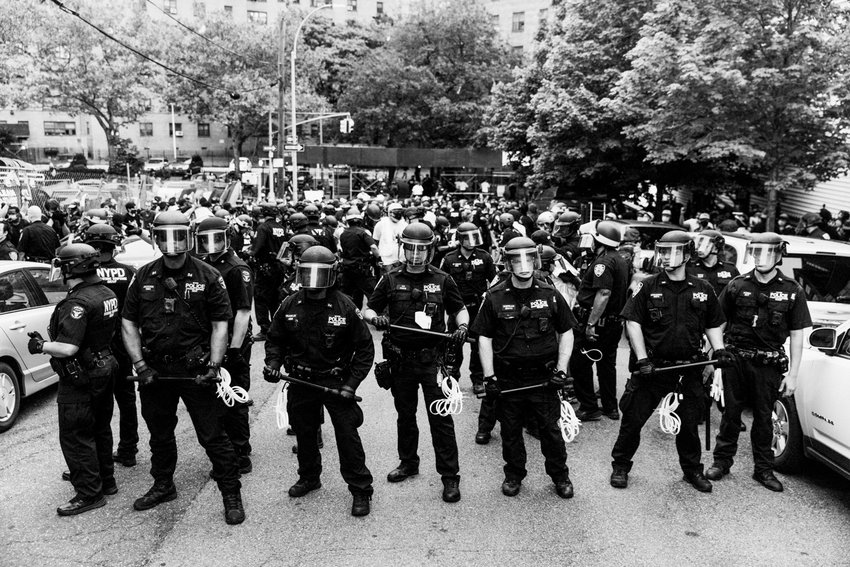 I was nearly arrested last Thursday night. I share that not to center my narrative in what occurred, but to convey some of what happened. That night — June 4 — I witnessed an unprecedented level of force in response to what was otherwise a peaceful protest against police brutality following the tragic death of George Floyd in Minneapolis.
more
By JULIUS CONSTANTINE MOTAL | 6/14/20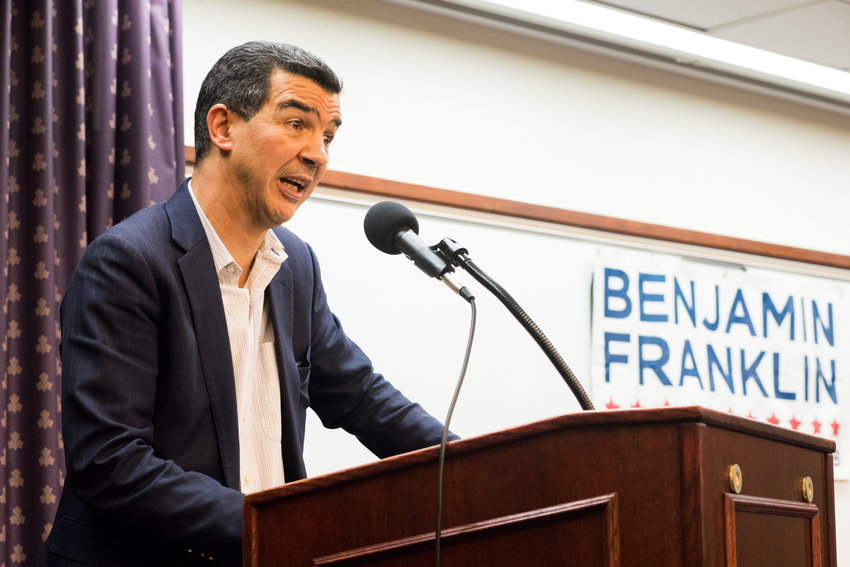 It's storming through much of New York City, which likely will keep many protesters — and looters — home. Yet, the curfew continues, set to begin at 8 p.m. But one councilman says enough is enough.
more
By MICHAEL HINMAN | 6/5/20