2 results total, viewing 1 - 2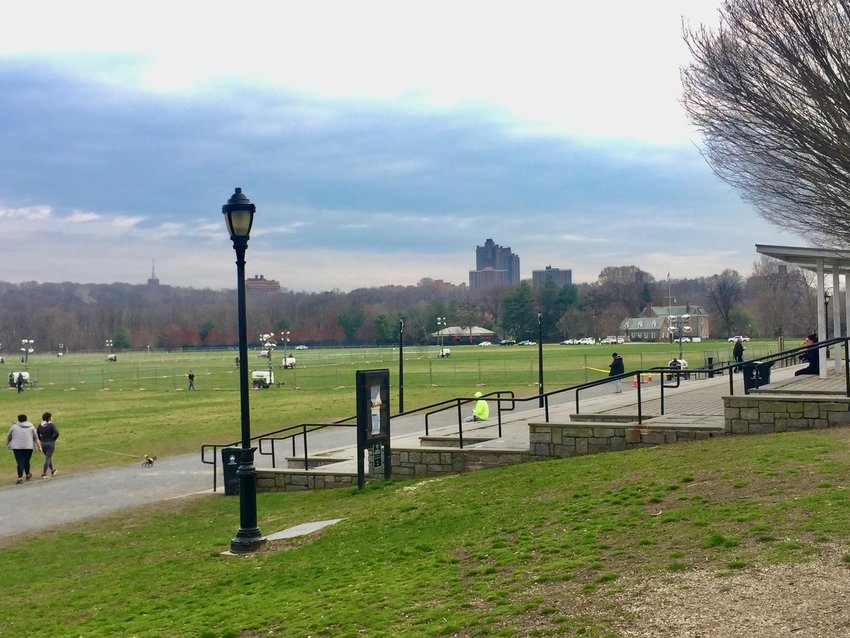 Van Cortlandt Park is one of the largest parks in New York City, a center for sports and recreation in the Bronx. But now, in the face of the coronavirus pandemic, the park is about to become something entirely new: A field hospital.
more
By KIRSTYN BRENDLEN | 4/5/20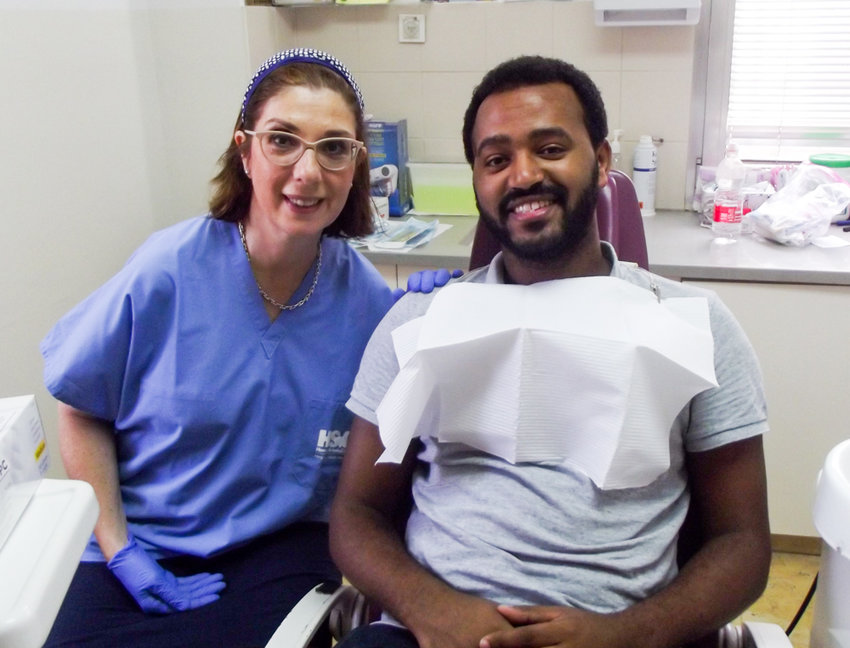 For the past five years, Sandra Molinas has journeyed to Jerusalem — not to sightsee, but instead to see patients.
more
By SIMONE JOHNSON | 10/14/18