3 results total, viewing 1 - 3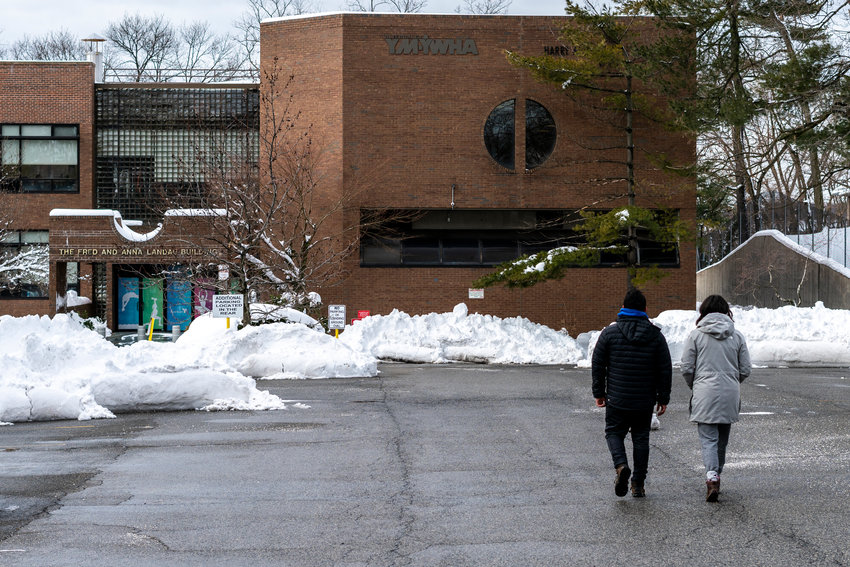 The world has been a scary place for many over the past year, thanks to the coronavirus pandemic. But people like Judith Green and Bernice Harris had much more to fear not just because of the virus' high mortality rate, but also because they're senior citizens.
more
By ROSE BRENNAN | 2/14/21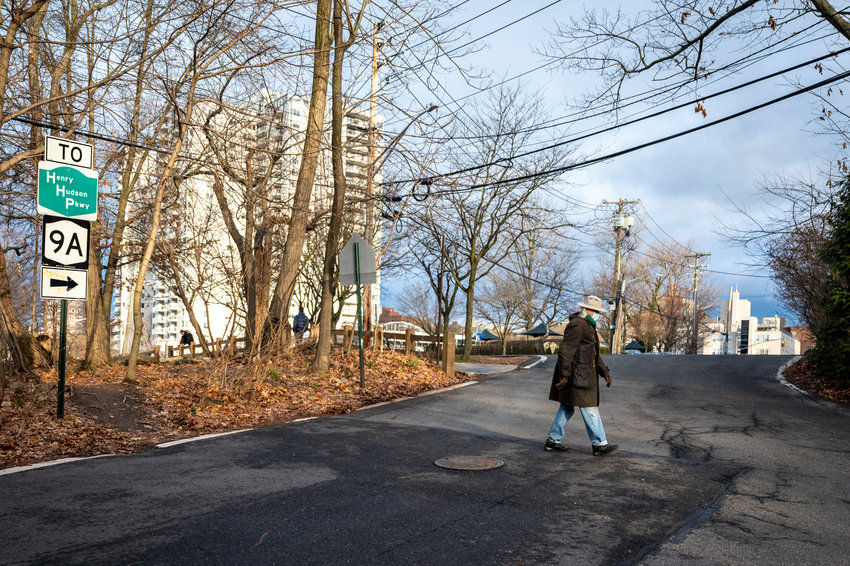 No one expects to get hit by a car when crossing the street, yet it's more common than many might think. Cars killed 120 pedestrians in New York in 2019, according to the Governors Highway Safety Association — behind only California, Florida and Texas. And many of them lose their lives on New York City's streets.
more
By ETHAN STARK-MILLER | 1/24/21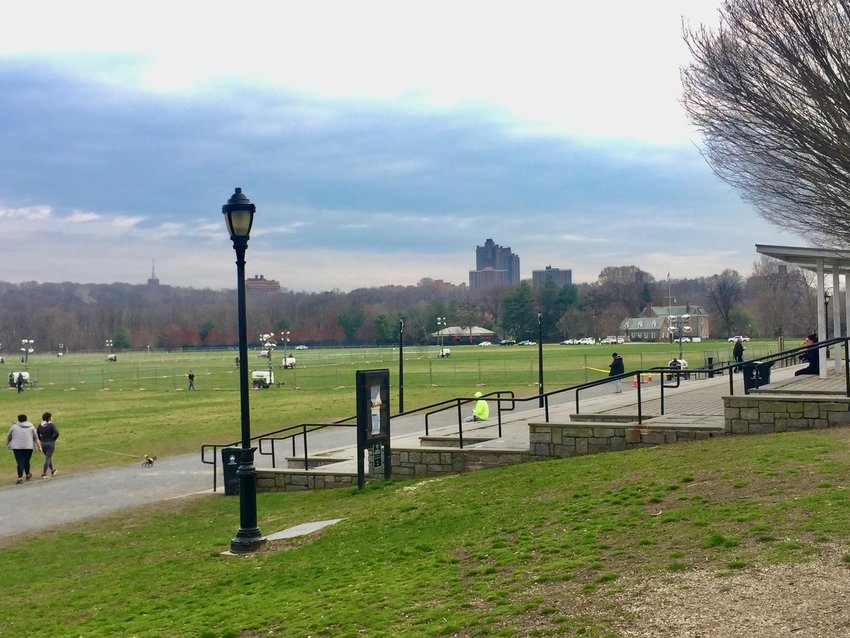 Van Cortlandt Park is one of the largest parks in New York City, a center for sports and recreation in the Bronx. But now, in the face of the coronavirus pandemic, the park is about to become something entirely new: A field hospital.
more
By KIRSTYN BRENDLEN | 4/5/20