3 results total, viewing 1 - 3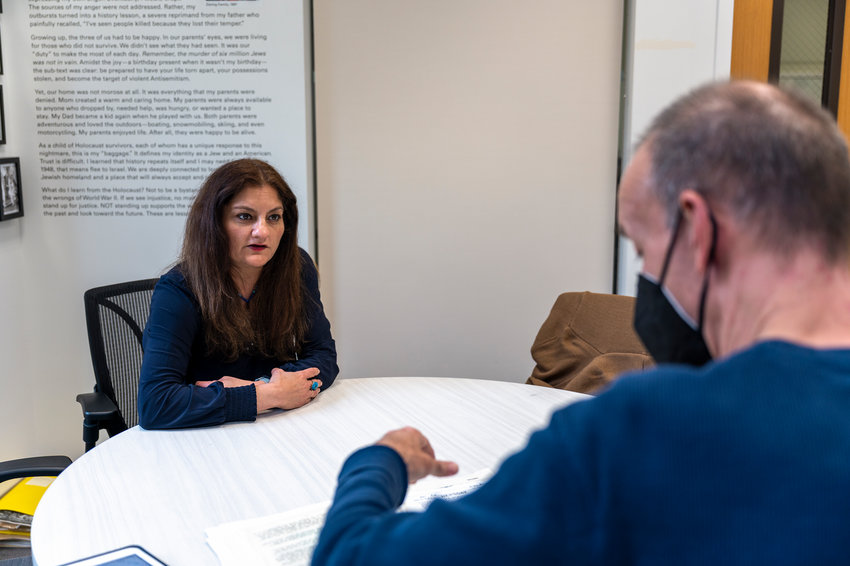 A Roman Catholic college building a center and curriculum around the Holocaust? It would never work. Hire a Muslim woman to lead it? It just can't happen. But it did — and 10 years later Mehnaz Afridi is sought after from around the world to share her perspective on some of the darkest moments in human history.
more
By MICHAEL HINMAN | 10/24/21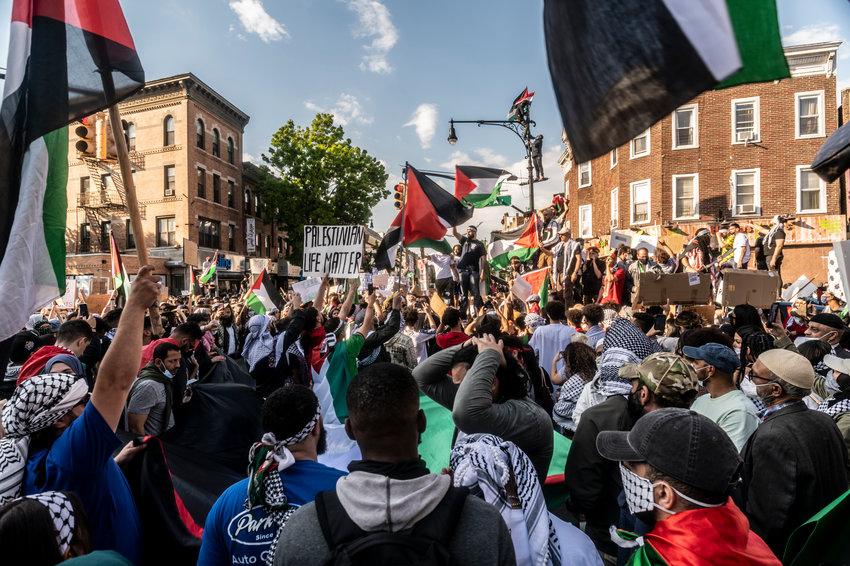 As a young boy, Charles Moerdler remembers the bombs Nazis dropped night after night on London during their World War II blitzkrieg. Now, well into his 80s, he never thought he'd have to experience such terror again.
more
By ETHAN STARK-MILLER | 5/21/21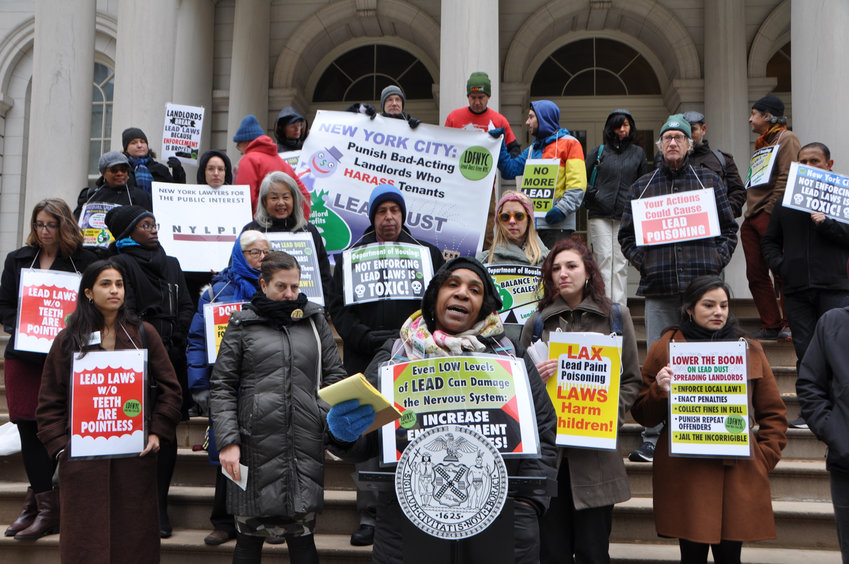 It's been several months since Mayor Bill de Blasio's office ramped up lead testing in schools after a WNYC investigation found four schools with potentially dangerous levels of the poisonous element.
more
By KIRSTYN BRENDLEN | 3/15/20