11 results total, viewing 1 - 10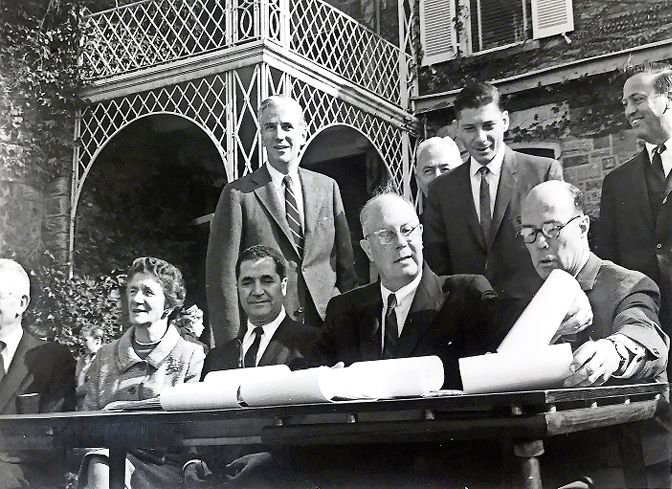 Of all the famous people who have called Wave Hill home over the decades — Theodore Roosevelt, Mark Twain, even famed conductor Arturo Toscanini — there's one Karen Meyerhoff wishes was a part of that list: Sherlock Holmes. Yes, yes, Sherlock Holmes is a fictional character. But Meyerhoff — Wave Hill's president and executive director since 2015 — has a real mystery for the famed sleuth: Where does the name "Wave Hill" come from?
more
By MICHAEL HINMAN | 12/20/20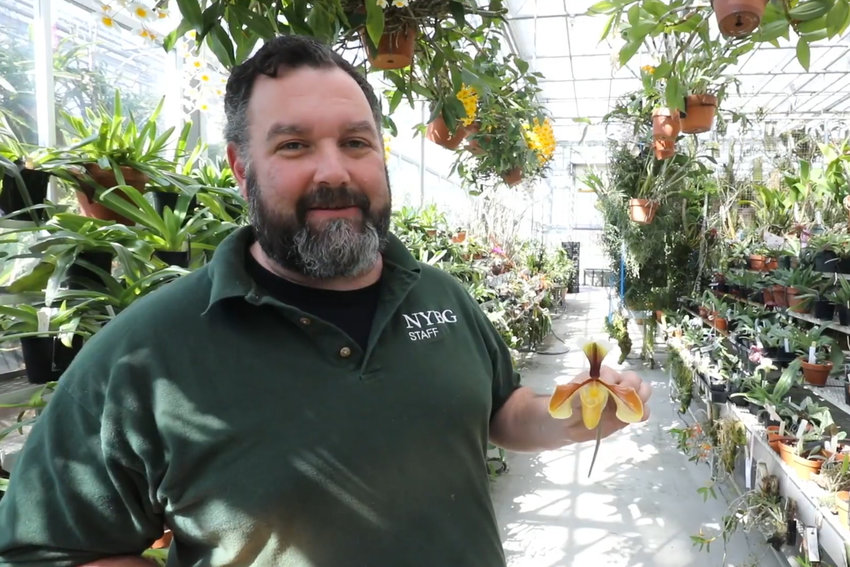 Spring has sprung, but the parks are empty. The gardens seem abandoned. Trees — whose branches have begun to bloom deep in Spuyten Duyvil Shorefront Park — remain unseen and unappreciated.
more
By RAPHAEL LASSAUZE | 4/26/20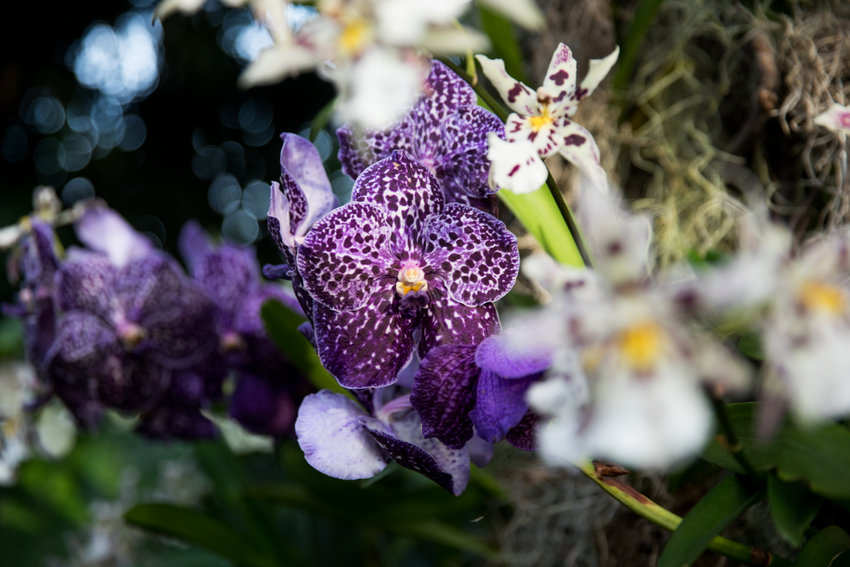 Tilt your head any which way, and what you see changes. The leaves of the surrounding orchids take on new shapes or disappear entirely in the mirrored sculpture that greets visitors in the Enid A. Haupt Conservatory at the New York Botanical Garden.
more
By JULIUS CONSTANTINE MOTAL | 3/15/20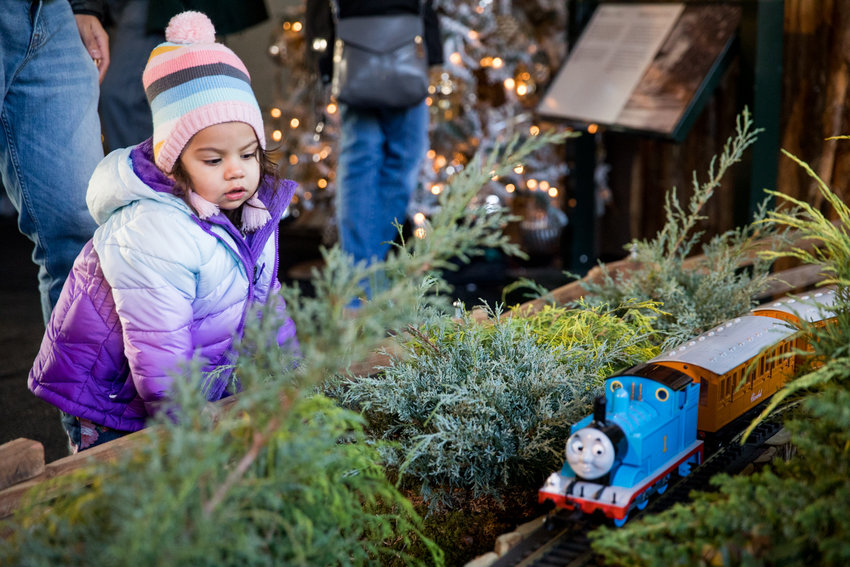 As the trains wended their way through lush cityscapes, children leaned, pointed and rejoiced. They tugged at their parents to get their attention, and scurried from one locomotive display to the next. The trains, like the children, were small, as were most of their surroundings.
more
By JULIUS CONSTANTINE MOTAL | 12/22/19
Artists can help remember what's been lost. A piece can be a reminder that memories, and even someone's roots, are resilient and full of value. They reveal that a loss is not always an end.
more
By RAPHAEL LASSAUZE | 11/3/19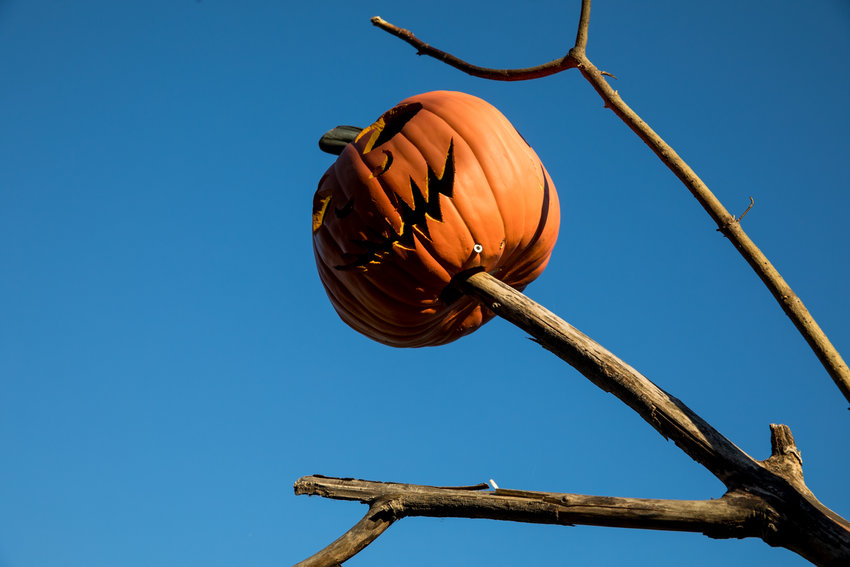 Halloween is here, and it will soon be gone. And with it goes the Spooky Pumpkin Garden at the New York Botanical Garden, an annual autumn tradition in the lush green space.
more
10/31/19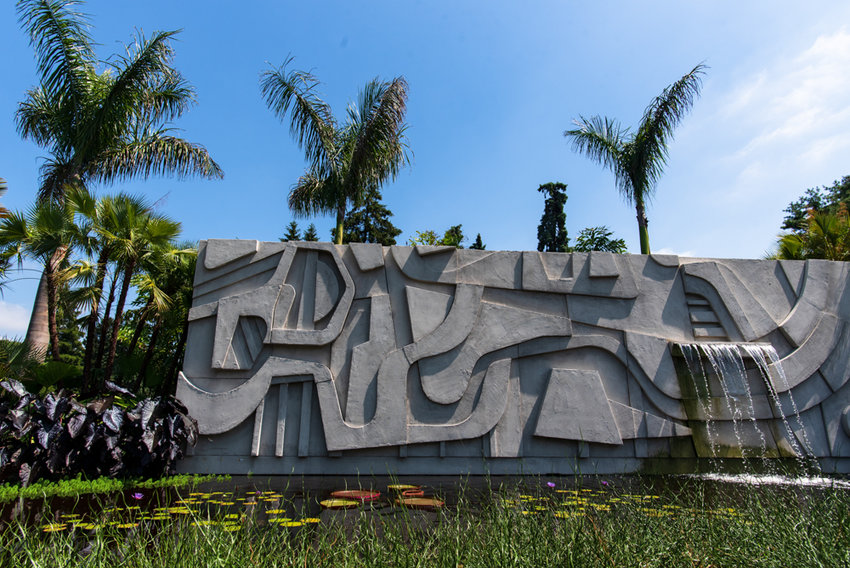 While it might be winter in Brazil right now, the New York Botanical Garden is bringing a bit of its South American heat to summertime in the Bronx.
more
By TIFFANY MOUSTAKAS | 7/28/19
A silent army of invaders are floating down the Bronx River and setting up shop in parks citywide. Their ultimate goal of ecological domination would be complete except for a handful of brave souls who donate their weekends to shield the humble woodland violet and demure anemone from certain doom.
more
By HEATHER J. SMITH | 7/21/19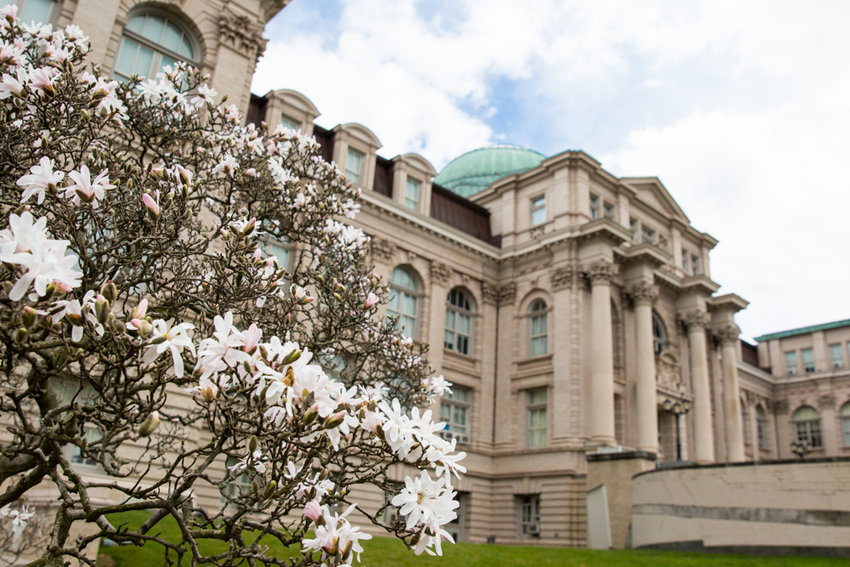 Elizabeth Kals Reilley began collecting books on gardening, horticulture, botany and hydraulics in the 1960s, buying from American and European book dealers. Her father was a bibliophile and her love of books developed at an early age.
more
By SURA JESELSOHN | 5/5/19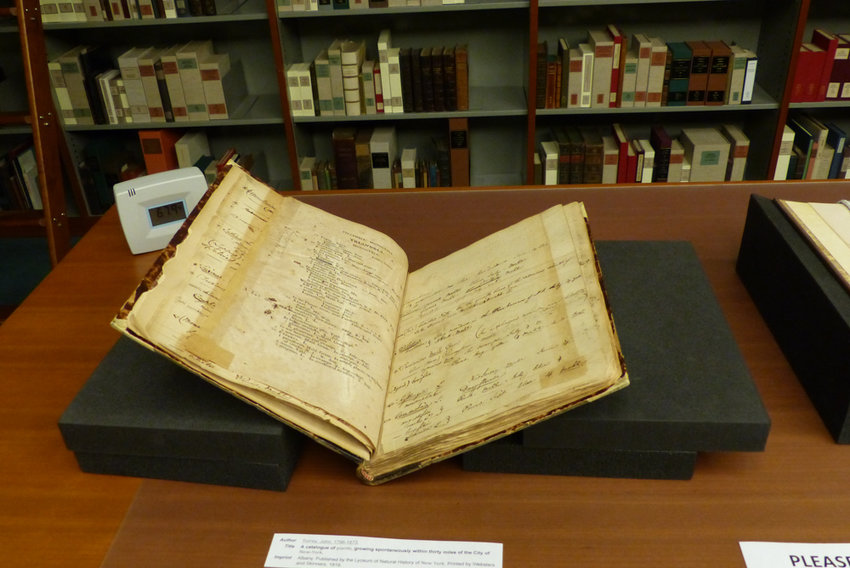 The LuEsther T. Mertz Library at the New York Botanical Garden has a rare book and folio room, which requires special access.
more
By SURA JESELSOHN | 4/21/19