2 results total, viewing 1 - 2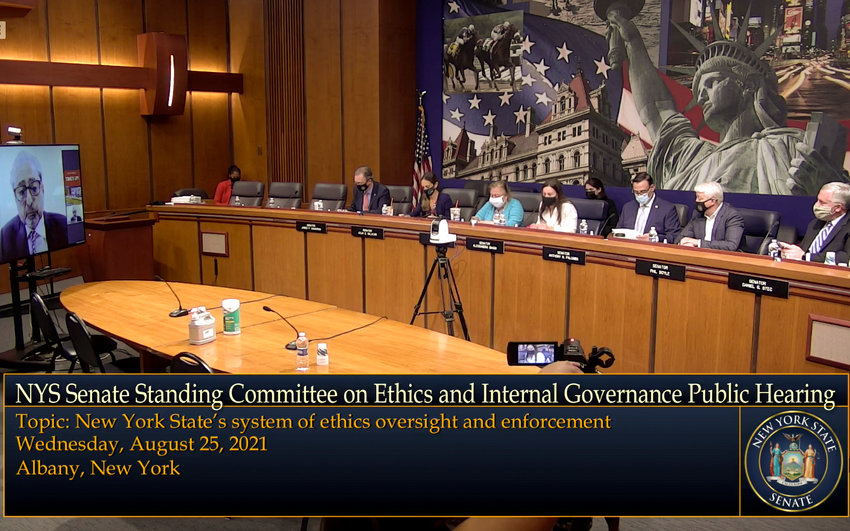 The main issue is an ineffectual enforcement of ethics rules, state Sen. Alessandra Biaggi says. But who's to blame? The Joint Commission on Public Ethics. And Biaggi wants to change it.
more
By ETHAN STARK-MILLER | 9/26/21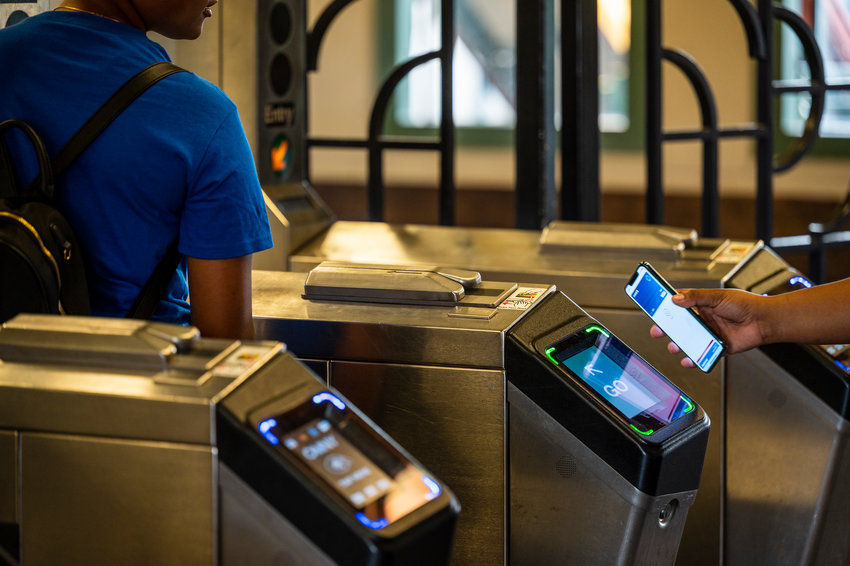 It's been a little more than two years since the Metropolitan Transportation Authority stopped taking coins on its express buses, relegating riders to MetroCards or using the MTA's touchless OMNY payment system.
more
By VALERIE KAUFMAN | 8/22/21