2 results total, viewing 1 - 2
New York City is going backward when it comes to its battle with the coronavirus. And that means come Monday, indoor dining at restaurants inside the city's limits will once again be outlawed.
more
By MICHAEL HINMAN | 12/12/20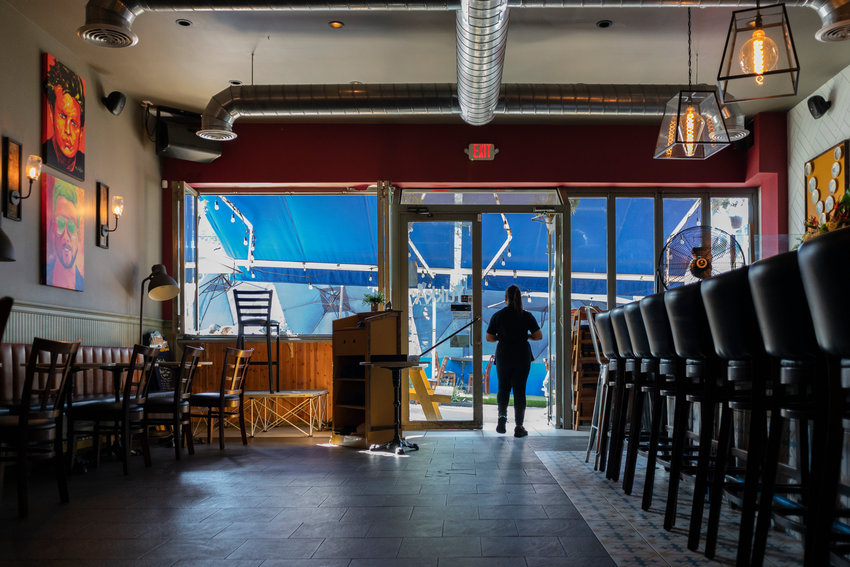 There are few industries more synonymous with New York City than restaurants. From hole-in-the-wall food stalls, to lavish fine dining, to kitschy chains and everything in between, the city has so many eateries that if one endeavored to eat at all of them, for all three meals every day, it would take nearly 26 years.
more
By KIRSTYN BRENDLEN & ROSE BRENNAN | 9/20/20