3 results total, viewing 1 - 3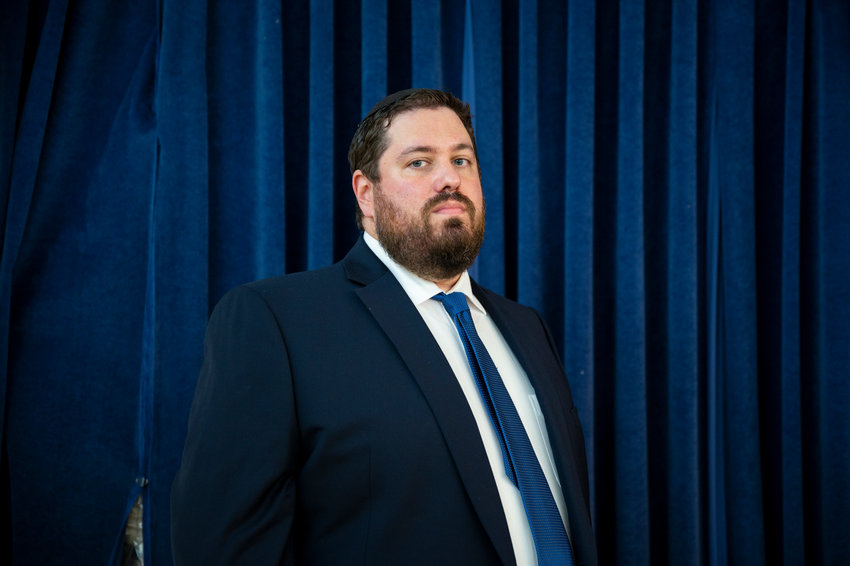 Binyamin Lehrfield took over as The Riverdale Minyan's new rabbi just in time for the High Holy Days this year. And he's glad to hit the ground running — especially with all that leading Rosh Hashana and Yom Kippur services entails.
more
By ETHAN STARK-MILLER | 9/19/21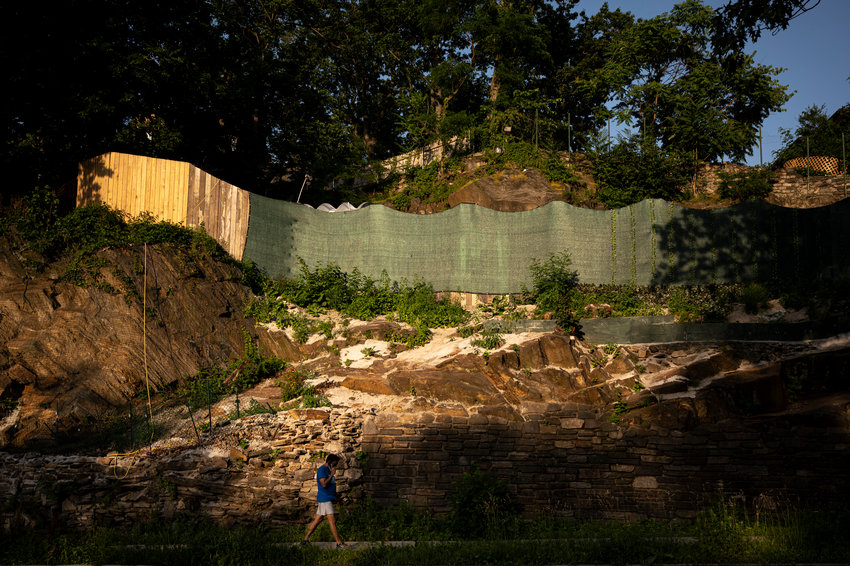 City officials aren't afraid to pass the buck, but could they go as far as passing the wall? It seems so, at least according to a Fieldston doctor who says the city's buildings department has harassed him about a crumbling wall along the Henry Hudson Parkway East service road. The problem? Alan Rosenthal says the wall is not his.
more
By JOSEPH DE LA CRUZ | 6/27/21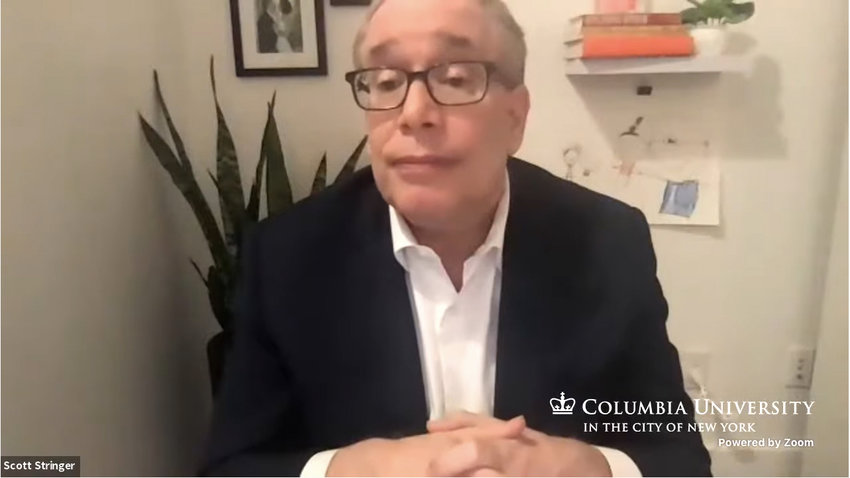 Education is a topic of interest in almost any community. But in larger cities like New York — where the mayor calls many of the shots for public schools — it's even more important to know where those seeking to become the city's highest-ranking government official stand on the issues.
more
By ROSE BRENNAN | 2/7/21